88 Brookside Residences update for the pocket size subdivision development in Talsiay City, Cebu. A project kind of real estate property being built with love, a perfect home for your family to last forever. A quiet enclave of affordable priced, modern Filipino inspired design Single Detached units. A relaxing lifestyle with only 88 Brookside Residences.

Just recently started its Pre-Selling House and lot subdivision. Rediscover the joys of urban living, Your family deserves the breezy lifestyle in its modern form and accessible to other important establishments in Talisay City.
The most accessible subdivision in Talisay City area going to Cebu City. It is walking distance from the Gaisano Capital department store located along SRP/South Road Properties and few minutes ride away from SM Seaside Mall.

88 BROOKSIDE RESIDENCES TALISAY SUBDIVSION FOR SALE
Talisay City, Cebu
UPDATED AS OF MARCH 07, 2020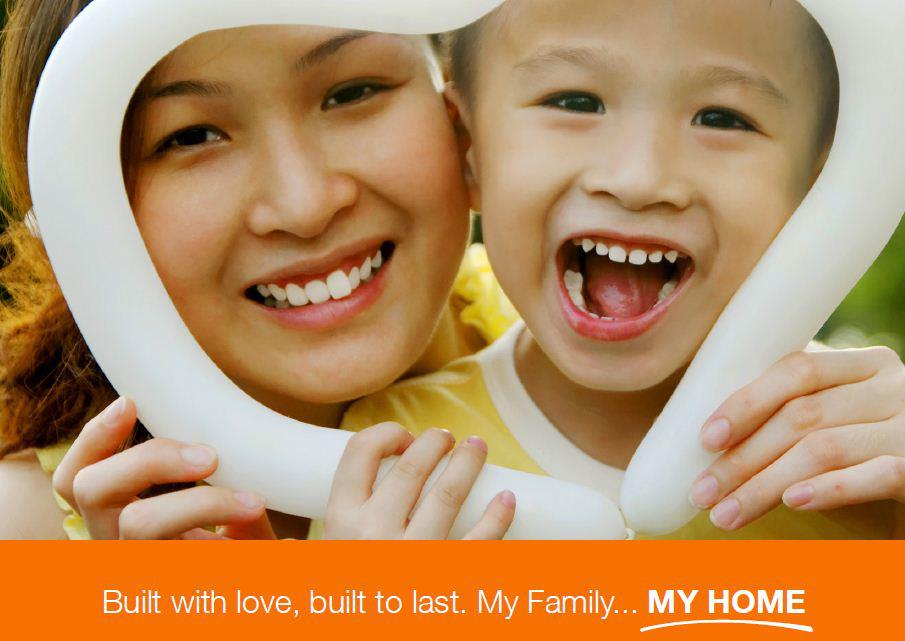 Within the subdivision, you will experience peacefulness and closeness due to low density of residences. 88 Brookside Residences is a small community. The subdivision is gated, with concrete perimeter fence and roads, underground drainage system, individual septic tanks, MCWD supplied potable water, electric power supply.

CLAIRE A MODEL UNIT
2 STOREY DUPLEX TYPE
LOT AREA: 75 SQM.
FLOOR AREA: 141.1 SQM
4 BEDROOMS
3 T&B

CLAIRE B MODEL UNIT
2 STOREY DUPLEX TYPE
LOT AREA: 88 SQM.
FLOOR AREA: 157.8 SQM
4 BEDROOMS
3 T&B

CLAIRE MODEL UNIT HAVE A BASEMENT
PRICES RANGE: 5,018,000.00 TO 5,688,000.00
LOT AREA RANGE: 75 SQM TO 88 SQM

CELINA MODEL UNIT
2 STOREY DUPLEX TYPE
LOT AREA: 75 SQM.
FLOR AREA: 111.4 SQM.
4 BEDROOMS
3 T&B
Total Contract Price: P 6,524,410.04
Reservation fee: P 30,000.00 non-refundable

TERMS OF PAYMENT: Sample computation only
20% Equity = 1,555,431.64 payable in 24 months interest free
*2 years to pay = 54,809.65 per month

80% Balance = 6,341,726.56 thru Bank Financing
*20 years to pay = 45,434.10 per month (Gross monthly income required = 92,000.00/mo.)
UPDATED AS OF MARCH 07, 2020

CAITLIN A MODEL UNIT
2 STOREY SINGLE ATTACHED
THERE IS NO BASEMENT
LOT AREA: 117 SQM.
FLOOR AREA: 127 SQM.
4 BEDROOMS
3 T&B

CAITLIN B MODEL UNIT
2 STOREY SINGLE ATTACHED
THEY HAVE A BASEMENT
LOT AREA: 109 SQM.
FLOOR AREA: 155.6 SQM.
4 BEDROOMS
3 T&B

PRICE RANGE: 5,668,000.00 TO 6,118,000.00
LOT AREA RANGE: 117 SQM. TO 121 SQM.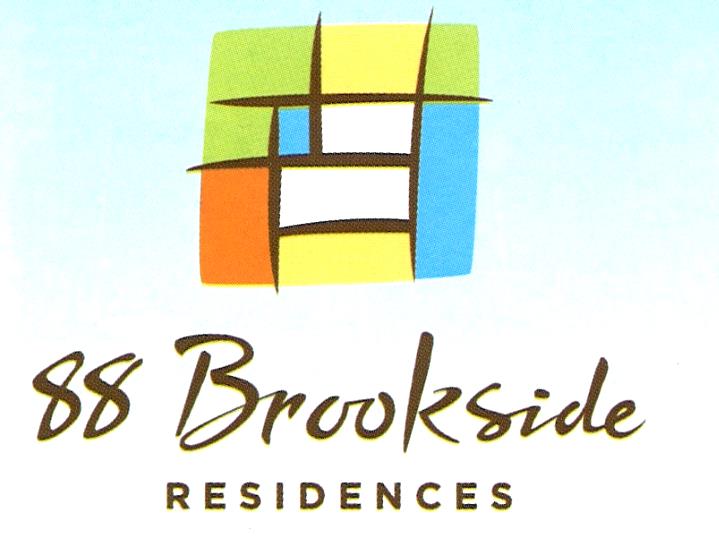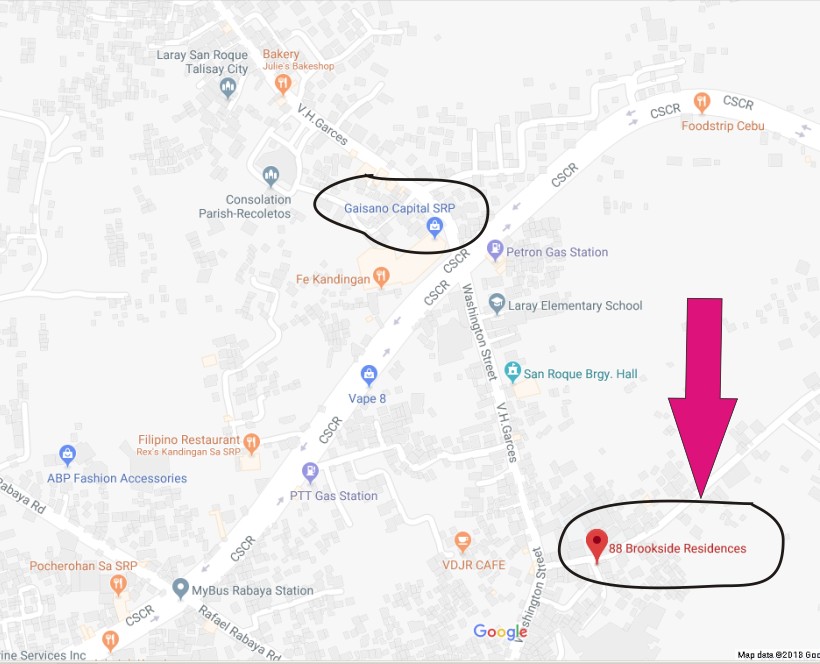 SOLD OUT!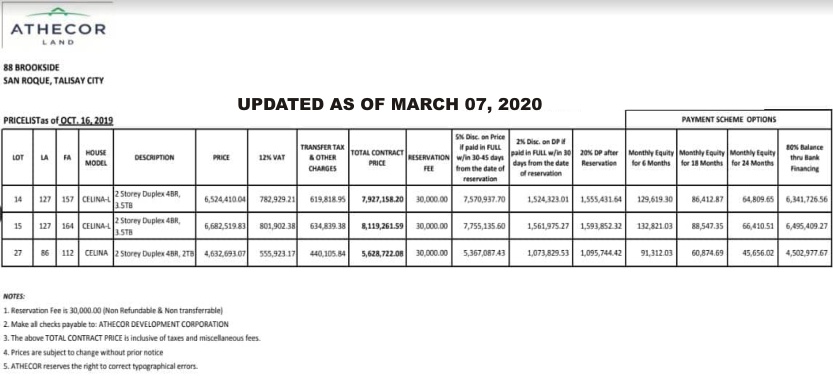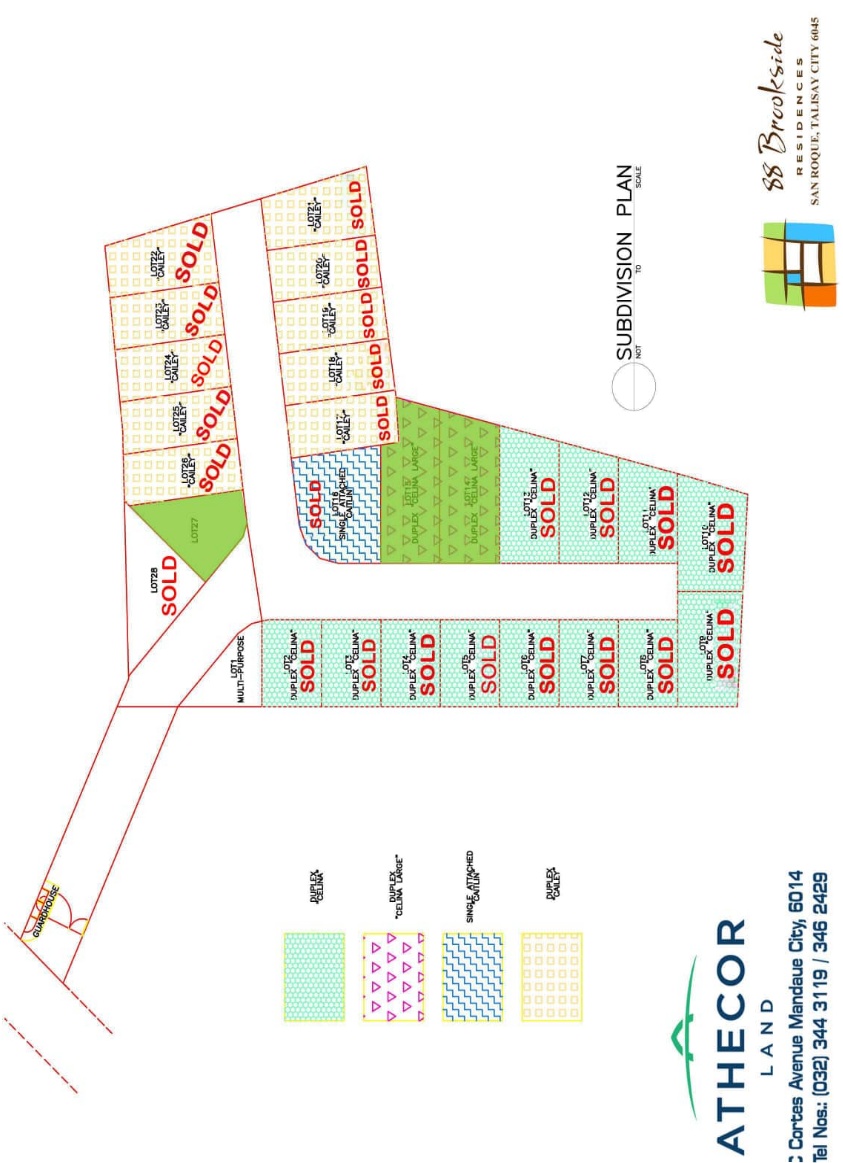 SOLD OUT!
IMPORTANT REMINDERS:
WE DON'T HAVE RENT TO OWN IN CEBU ANYMORE. FOR THE CHEAPEST CEBU
R
EADY
F
OR
O
CCUPANCY, YOU NEED TO SECURE AT LEAST PHP 400,000.00 CASH ON HAND TOGETHER WITH LOAN GUARANTEE COMING FROM BANK/PAG-IBIG IF YOU LIKE TO MOVE IN THE UNIT RIGHT AWAY.
FOR BUYER'S WHO CAN'T AFFORD YET TO BUY THE
RFO
UNIT I MAY SUGGEST TO PREFER GET THE PRE-SELLING ONE, DUE TO LONG TERM EQUITY/DOWNPAYMENT THAT SURELY YOU CAN AFFORD IT. ONCE THE THIRD MACTAN BRIDGE WILL BE FINISHED BY YEAR 2022 ABSOLUTELY ALL REAL ESTATE PROPERTIES IN CEBU BECOME VERY EXPENSIVE AND THE POSSIBILITY OF NO MORE HOUSING SUBDIVISION, ONLY CONDOMINIUM MAY THE PROJECTS DURING THAT TIME
.
20 YEARS OF SOLID SELLING EXPERIENCED WITH GOOD TRACK RECORD AS ONE OF THE TOP SELLER IN CEBU!
"FOR FREE COMMON SITE TRIPPING VEHICLE THE BUYER MUST INFORM ME AT LEAST ONE DAY AHEAD ( using develpoer's vehicle). FOR A PERSONAL AND EXCLUSIVE SITE TRIPPING BUT THE BUYER DON'T HAVE CAR, HE/SHE MIGHT PAY THE MINIMAL COST OF FUEL EXPENSES ( to be refunded once will reserve a unit ) EXCLUSIVE SITE VIEWING."
BE AWARE OF THE PRICE HIKE IF YOU CAN'T RESERVE NOW!
I'M NOT OVERPRICING HERE FOR 19 YEARS!
Provider For All Types Of Affordable Cebu Real Estate Properties, House and Subdivisions, Lowcost Housing and Condominiums For Sale!
As Number One Website We Guarantee Of No Overpricing Here!