CEBU BEACHFRONT PROPERTY FOR SALE AT ADUNA BEACH VILLAS

Danao City, Cebu
UPDATED AS OF JUNE 10, 2019
TWO BEDROOM VILLA MODEL
(Block 4, Lot 4)

House Features:
FLOOR AREA: 155 sq.m.
LOT AREA200: 234 sq.m.
Ground Floor
Living/Dining /Kitchen
Bedroom
Toilet&bath
Maid's Room
Toilet & Bath
Covered Carport
Terrace
Loft
Master's Bedroom
Toilet & Bath

SELLING PRICE: P 5,452,096.61

For the terms of payment kindly refer the updated official pricelist below!
THREE BEDROOMS FAMILY VILLA MODEL
(Block 4, Lot 5)

House Features:
LOT AREA: 234
FLOOR AREA: 155 sq.m.
Living/Dining /Kitchen
Toilet & Bath (shared)
Bedroom 1
Bedroom 2
Maid's Room
Toilet & Bath
Covered Carport
Terrace
Loft
Master's Bedroom
Toilet & Bath

SELLING PRICE: P 7,112,929.92

For the terms of payment kindly refer the updated official pricelist below!
Community Features

3 Hectares gated community
Only 79 Single detached Villas
24 hours security
Pristine natural Surroundings
Landscaped park and playground
Mangrove Park
24o Meters long beach front
Only 30 KM from Cebu Business District

Clubhouse
Infinity Pool
Mangrove Park
More than 100 meters boardwalk and sundeck
Parks and Playground
Resort Inspired Sidewalk
Concrete Perimeter fence
Guardhouse with 24/7 security
Water system supplied by Danao water district
8.4-10.4meters wide concrete roads, curbs, and gutters.
Sewerage system with three sewerage treatment tanks

Remarkable and elegant, exclusive yet cheaper. It makes for a one of a kind investment opportunity to have an affordable property in northern Cebu. But the unique feature of this beach community is not the only reason why you can be assured of the timeless value of this investment. The Commitment and track record of our company in managing its completed subdivisions will give you that peace of mind as the number one pocket size developer of entire Cebu.
The most updated webiste for Aduna Beach Villa house and lot subdivision property, situated in Danao area. First real estate development project in northern part of Cebu, selling and offering beach front housing project.
This home is very ideal for retiring and best also for a family rest house where your whole family can enjoy during week ends time to unwind yourselves.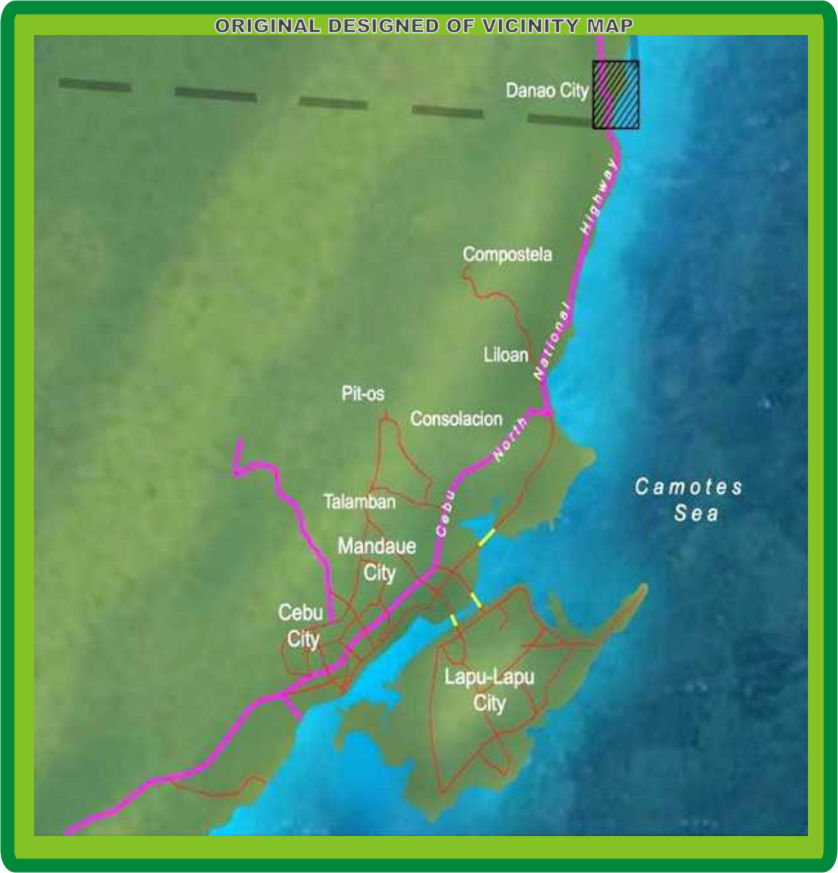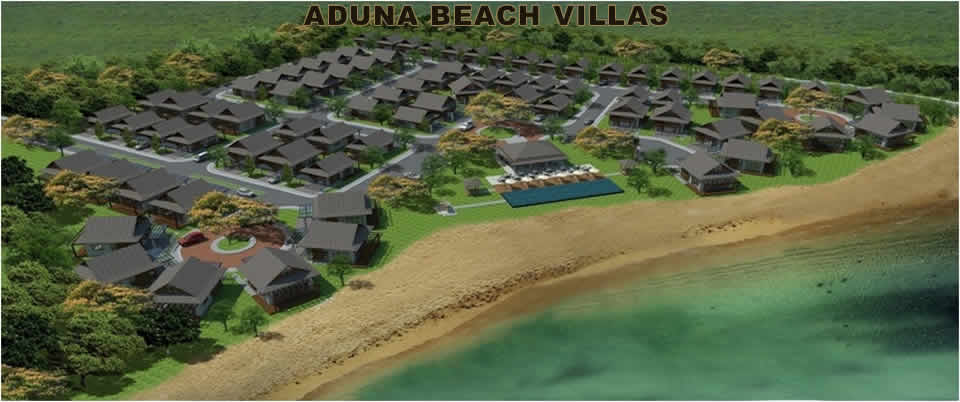 Location of Danao is in the northern part of Cebu province just 30 km. away from Cebu Business District or estimated travelling time at 35 to 40 mins. during week end travel. . Aduna, from the Visayan word Adunahan, means ample or abundant.
Introduces a new concept of house models specifically designed for resort residential villa houses. It inspired exterior is matched by an elegant and functional interior making an Aduna villa a perfect convenient home for your family.
Embraced by its natural surroundings, large windows, sliding doors, and open wooden terrace of each villa allows nature to embrace the homeowner.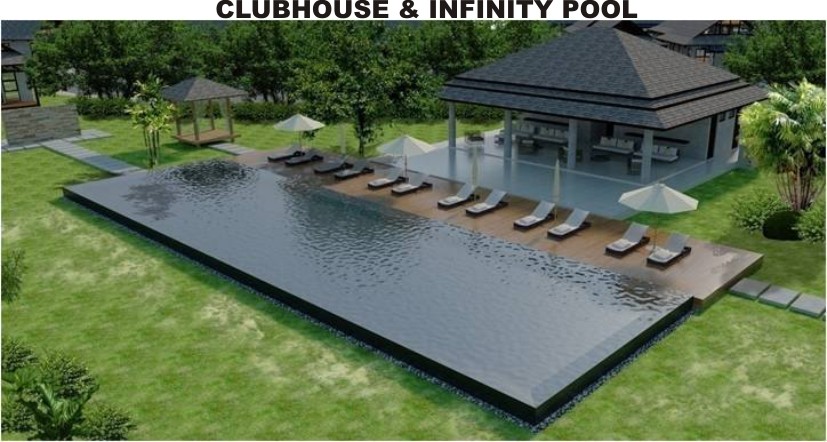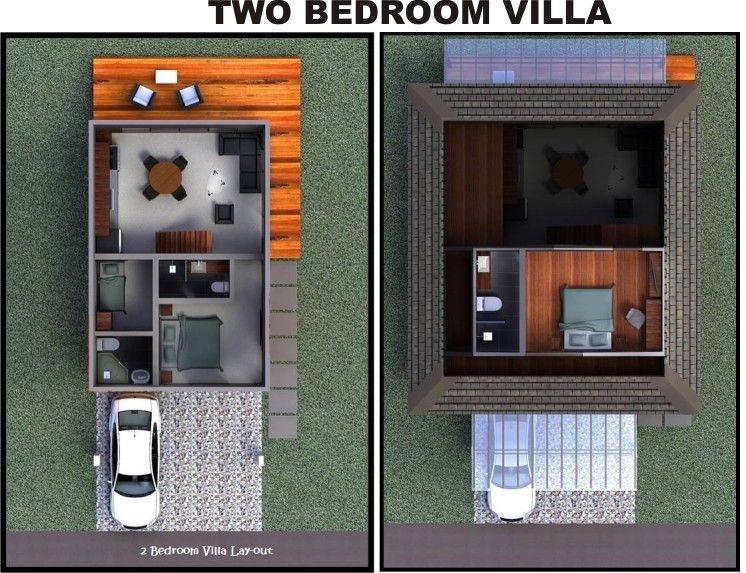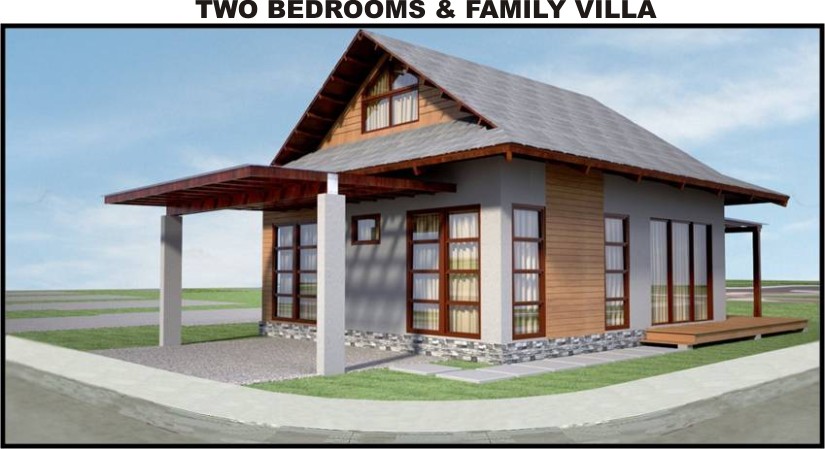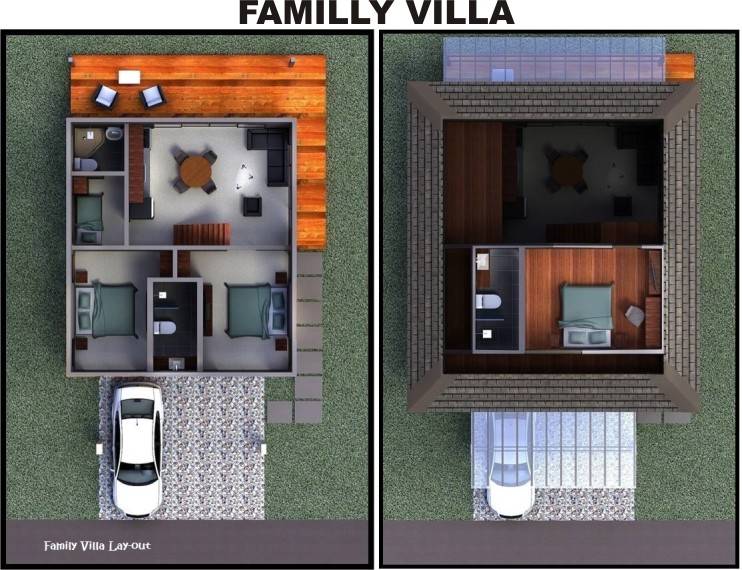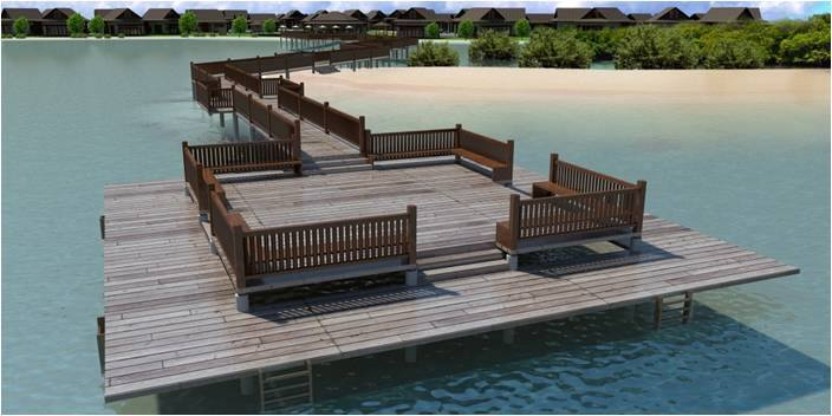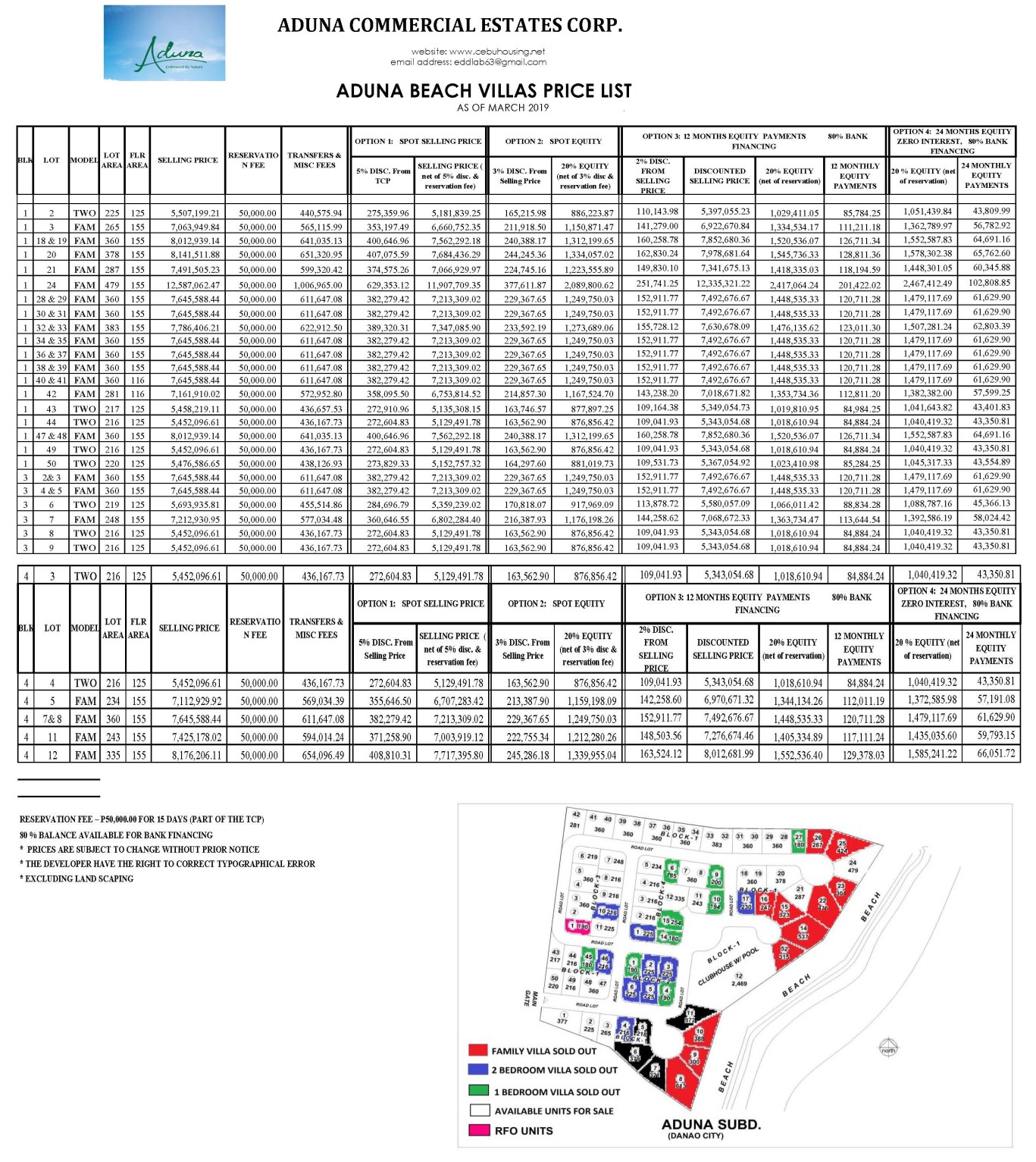 UPDATED PRICELIST AS OF JUNE 10, 2019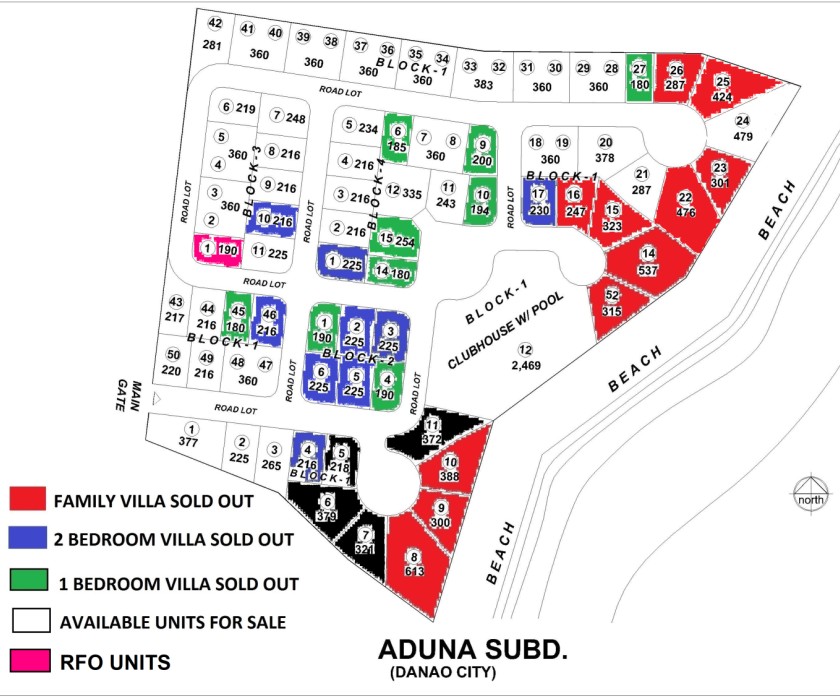 UPDATED SUBDIVISION MAP AS OF JUNE 10, 2019
IMPORTANT REMINDERS:
WE DON'T HAVE RENT TO OWN IN CEBU ANYMORE. FOR THE CHEAPEST CEBU
R
EADY
F
OR
O
CCUPANCY, YOU NEED TO SECURE AT LEAST PHP 400,000.00 CASH ON HAND TOGETHER WITH LOAN GUARANTEE COMING FROM BANK/PAG-IBIG IF YOU LIKE TO MOVE IN THE UNIT RIGHT AWAY.
FOR BUYER'S WHO CAN'T AFFORD YET TO BUY THE
RFO
UNIT I MAY SUGGEST TO PREFER GET THE PRE-SELLING ONE, DUE TO LONG TERM EQUITY/DOWNPAYMENT THAT SURELY YOU CAN AFFORD IT. ONCE THE THIRD MACTAN BRIDGE WILL BE FINISHED BY YEAR 2022 ABSOLUTELY ALL REAL ESTATE PROPERTIES IN CEBU BECOME VERY EXPENSIVE AND THE POSSIBILITY OF NO MORE HOUSING SUBDIVISION, ONLY CONDOMINIUM MAY THE PROJECTS DURING THAT TIME
.
20 YEARS OF SOLID SELLING EXPERIENCED WITH GOOD TRACK RECORD AS ONE OF THE TOP SELLER IN CEBU!
"FOR FREE COMMON SITE TRIPPING VEHICLE THE BUYER MUST INFORM ME AT LEAST ONE DAY AHEAD ( using develpoer's vehicle). FOR A PERSONAL AND EXCLUSIVE SITE TRIPPING BUT THE BUYER DON'T HAVE CAR, HE/SHE MIGHT PAY THE MINIMAL COST OF FUEL EXPENSES ( to be refunded once will reserve a unit ) EXCLUSIVE SITE VIEWING."
BE AWARE OF THE PRICE HIKE IF YOU CAN'T RESERVE NOW!
I'M NOT OVERPRICING HERE FOR 19 YEARS!
Provider For All Types Of Affordable Cebu Real Estate Properties, House and Subdivisions, Lowcost Housing and Condominiums For Sale!
As Number One Website We Guarantee Of No Overpricing Here!