Mactan Affordable Real Estate Property @ Angelica Homes Subdivision

Cordova, Lapu-lapu City, Cebu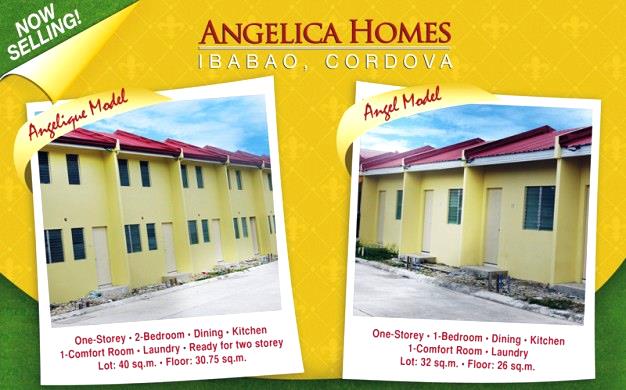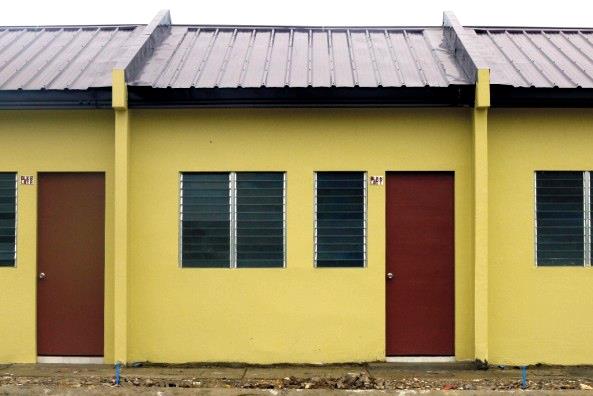 INTERIOR DESIGN FINISH DELIVERY
ANGELIQUE MODEL

1-Storey, 2 Bedroom, 1 Comfort Room, Ready for 2-Storey,
1 Comfort Room, Dining Area, Kitchen, Laundry
Lot Area: 42 sq. m., Floor Area: 30.75 sq. m. More or Less

Pag-IBIG Computation:
PHP 780,000.00-Total Contract Price
( -PHP 600,000.00)-Estimated Loanable Amount (Less)
PHP 180,000.00-Equity
( -PHP 5,000.00)-Reservation Fee (Less)
PHP 175,000.00-Net Equity
/30 Months -Months Payable
PHP 5,833.34-Monthly Equity
Pag-IBIG Monthly Amortization
PHP 600,000.00
10 Years - PHP 6,966.50
15 Years - PHP 5,392.97
20 Years - PHP 4,651.80
25 Years - PHP 4,240.67
30 Years - PHP 3,991.81

In-House Financing Computation (5 years):
PHP 780,000.00-Total Contract Price
(-PHP 5,000.00)-Reservation (Less)
PHP 775,000.00-Net Price

PHP 232,500.00-30% Downpayment (From PHP 775,000.00x 30%)
PHP 15,606.64/Month-In-house financing monthly amortization

Misc. Fees - 20,000.00/ Excess Lot (per Sq. M.) - PHP 7,000.00/ Corner Fee - PHP 30,000.00/ End Unit - PHP 10,000.00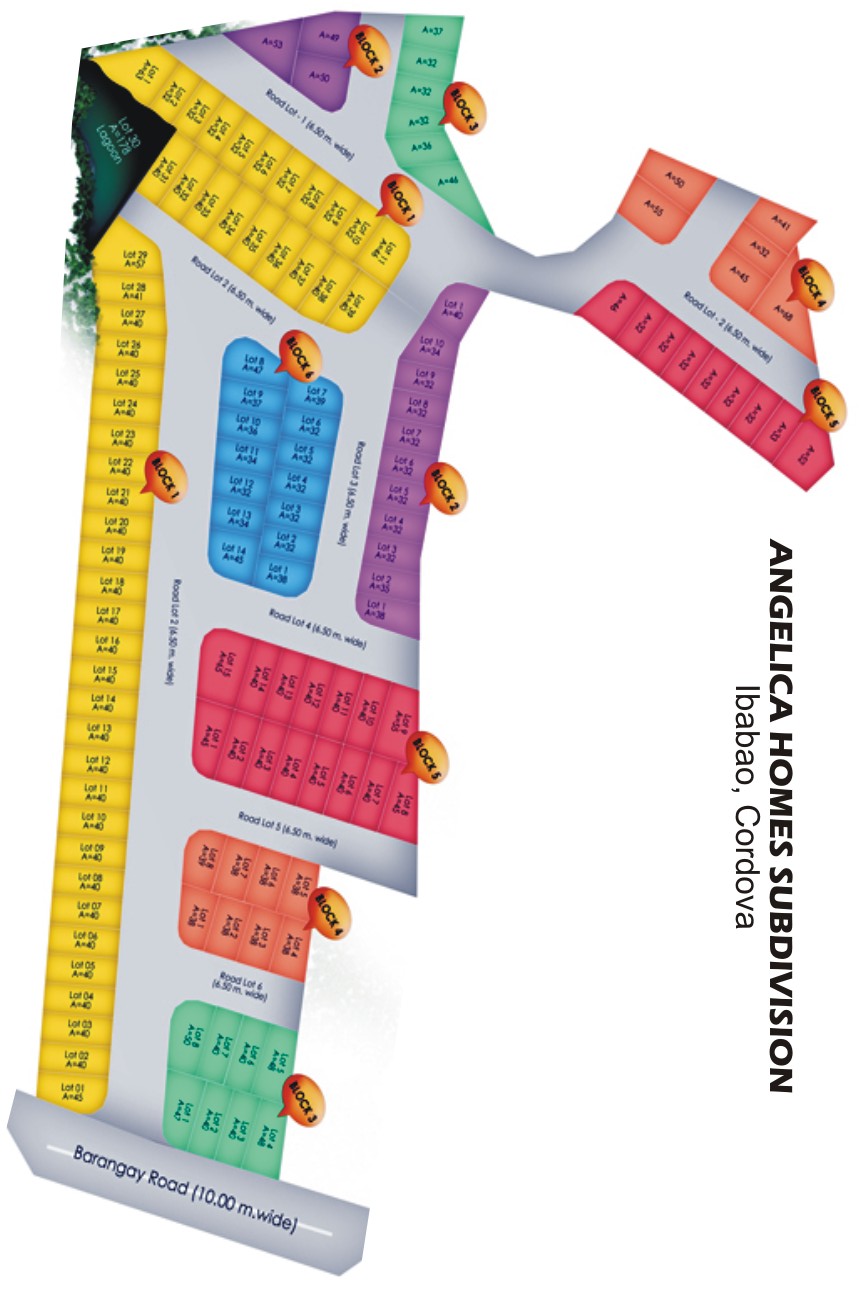 SOCIALIZE LOWCOST HOUSING PROJECT

Developed by BF Property Development Corporation


This subdivision in Mactan, considered as the most affordable real estate property
dwells in Cordova area which is part and portion of Cebu City juresdiction, that people living here to have all the same benefits what cebu could give specially residential
house and lot subdivision
, commercial infrastructure and other developments. Althought Cordova RoRo Port proposal has been approved already and that will serve to make the area soon to be a business district. Your still great advantage when buying Mactan real estate now specially in this area since prices are cheaper yet but unpredictably soon will become higher.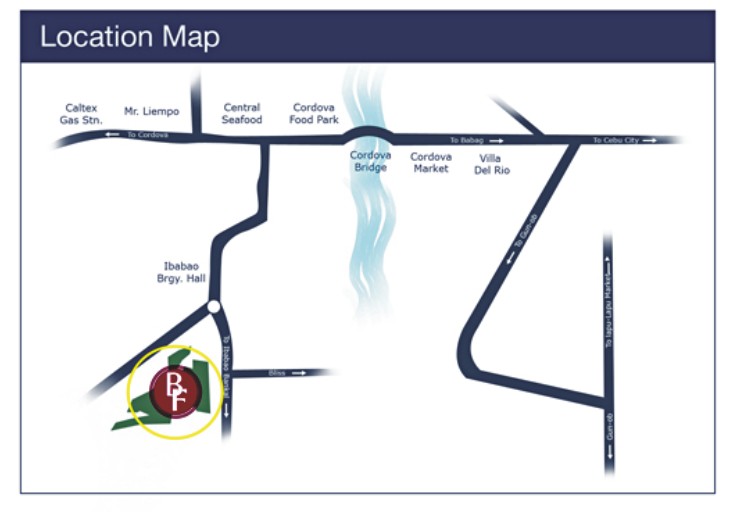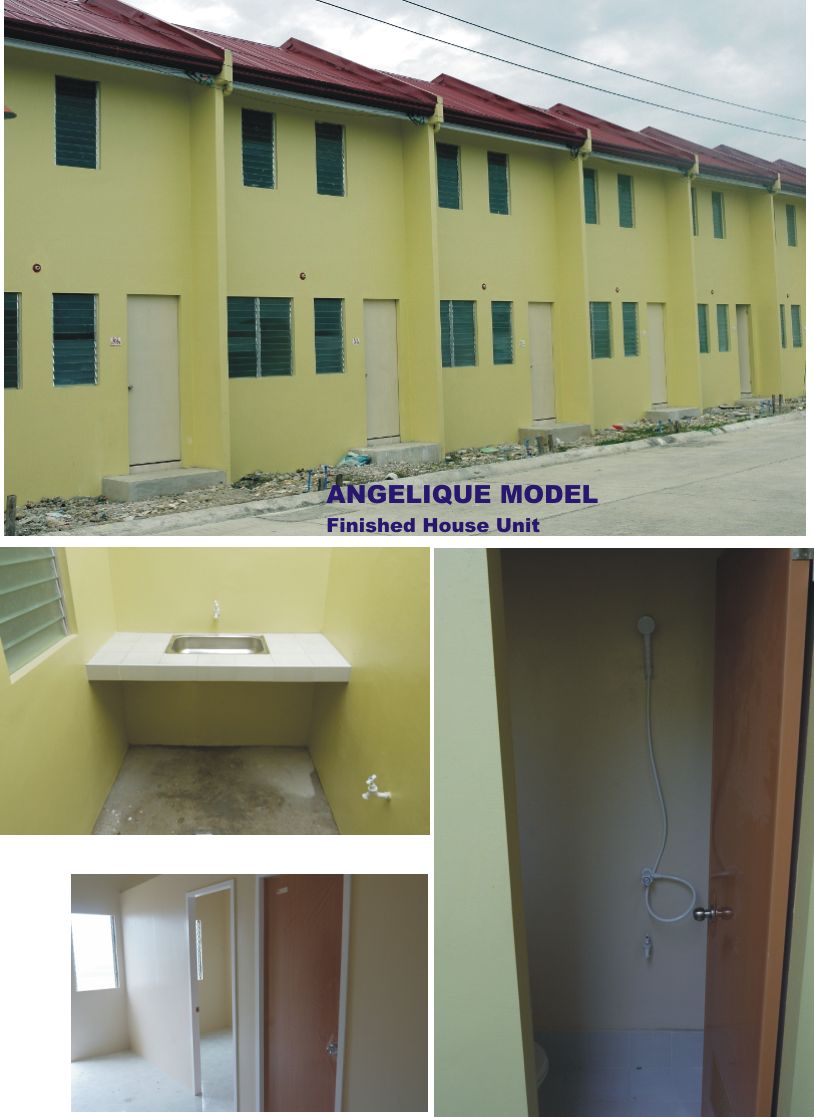 LATEST UPDATE AS OF NOVEMBER 14,2014

- AVAILABLE UNIT




LATEST UPDATED AS OF NOVEMBER 14, 2014
ONE UNIT LEFT FOR SALE!