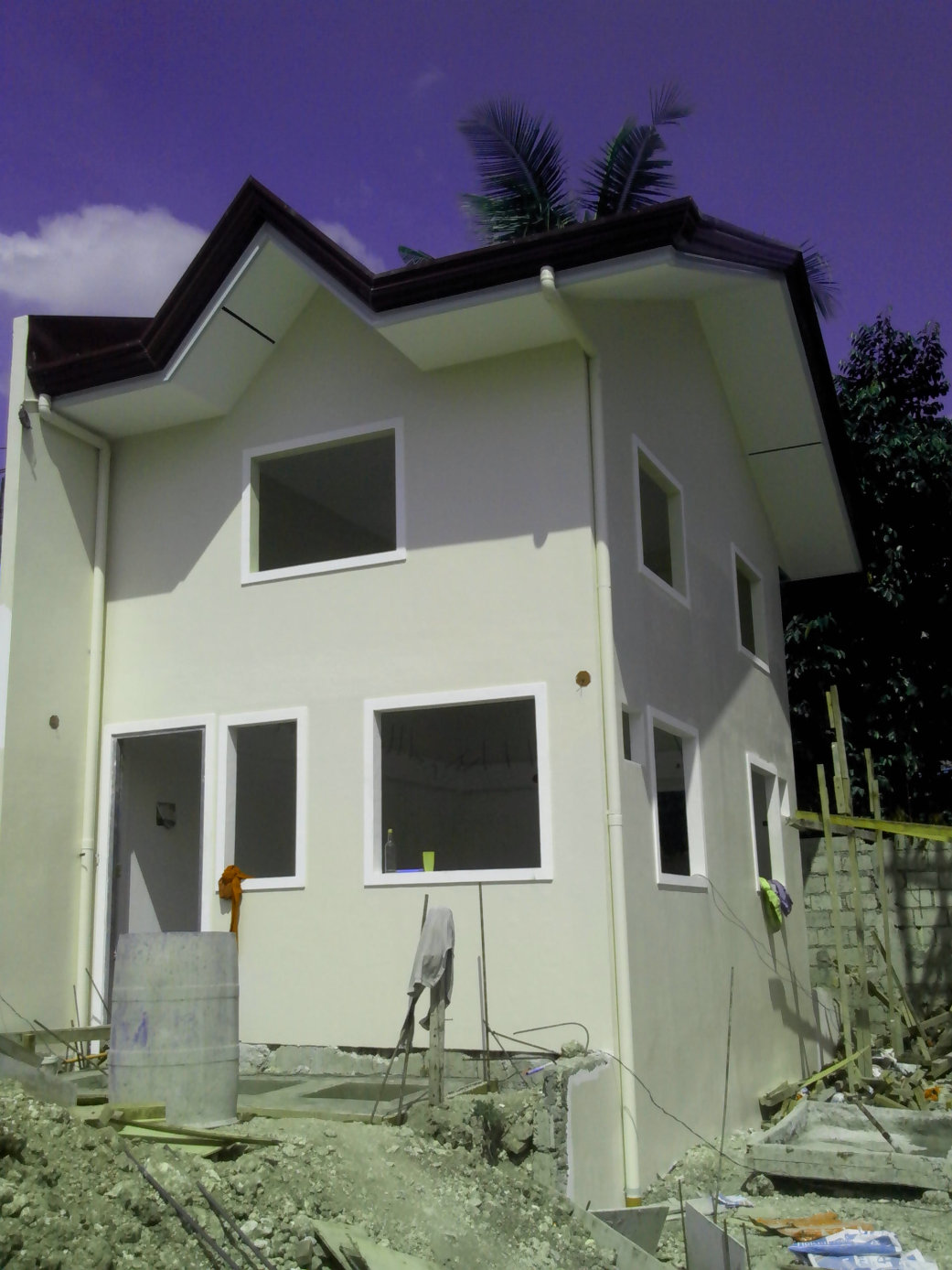 The most recent update for Bf City Homes Buhisan, Cebu a lowcost housing project of this year located at the center proper of Cebu City. It is indeed cheap and affordable house and lot for sale in Cebu that could be found only herein the actual website for Bf City Homes 2 subdivision with the category of lowcost to economic level.
Ultimately it's a one of kind developments throughout Cebu City area with such amazing very low price of real estate property. Imagine when living a home right along with the public transportation, your day to day lives would feel very convenient and comfortable.
Model House 1 Scheme:
( Finished Unit )
2-Storey, 3 Bedrooms, 3 Comfort Rooms, Sliding Doors, Sliding windows, Tiled Floors
Lot Area: 65 Square Meters
Floor Area: 105 Square Meters More or Less
TOTAL CONTRACT PRICE: Php 4,750,000.00
Reservation Fee: 30,000.00 non-refundable

Terms of Payment: Sample Computation

BANK FINANCING

Equity/Downpayment: 1,850,000.00
Less Reservation Fee: 30,000.00
1,820,000.00
Net Equity/Downpayment: 2,070,000.00 ( 36 months to pay 0 interest )
36 months to pay: 50,555.00/month


LOANABLE AMOUNT: 2,900,000.00


BANK FINANCING
:
Interest rate @ 6% per annum one year fixed
10 years to pay = 32,195.95/mo. ( Couple gross income required is 105,000.00/mo.; age limit less than 50 years old )
20 years to pay = 20,776.50/mo. ( Couple gross income required is 65,000.00/mo.; age limit less than 45 years old )


PAG-IBIG FINANCING
:

30 years to pay = 18,759.23/mo. ( Couple gross income required is 60,307.42/mo.; age limit less than 40 years old )
20 years to pay = 22,075.74/mo. ( Couple gross income required is 71,362.46/mo.; age limit less than 50 years old )

10 years to pay = 33,411.77/mo. ( Couple gross income required is 109,149.24/mo.; age limit less than 60 years old )


Misc. Fee & Transfer of tile fee: 250,000.00 to be paid later after the equity.
ABOVE PRICE IS OUTDATED. KINDLY JUST REFER

OFFICIAL UPDATED PRICELIST BELOW AS OF APRIL 23, 2021!
Model House 2 Scheme: ( High ceiling finished unit ready for 2 storey )
1-Storey, 2 Bedroom, 1 Comfort Rooms
Lot Area: 40 sq. m.
Ground Floor Area: 27 sq. m. excluding the area of kitchen and bathroom.
Proposed Second Floor Area: 30.5 sq.m.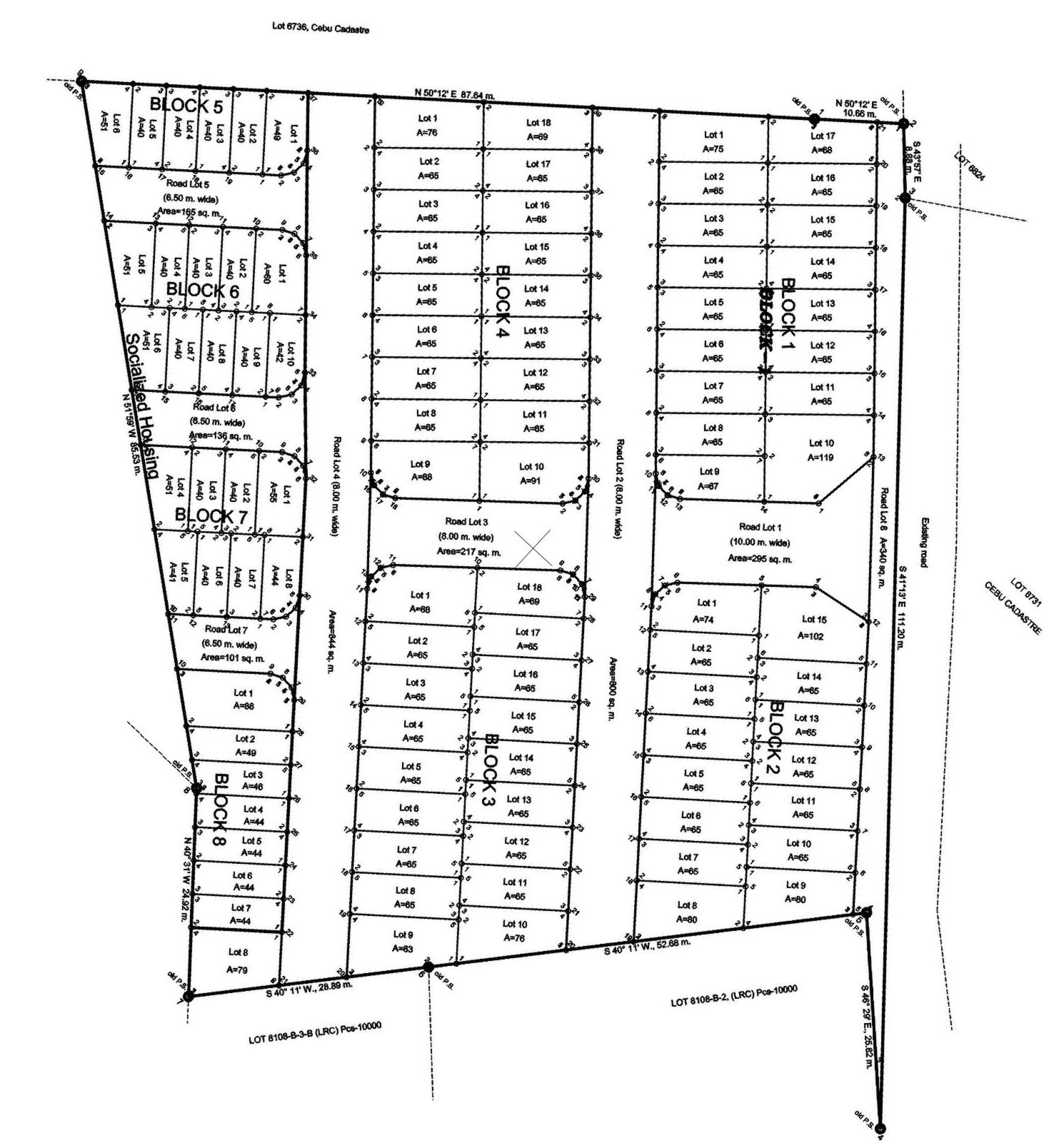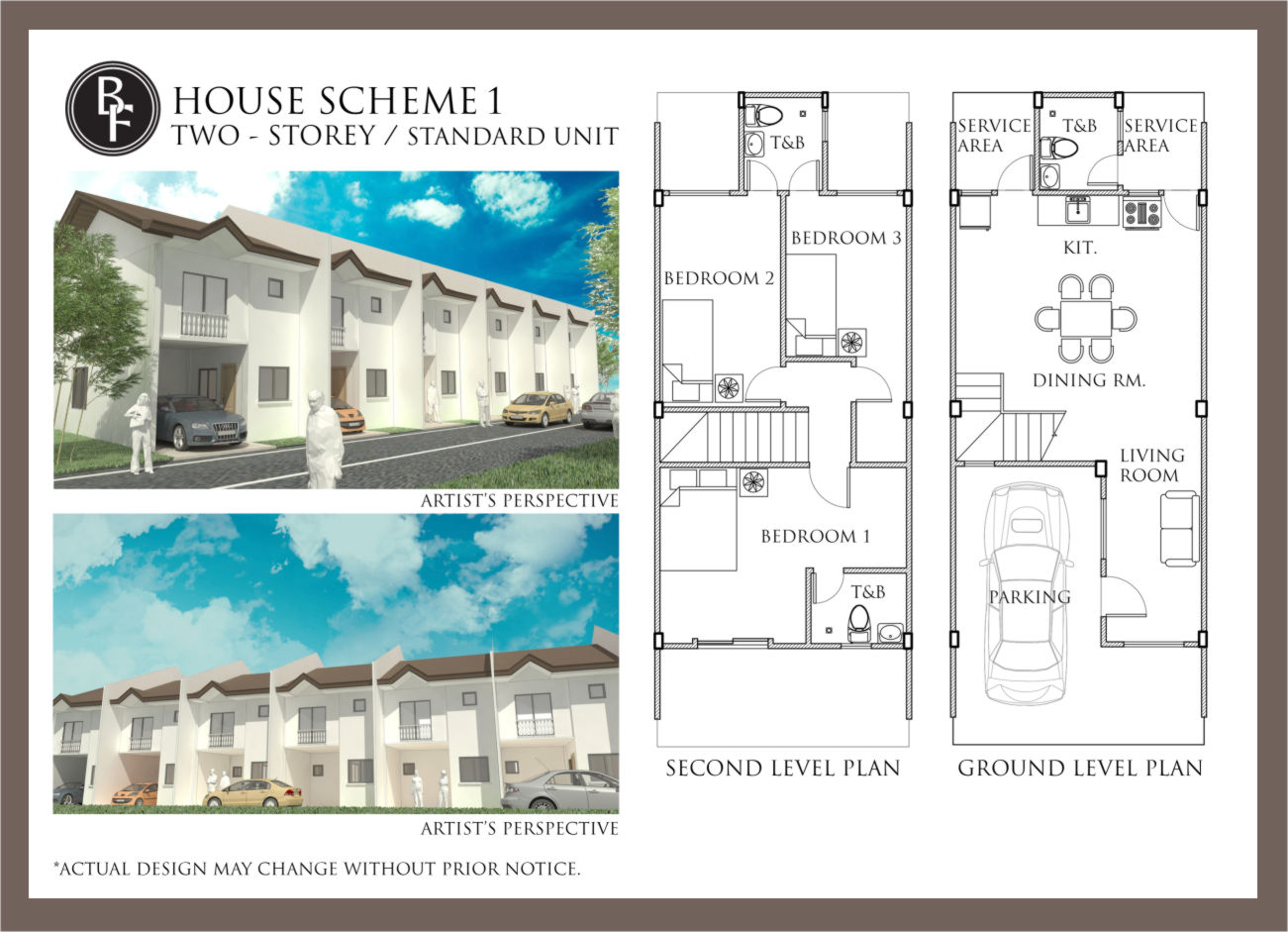 - SOLD UNIT




THE ONLY CHEAPEST HOUSING WHICH IS ALONG THE ROAD IN CEBU CITY WITH TRICYCLE LINE AS PUBLIC TRANSPORTATION!
REMINDERS:
FOR THOSE BUYERS WHO HAVE ALREADY BUDGET NOW FOR EVEN RESERVATION PAYMENT MUST ADVISE FOR A SITE VISIT IMMEDIATELY TO AVAIL THE CURRENT PRICE AND TO GET THE BETTER LOCATION OF THE UNIT. IF THE BUYERS ARE IN CANVASSING/SCOUTING STAGE PROBABLY DON'T HAVE BUDGET YET, IT IS NOT ADVISABLE TO VISIT THE SITE AND TO ASK FOR PROJECT UPDATES. SINCE ALL PRICES ARE UNPREDICTABLY WILL INCREASE LATER AND THE AVAILABILITY OF THE UNIT BE CHANGED TOO, DUE TO SOLD OUT REASON.









ABSOLUTELY THE ONLY LOWCOST HOUSING IN CEBU CITY WITH FINISHED UNIT IN EXCELLENT LOCATION. IF YOU CAN'T OWN A UNIT HERE IN BF CITY HOMES 2 SUBDIVISION, NEVER EXPECT ANYMORE TO BUY AGAIN LIKE THIS KIND OF HOUSING WITHIN THE CITY PROPER. THINK 10 TIMES OF YOUR ADVANTAGES WHEN LIVING IN CITY PROPER AREA, IN TERMS OF COMFORTABILITY, LESS TRANSPORTATION COST AND THE SAFETY OF YOUR WHOLE FAMILY.

HURRY THERE ARE FEW UNITS AVAILABLE FOR SALE!































- HOLD UNIT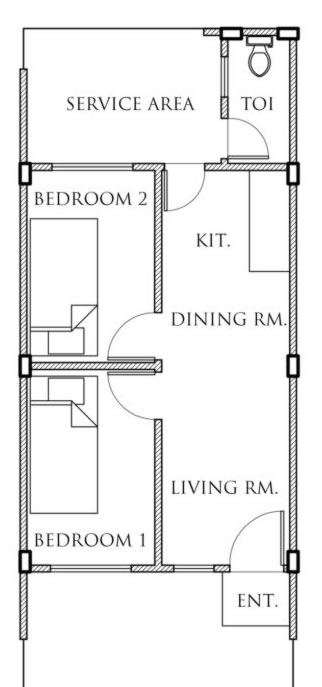 YOU'RE SO LUCKY WHEN GETTING THIS SUBDIVISION. MARK MY WORD THERE WILL BE NO MORE CHEAPER HOUSING IN
CEBU CITY AREA TO COME AGAIN LIKE THIS... I GUARANTEE FOR 100%!








LABANGON AREA IS ONE RIDE TO SM MALL AND AYALA MALL. BF CITYHOMES2 IS ACCESSIBLE TO GAISANO TISA, GAISANO METRO BASAK, SHOPWISE RUSTAN, SM SEASIDE MALL SRP, BANKS, SCHOOLS, HOSPITALS AND CHURCHES.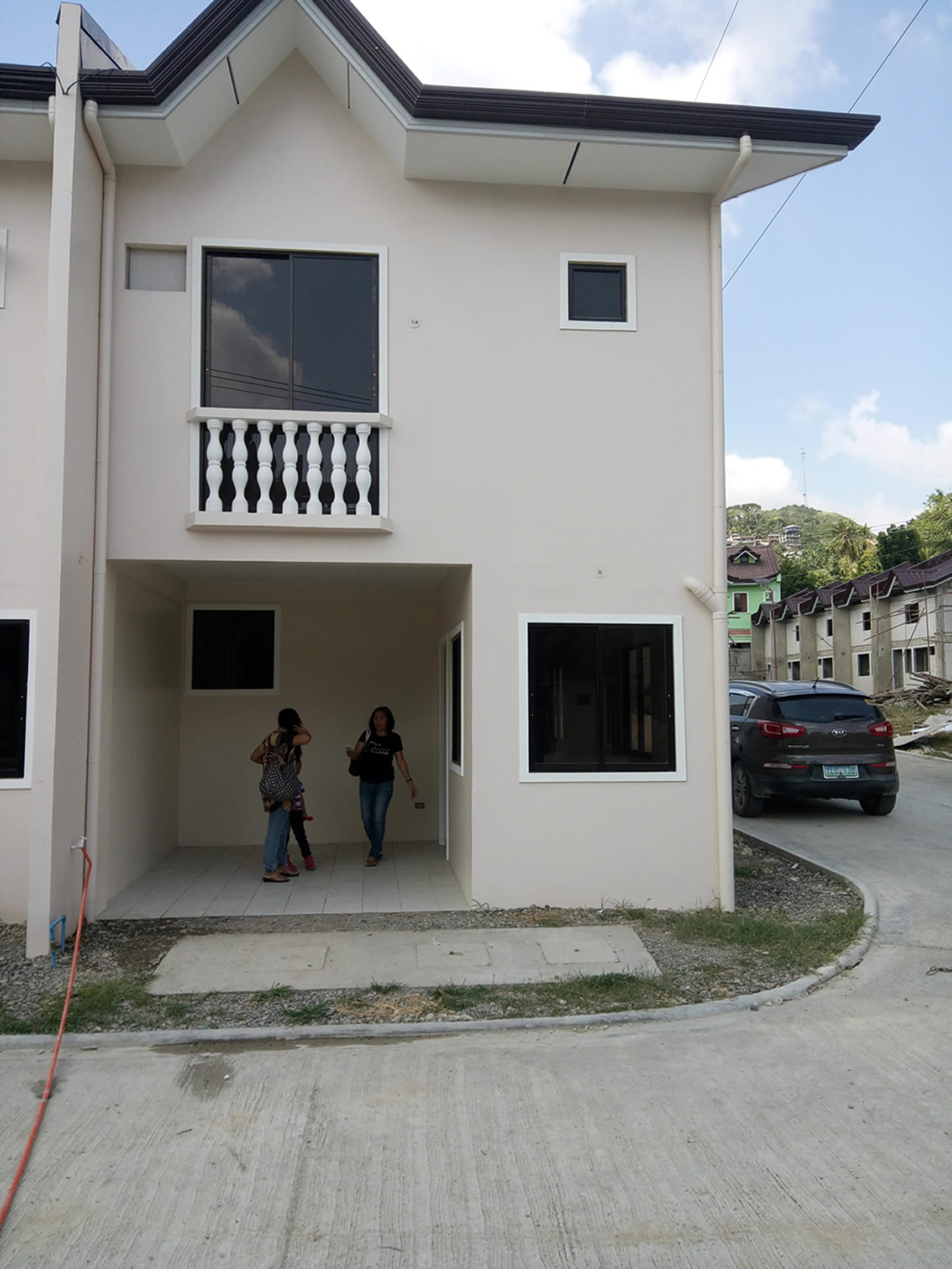 ACTUAL UNIT PICTURE

"HUNDREDS OF BUYER NOW HAVE MISINTERPRETED OF BUYING CEBU REAL ESTATE PROPERTIES. INOCENTLY KNOWN THE INFLATION RATE AND APPRECIATION VALUE OF ALL TYPES OF REAL ESTATE PROPERTY IN METRO CEBU AREA. WE ARE THE CENTER OF PHILIPPINES DEVELOPMENT AND OUR ECONOMY IS VERY STABLE AS WELL AS BOOMING. THAT'S WHY OUR HOUSING AND CONDOMINIUM ARE HAVING THE HIGHEST VALUE PRICE AMONG ENTIRE PHILIPPINES ISLAND.
WHEN YOU CAN'T DECIDE NOW TO GET THE PROPERTY YOU'RE WHISHING TO BUY. ABSOLUTELY 100% FEW MONTHS LATER THE PRICES ARE DIFFERENT DUE TO PRICE INCREASE AND THE PROPERTY MIGHT BE SOLD OUT TO OTHER BUYER.
IF YOU DOES NOT BELIEVE IN ME IT'S YOUR CHOICE TO AVAIL THE PROPERTY IN A HIGHER PRICE, OUTSIDE CEBU CITY AREA BECAUSE YOU CAN'T AFFORD OTHERWISE YOU MAY RENTING A HOUSE FOR A LIFETIME."

REMEMBER THERE WILL BE NO MORE CHEAPER HOUSE AND LOT IN CEBU CITY AREA LESS THAN 4 MILLION!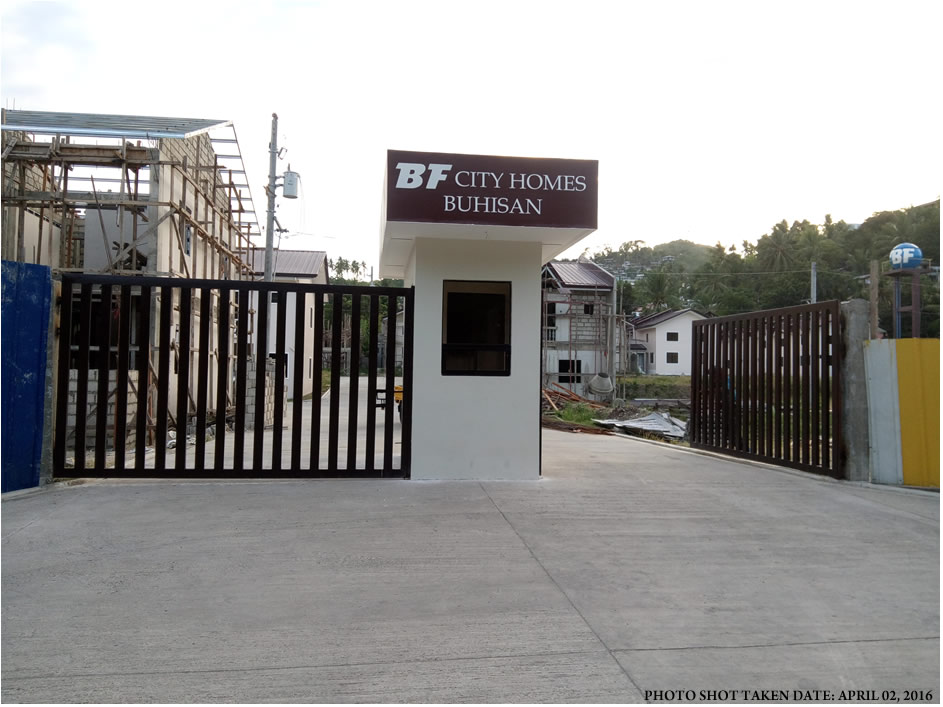 APRIL 02, 2016 CONSTRUCTION UPDATE
AFFORDABLE HOUSE AND LOT SUBDIVISION IN CEBU @ BF CITY HOMES 2
Along The Road, Barangay Buhisan, Cebu City
UPDATE AS OF APRIL 23, 2021
SOLD OUT!
LATEST UPDATE AS OF APRIL 23, 2021






























OPEN UNITS FOR SALE AS OFAPRIL 08, 2021
Block 4 Lot 04
Block 3 Lot 08



SOLD OUT!







IMPORTANT REMINDERS:
WE DON'T HAVE RENT TO OWN IN CEBU ANYMORE. FOR THE CHEAPEST CEBU
R
EADY
F
OR
O
CCUPANCY, YOU NEED TO SECURE AT LEAST PHP 400,000.00 CASH ON HAND TOGETHER WITH LOAN GUARANTEE COMING FROM BANK/PAG-IBIG IF YOU LIKE TO MOVE IN THE UNIT RIGHT AWAY.
FOR BUYER'S WHO CAN'T AFFORD YET TO BUY THE
RFO
UNIT I MAY SUGGEST TO PREFER GET THE PRE-SELLING ONE, DUE TO LONG TERM EQUITY/DOWNPAYMENT THAT SURELY YOU CAN AFFORD IT. ONCE THE THIRD MACTAN BRIDGE WILL BE FINISHED BY YEAR 2022 ABSOLUTELY ALL REAL ESTATE PROPERTIES IN CEBU BECOME VERY EXPENSIVE AND THE POSSIBILITY OF NO MORE HOUSING SUBDIVISION, ONLY CONDOMINIUM MAY THE PROJECTS DURING THAT TIME
.
20 YEARS OF SOLID SELLING EXPERIENCED WITH GOOD TRACK RECORD AS ONE OF THE TOP SELLER IN CEBU!
"FOR FREE COMMON SITE TRIPPING VEHICLE THE BUYER MUST INFORM ME AT LEAST ONE DAY AHEAD ( using develpoer's vehicle). FOR A PERSONAL AND EXCLUSIVE SITE TRIPPING BUT THE BUYER DON'T HAVE CAR, HE/SHE MIGHT PAY THE MINIMAL COST OF FUEL EXPENSES ( to be refunded once will reserve a unit ) EXCLUSIVE SITE VIEWING."
BE AWARE OF THE PRICE HIKE IF YOU CAN'T RESERVE NOW!
I'M NOT OVERPRICING HERE FOR 19 YEARS!
Provider For All Types Of Affordable Cebu Real Estate Properties, House and Subdivisions, Lowcost Housing and Condominiums For Sale!