BF CITY HOMES GON-OB MACTAN - CEBU HOUSE AND LOT SUBDIVISION
Gon-ob, Lapu-lapu City
UPDATED AS OF MARCH 26, 2015
BF CITY HOMES SUBDIVISION is an affordable real estate for sale comprises of house and lot package located in city proper of Mactan, Cebu. A very accessible and walking distance for everything like the commuters, schools, hospital, malls @ etc. It is been designed specially for Middle Low in come family, who are longing to own a home for their love once. The project itself using traditional methods of construction to attain highest quality standard for each houses…since the developer's business is in hardware industry for quiet long time ago. " THE SOLE AND ONLY SUBDIVISION WITH A HOUSE AND LOT PACKAGE RIGHT IN THE MIDDLE OF THE CITY" with quiet environment too.
Katrina Gem Duplex (5 meter-wide house)
( Completely Finished )
Lot Area: 88 Square Meters More or Less, Floor Area: 87.5 Square Meters More or Less
2-Storey, 3-Bedroom, 3-Comfort Rooms (One for Masters Bedroom, one for the two Common Bedrooms, and One in the Ground Floor), Sliding Door, Sliding Window, Vinyl Flooring (2nd Floor), Tiled Flooring (1st Floor), Kitchen, Dining, Living Room, Open Area and Parking Area
Total Contract Price: PHP 3,040,000.00
Reservation Fee: 30,000.00 ( non-refundable )

Bank Financing: 20/80 Sample Computation
20% Equity: 608,000.00
30 months to pay 0 interest: 19,266.70/mo.

80% Balance: Php 2,432,000.00
Bank Ammortization ( BPI int. rate @ 5.5%/annum )
20 years to pay = 16,729.42/mo.

Pag-ibig Financing 40/60
40% is Equity/Downpayment & 60% is loanale amount

In-house Financing 30/70
30% Equity/downpayment & 70% is loanable up to 5 years with high interest rate @ 24%/annum


Note: Excluding of transfer of title & misc. fee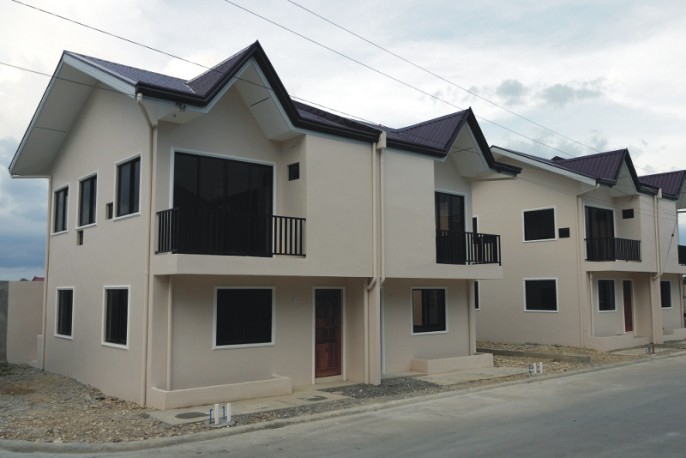 ACTUAL HOUSE UNIT DELIVERY WITH THE WIDEST FLOOR AREA!
Located in the district center of Lapu-lapu City, Cebu.
THE MOST ACCESSIBLE PROPERTY IN MACTAN, CEBU. LOCATED IN CITY PROPER AREA!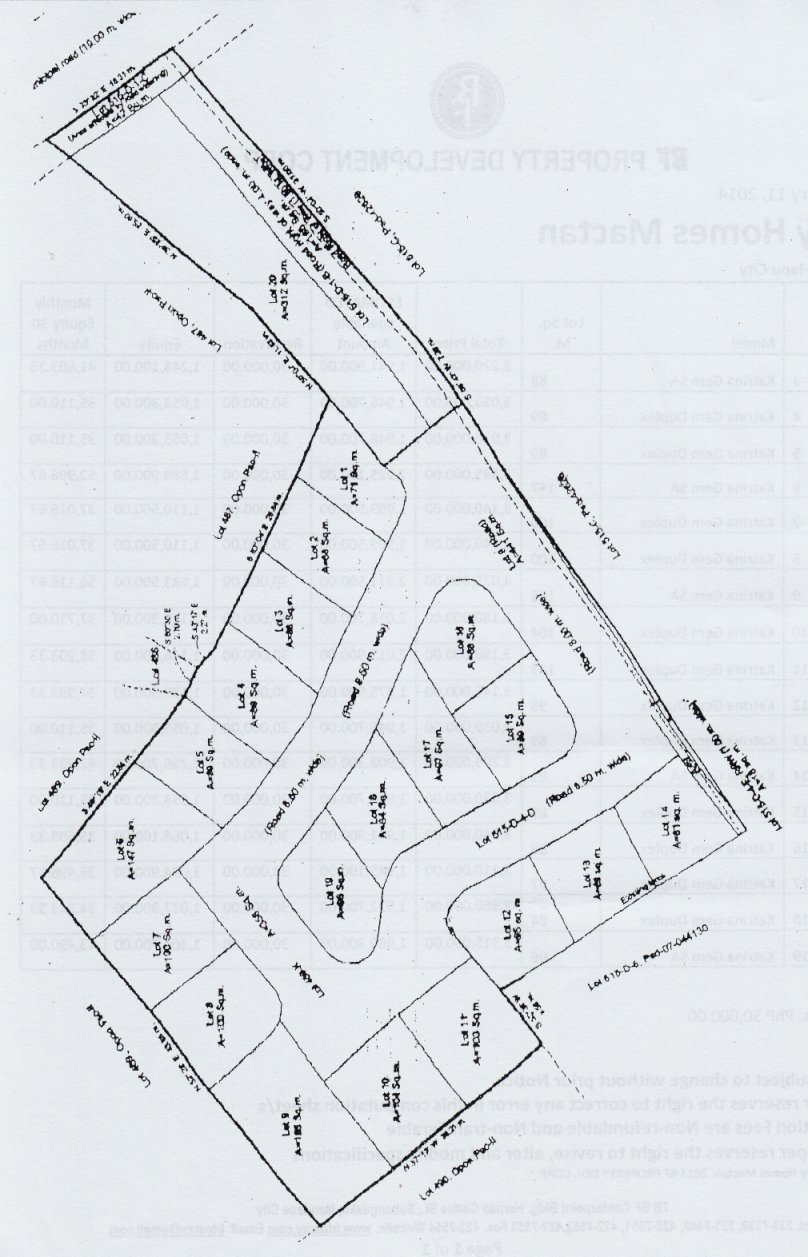 X - SOLD OUT UNIT
UPDATED AS OF MAY 23, 2015
X
X
X
X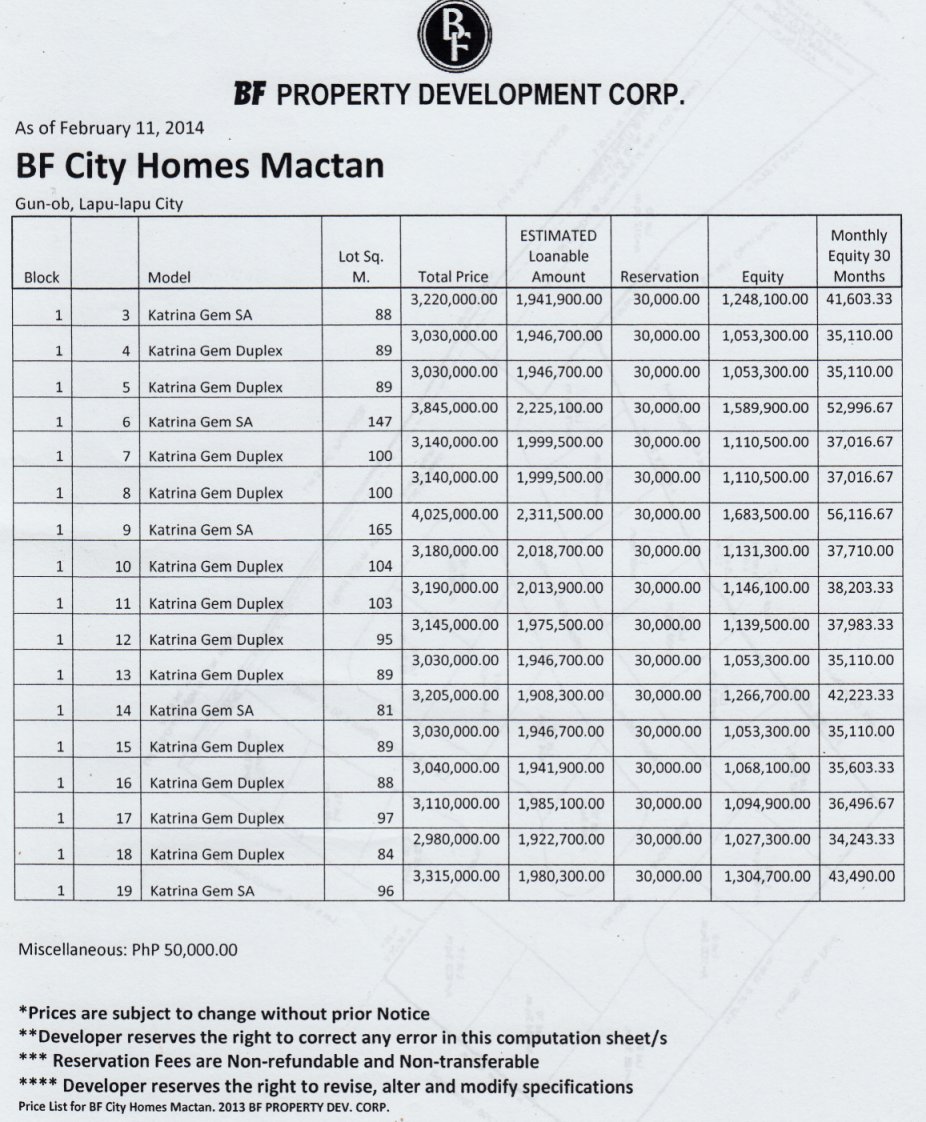 THE ONLY HOUSE AND LOT SUBDIVISION IN MACTAN, LAPU-LAPU AREA THAT IS LOCATED ALONG THE CENTER OF THE CITY WITH BIGGEST FLOOR AREA AND EXCELLENT CONSTRUCTION QUALITY!
X
X
X
X

Miscellaneous Fee: Pag-ibig 50,000.00, Bank Approximately 120,000.00

X
X
X
X
X
X
X
X
X
X
X
X
X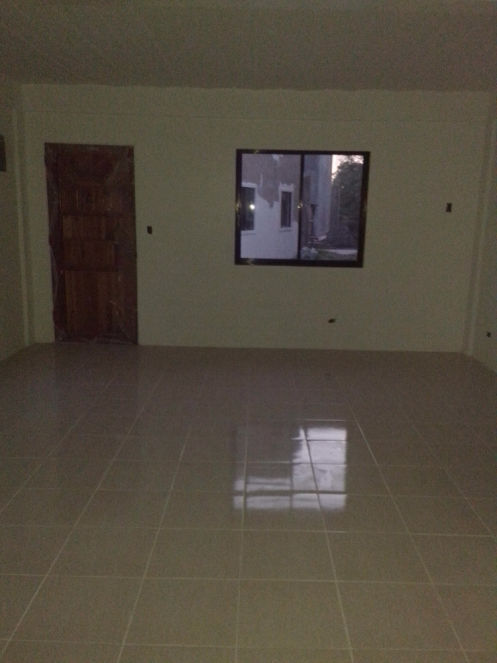 X
X
X - SOLD OUT UNIT
UPDATED AS OF MARCH 26, 2015
X
X
X
IMPORTANT REMINDERS:
WE DON'T HAVE RENT TO OWN IN CEBU ANYMORE. FOR THE CHEAPEST CEBU
R
EADY
F
OR
O
CCUPANCY, YOU NEED TO SECURE AT LEAST PHP 400,000.00 CASH ON HAND TOGETHER WITH LOAN GUARANTEE COMING FROM BANK/PAG-IBIG IF YOU LIKE TO MOVE IN THE UNIT RIGHT AWAY.
FOR BUYER'S WHO CAN'T AFFORD YET TO BUY THE
RFO
UNIT I MAY SUGGEST TO PREFER GET THE PRE-SELLING ONE, DUE TO LONG TERM EQUITY/DOWNPAYMENT THAT SURELY YOU CAN AFFORD IT. ONCE THE THIRD MACTAN BRIDGE WILL BE FINISHED BY YEAR 2022 ABSOLUTELY ALL REAL ESTATE PROPERTIES IN CEBU BECOME VERY EXPENSIVE AND THE POSSIBILITY OF NO MORE HOUSING SUBDIVISION, ONLY CONDOMINIUM MAY THE PROJECTS DURING THAT TIME
.
20 YEARS OF SOLID SELLING EXPERIENCED WITH GOOD TRACK RECORD AS ONE OF THE TOP SELLER IN CEBU!
"FOR FREE COMMON SITE TRIPPING VEHICLE THE BUYER MUST INFORM ME AT LEAST ONE DAY AHEAD ( using develpoer's vehicle). FOR A PERSONAL AND EXCLUSIVE SITE TRIPPING BUT THE BUYER DON'T HAVE CAR, HE/SHE MIGHT PAY THE MINIMAL COST OF FUEL EXPENSES ( to be refunded once will reserve a unit ) EXCLUSIVE SITE VIEWING."
BE AWARE OF THE PRICE HIKE IF YOU CAN'T RESERVE NOW!
I'M NOT OVERPRICING HERE FOR 19 YEARS!
Provider For All Types Of Affordable Cebu Real Estate Properties, House and Subdivisions, Lowcost Housing and Condominiums For Sale!
As Number One Website We Guarantee Of No Overpricing Here!