BOUGAINVILLEA TALISAY HOUSING SUBDIVISION

Linao Talisay City, Cebu
UPDATED AS OF MARCH 4, 2016

PRE-SELLING PRICES... NOW ACCEPTING RESERVATIONS... AVAIL NOW!!!
PAYMENT SCHEME:
a) Cash Term: Spot Cash with 5% Discount
6 months to pay with 3% Discount / 12 months to pay 0% Interest
b) In-House - Straight Payment
*Payable 12 to 36 months with no Interest
*Payable 60 months @ 20% Interest.
c) Thru Pag-ibig Loan

HOUSE FEATURES:
1-Storey Rowhouses
Bare Unit, provision for 1 BR
1- Toilet and Bath (complete)
Floor Area: 28 sq. m.
Lot Area : 32 sq. m.

Total Contract Price: P 643,500.00
Reservation Fee: P 5,000.00
Note: Flooring smooth finish
SAMPLE COMPUTATION: (HDMF/Pag ibig Loan)

Total Contract Price - P 643,500.00
Loanable to Pag-ibig 450,000.00
Equity/Downpayment P 193,500.00
Less: Reservation Fee 5,000.00
Net Downpayment P 188,500.00 - Payable 36 mos. at P 5,236.11/mo.
Loanable to Pag-ibig - P 450,000.00
30 years to pay - at P 2,280.00/mo. (Based on 4.5% Int. 3 year reprising)
25 years to pay - at P 2,501.00/mo.
20 years to pay - at P 2,847.00/mo.
15 years to pay - at P 3,442.00/mo.
10 years to pay - at P 4,664.00/mo.
NOTE:
*TCP is inclusive of the Processing Fee and Mis. Expenses.

Bougainvillea Talisay City subdivision is the all times Cebu cheaper and affordable housing for sale. It is a socialized and lowcost house and lot package with fully finished exterior and bare inside in a smooth finishing touches. This is a one storey rowhouse unit located just 300 meters from the main highway road.
MAYBE WHEN YOU FOUND THIS PAGE AS THE CHEAPEST HOUSING IN TALISAY AREA, WERE ALL UNITS SOLD OUT ALREADY. WE DON'T HAVE THE SAME HOUSING PROJECTS ANYMORE TO OFFER YOU. I'M VERY SORRY THAT YOU'RE UNLUCKY TO HAVE OWNED INSTEAD.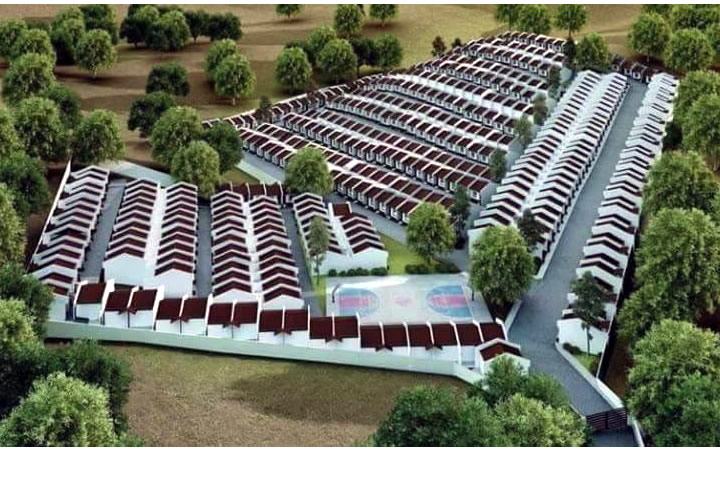 BOUGAINVILLEA VILLAGE Talisay - The only affordable Row houses for sale in Linao, Talisay City, Cebu
It is around 240 meters away from Linao Bargy. Hall to the site.
Few minutes away from the National Road around 700 meters away from Foodarama. Near Mc donalds, Jollibee, Starmall, Robinson's, Gaisano Fiesta Mall, Schools, Churches and SRP.

SUBDIVISION FEATURES:
*Around 400 Rowhouses in the whole subdivision
*With Perimeter Fence
*Basketball Court
*Guardhouse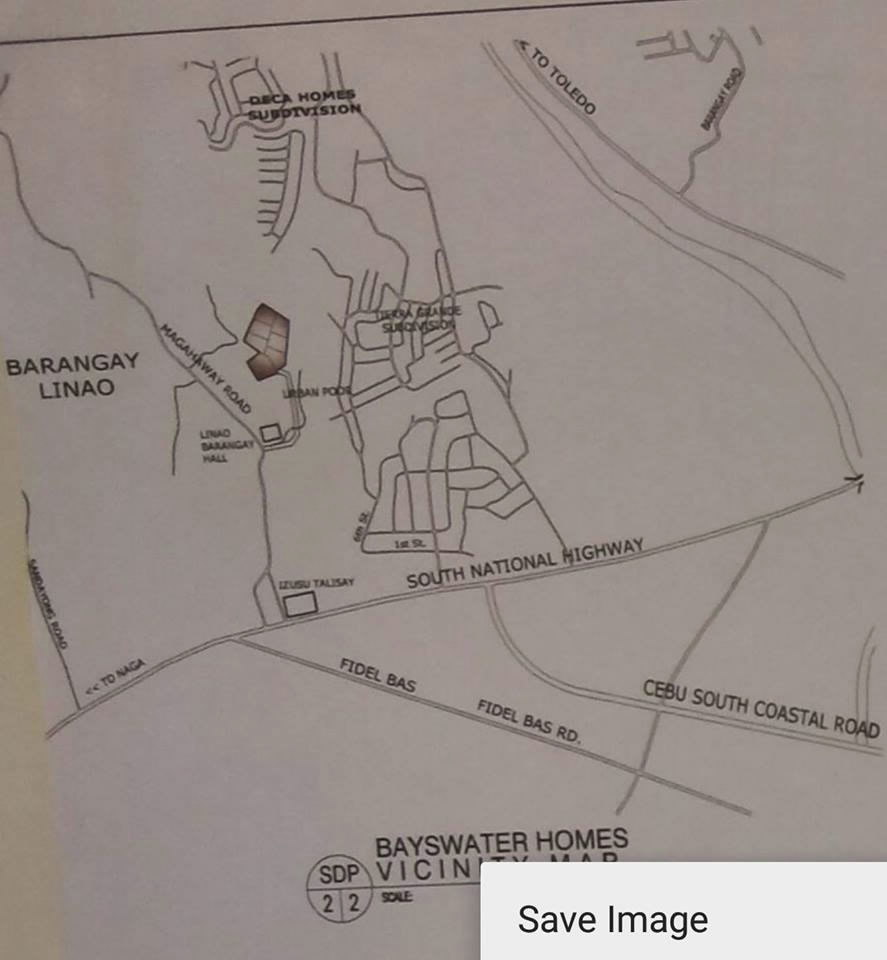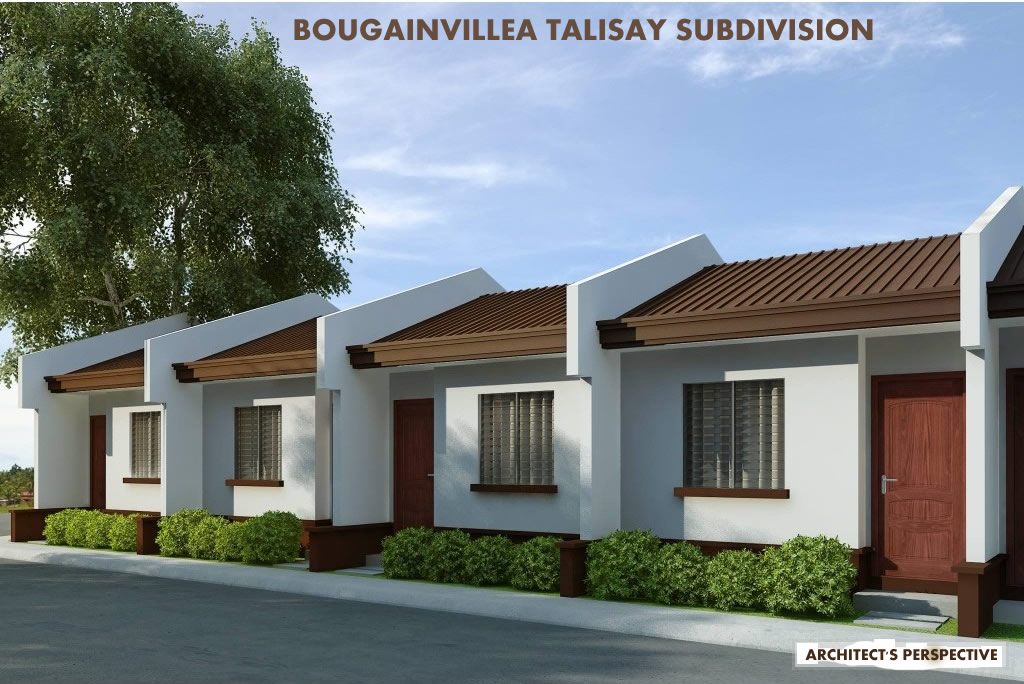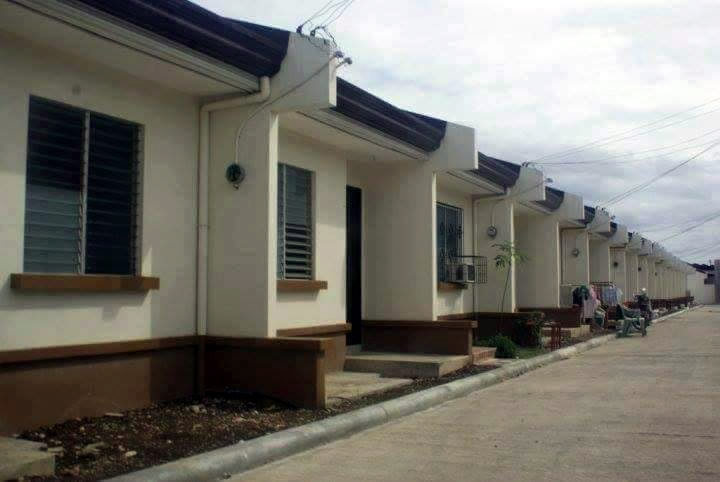 ACTUAL DELIVERABLE UNIT MODEL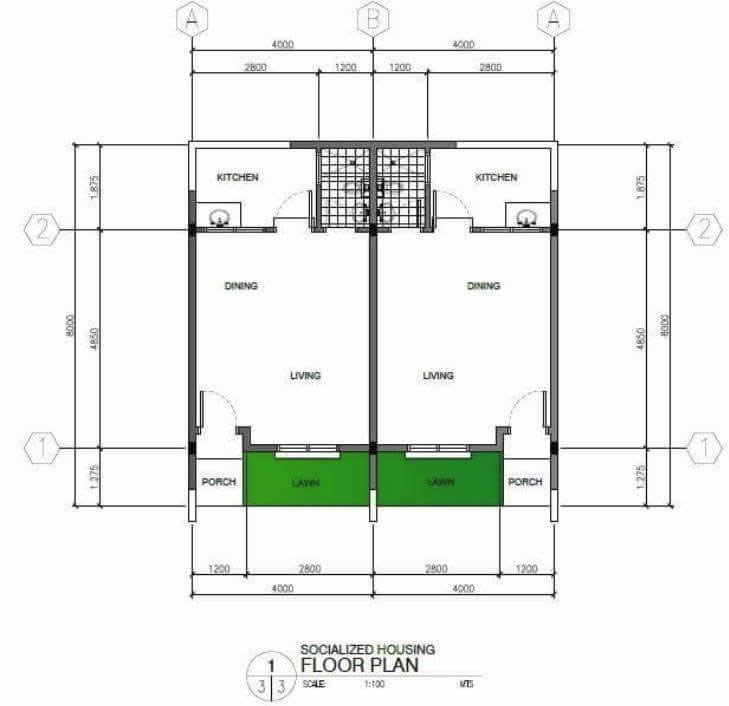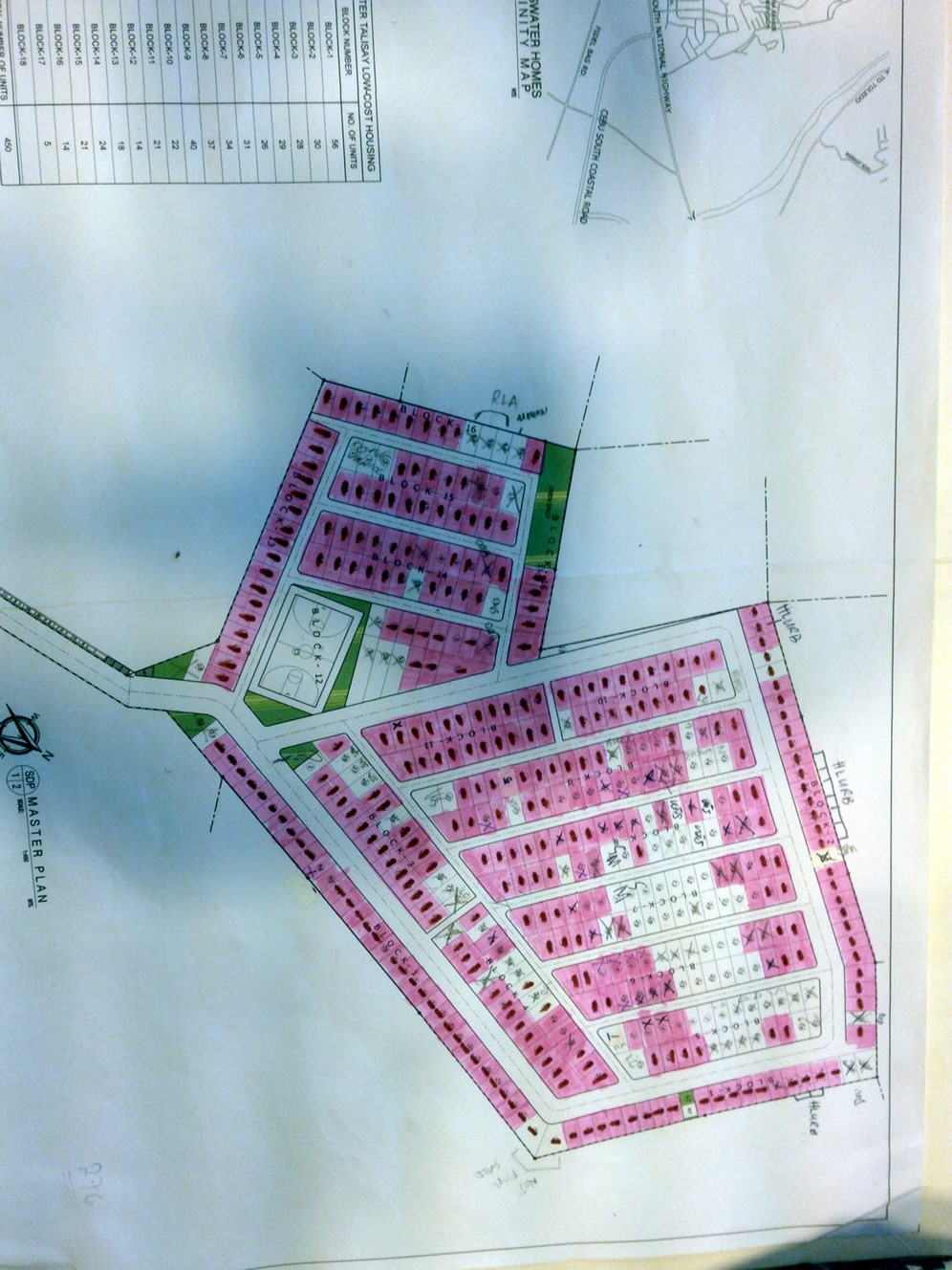 UPADATED AS OF MARCH 04, 2016 (MORNING TIME)
IMPORTANT REMINDERS:
WE DON'T HAVE RENT TO OWN IN CEBU ANYMORE. FOR THE CHEAPEST CEBU
R
EADY
F
OR
O
CCUPANCY, YOU NEED TO SECURE AT LEAST PHP 400,000.00 CASH ON HAND TOGETHER WITH LOAN GUARANTEE COMING FROM BANK/PAG-IBIG IF YOU LIKE TO MOVE IN THE UNIT RIGHT AWAY.
FOR BUYER'S WHO CAN'T AFFORD YET TO BUY THE
RFO
UNIT I MAY SUGGEST TO PREFER GET THE PRE-SELLING ONE, DUE TO LONG TERM EQUITY/DOWNPAYMENT THAT SURELY YOU CAN AFFORD IT. ONCE THE THIRD MACTAN BRIDGE WILL BE FINISHED BY YEAR 2022 ABSOLUTELY ALL REAL ESTATE PROPERTIES IN CEBU BECOME VERY EXPENSIVE AND THE POSSIBILITY OF NO MORE HOUSING SUBDIVISION, ONLY CONDOMINIUM MAY THE PROJECTS DURING THAT TIME
.
20 YEARS OF SOLID SELLING EXPERIENCED WITH GOOD TRACK RECORD AS ONE OF THE TOP SELLER IN CEBU!
"FOR FREE COMMON SITE TRIPPING VEHICLE THE BUYER MUST INFORM ME AT LEAST ONE DAY AHEAD ( using develpoer's vehicle). FOR A PERSONAL AND EXCLUSIVE SITE TRIPPING BUT THE BUYER DON'T HAVE CAR, HE/SHE MIGHT PAY THE MINIMAL COST OF FUEL EXPENSES ( to be refunded once will reserve a unit ) EXCLUSIVE SITE VIEWING."
BE AWARE OF THE PRICE HIKE IF YOU CAN'T RESERVE NOW!
I'M NOT OVERPRICING HERE FOR 19 YEARS!
Provider For All Types Of Affordable Cebu Real Estate Properties, House and Subdivisions, Lowcost Housing and Condominiums For Sale!
As Number One Website We Guarantee Of No Overpricing Here!