House Details:
Type : Modern 2-Storey Single Detached House Lot Area :
243 sqm Floor area :
211.06 sqm. Lot area :
3 Bedrooms with Own Toilet & Bath
1 Family Room 1 Powder Room
1 Maid's Room with Own Toliet & Bath
2 Car Garage
Seller's Selling Price Php 27,000,000.00

MARIA LUISA ESTATE PARK CEBU:
Definitely, it is Cebu's most remarkable and high class residential development located in the city proper area. It is very famous and called a billionaire's village mostly local high income family as well as some wealthy foreigners too. With lots that give you the best views of the surrounding landscape and choice cuts ensconced in gorgeous valleys and hills, Maria Luisa Estate Park remains unsurpassed. A drive through this posh subdivision's winding roads will reveal why this is so.

The lush landscape gives an instantaneous calming effect to anyone who enters Maria Luisa Estate Park. Away from the maddening city lifestyle, its residents have long found comfort in the tranquility that envelopes the community. For decades, Maria Luisa Estate Park has provided security and safety to everyone who has lived there.

MARIA LUISA ESTATE PARK is a house project developed by MARIA LUISA Properties, MARIA LUISA ESTATE PARK at Cebu City, Cebu has the following facilities: playground, security and tennis.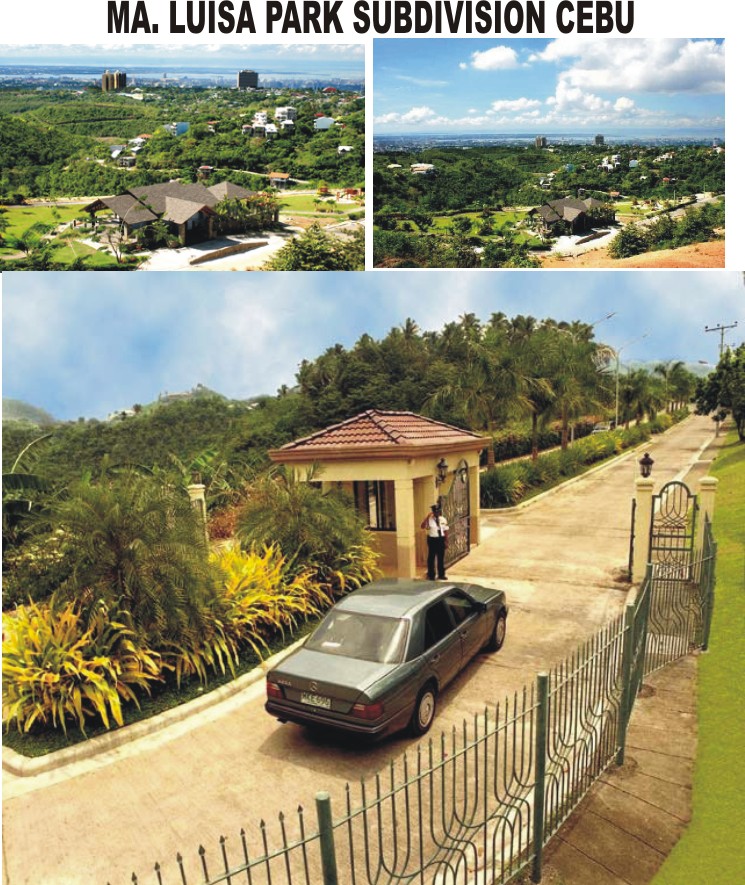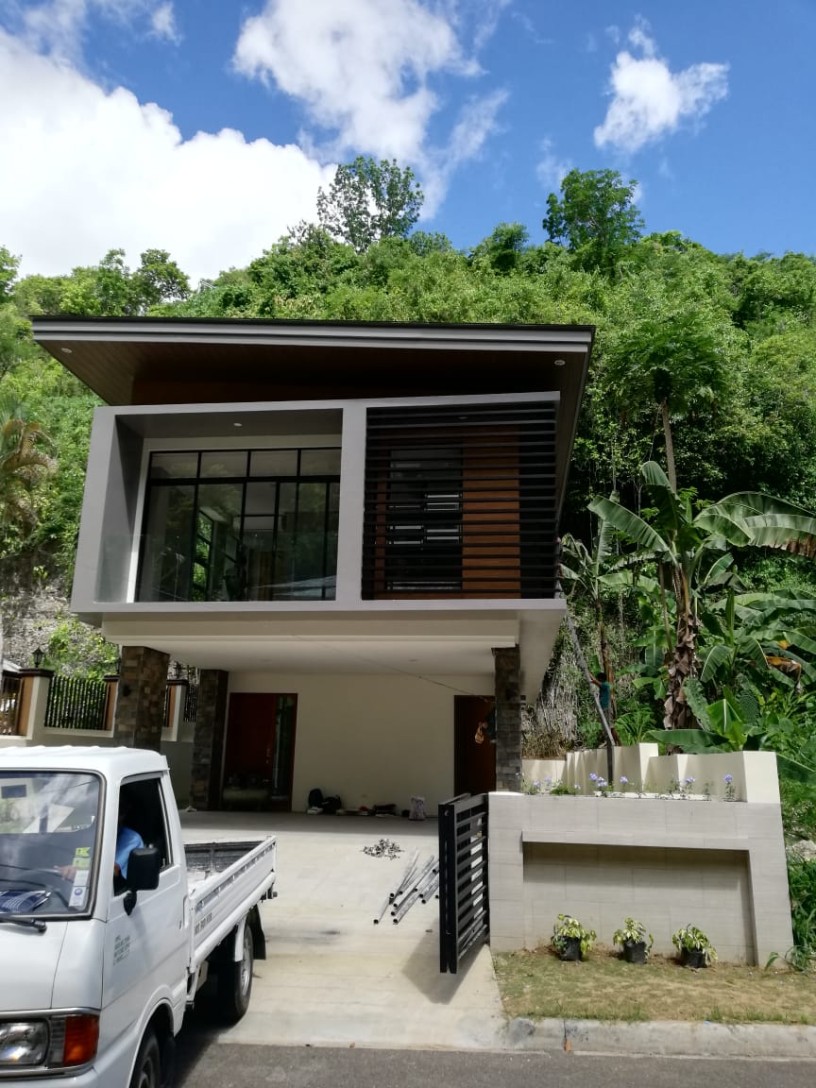 IMPORTANT REMINDERS:
WE DON'T HAVE RENT TO OWN IN CEBU ANYMORE. FOR THE CHEAPEST CEBU
R
EADY
F
OR
O
CCUPANCY, YOU NEED TO SECURE AT LEAST PHP 400,000.00 CASH ON HAND TOGETHER WITH LOAN GUARANTEE COMING FROM BANK/PAG-IBIG IF YOU LIKE TO MOVE IN THE UNIT RIGHT AWAY.
FOR BUYER'S WHO CAN'T AFFORD YET TO BUY THE
RFO
UNIT I MAY SUGGEST TO PREFER GET THE PRE-SELLING ONE, DUE TO LONG TERM EQUITY/DOWNPAYMENT THAT SURELY YOU CAN AFFORD IT. ONCE THE THIRD MACTAN BRIDGE WILL BE FINISHED BY YEAR 2022 ABSOLUTELY ALL REAL ESTATE PROPERTIES IN CEBU BECOME VERY EXPENSIVE AND THE POSSIBILITY OF NO MORE HOUSING SUBDIVISION, ONLY CONDOMINIUM MAY THE PROJECTS DURING THAT TIME
.
20 YEARS OF SOLID SELLING EXPERIENCED WITH GOOD TRACK RECORD AS ONE OF THE TOP SELLER IN CEBU!
"FOR FREE COMMON SITE TRIPPING VEHICLE THE BUYER MUST INFORM ME AT LEAST ONE DAY AHEAD ( using develpoer's vehicle). FOR A PERSONAL AND EXCLUSIVE SITE TRIPPING BUT THE BUYER DON'T HAVE CAR, HE/SHE MIGHT PAY THE MINIMAL COST OF FUEL EXPENSES ( to be refunded once will reserve a unit ) EXCLUSIVE SITE VIEWING."
BE AWARE OF THE PRICE HIKE IF YOU CAN'T RESERVE NOW!
I'M NOT OVERPRICING HERE FOR 19 YEARS!
Provider For All Types Of Affordable Cebu Real Estate Properties, House and Subdivisions, Lowcost Housing and Condominiums For Sale!