NORTHSTAR CONDOMIUM IN CEBU

North Reclamation, Mandaue City
NORTHSTAR CONDOMINIUM is a the newest residential property in Mandaue City, Cebu. A medium rise 17 storey building nestled in a 1,200 square meter land and strategically located along Larrazabal street in north reclamation Mandaue City. A remarkable second project ventures offered by Ironwood Property Ventures Inc.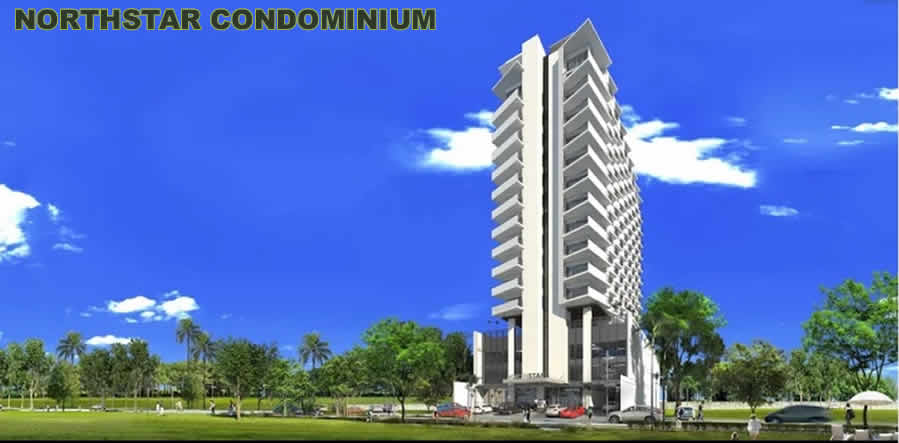 There will be 186 units in the Northstar Condominium, roughly seven percent of these are studio units. The project is scheduled for completion by the first quarter of 2017

Set in the developing reclamation area of Mandaue City, The NORTHSTAR Condominium is the perfect place to start a new life. Experience the growth of this city alongside your own as you settle near newly constructed hospitals, mall developments, hotels and universities.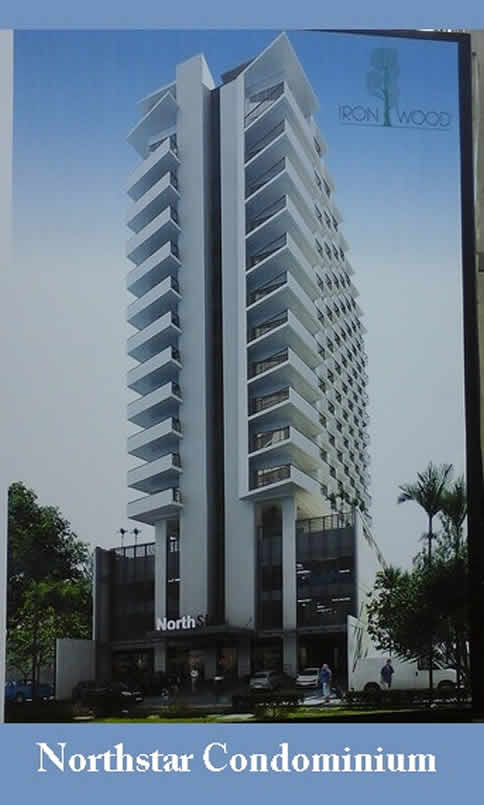 Designed by Danish Architect Jakob Knudsen, in collaboration
with Architect Zchekoslo Labininay and Architect Clive
Guanzon, the NORTHSTAR's façade is meant to evoke a
relaxing feel. Its modern contemporary design coupled with
the use of energy-efficient LED lights in the amenity areas,
cross ventilation and enhanced security features combine
beauty and function.

Condo living does not have to be a tight squeeze. And efficiency does not mean plain. Each unit has a spacious balcony and enough room for everything one wants in a home. Each space defines its function but is left open for flexibility. Lofts allow for higher ceilings and an open layout for a clean, contemporary look.

FEATURES:

*3 Storey Parking
*2 Passenger Elevator
*1 Service Elevator
*24-Hour Security with CCTV
*100% Power Back-up Generator
*Card Access Elevator
*icon Functional Private Balcony
*icon Intercom with cam per unit
*icon Natural Air Cross Ventilation of Hallway
*LED Lights in all Public Areas
*Bike Rack
*Commercial Spaces at the ground floor
*Rental Management
*Free WIFI Hotspots

DELIVERABLE UNIT FEATURES:
High Quality Toilet and Bath Fixtures and Accessories
Glass Divider of Shower Area
Glass Shelves Inside Bathroom
Universal Type Convenience Outlet
Complete Lighting Fixtures
Mahogany Solid Wooden Door w/ Peep Hole
Door Guard, Door Stopper, Mortise Lock-set
Cable T.V. Provision
Internet and Telephone Provision
Intercom with Cam
Retractable Clothesline
Granite Kitchen Counter with upper and lower cabinet
Kitchen Sink and Range Hood
Water Heater and Fixed Ceiling Type Exhaust Fan
High Quality Homogeneous Tiles in all areas
Provision for both Window type & Split Type AC
With the best amenities and proximity to the most
important locations in Metro Cebu, there is truly no other place like this. At the end of a long day, take a break from the rigors of city life. Find your way home to the NORTHSTAR Condominium.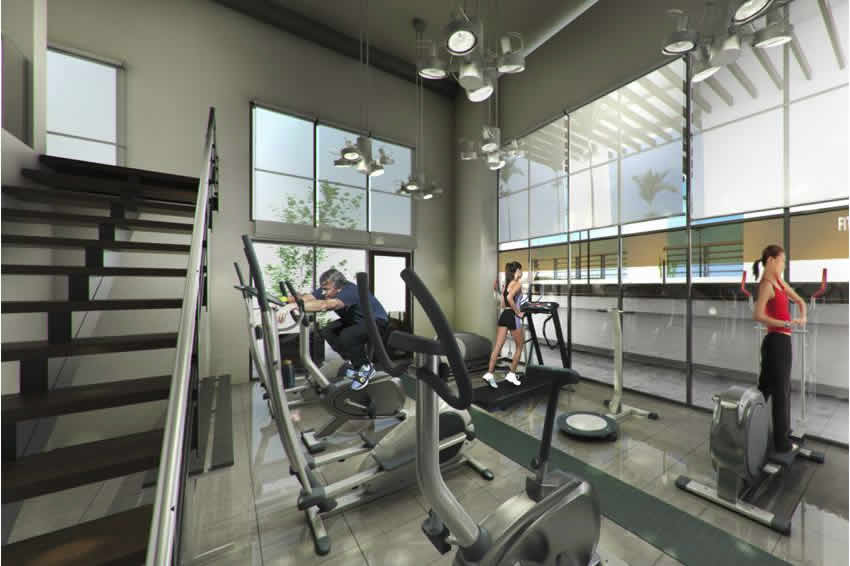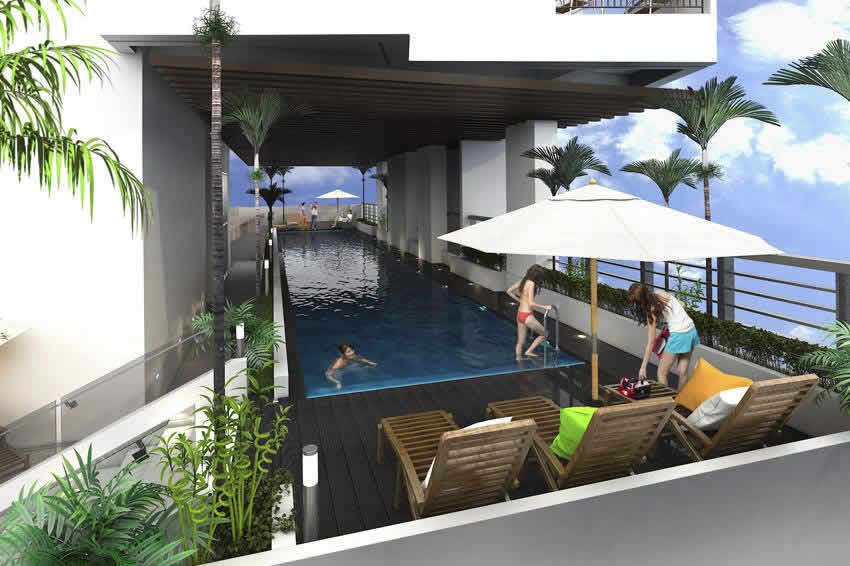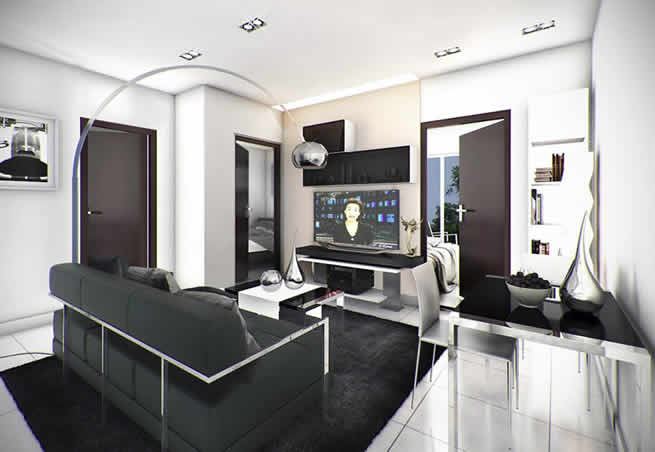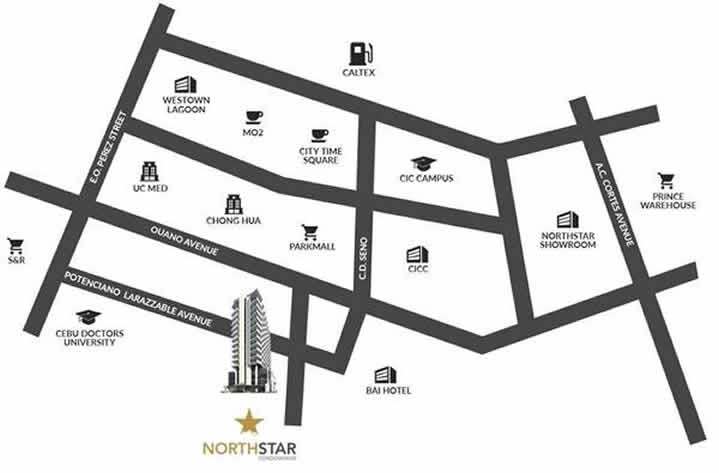 AMENITIES:
Fully-Equipped Fitness Gym*Yoga Room*22-Meter Lap Swimming pool*Conference / Function Hall*Outdoor Lounge*Art Gallery*Roof Garden*Grand Lobby*Individual Mail Boxes Hall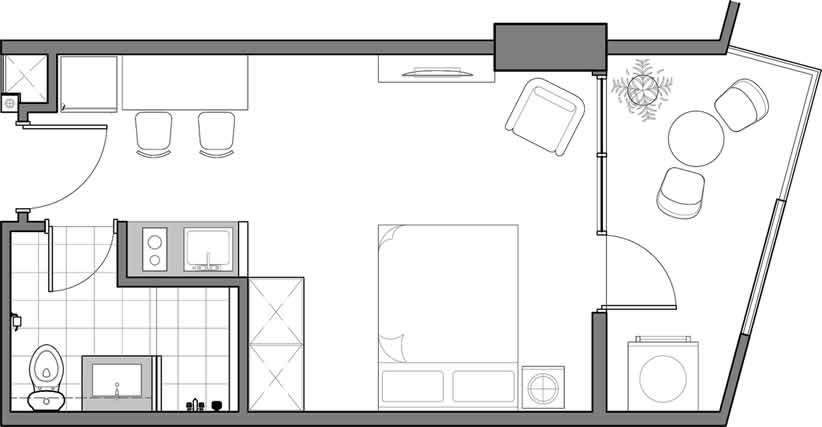 STANDARD STUDIO UNIT

Price Ranges : PHP 2.6million to 2.7million
Living/ Sleeping Area: 15.11 sqm
Kitchen/Dining: 5.14 sqm
Toilet and Bath: 4.50 sqm
Balcony: 7.28 sqm
TOTAL FLOOR AREA: 32.03 SQM.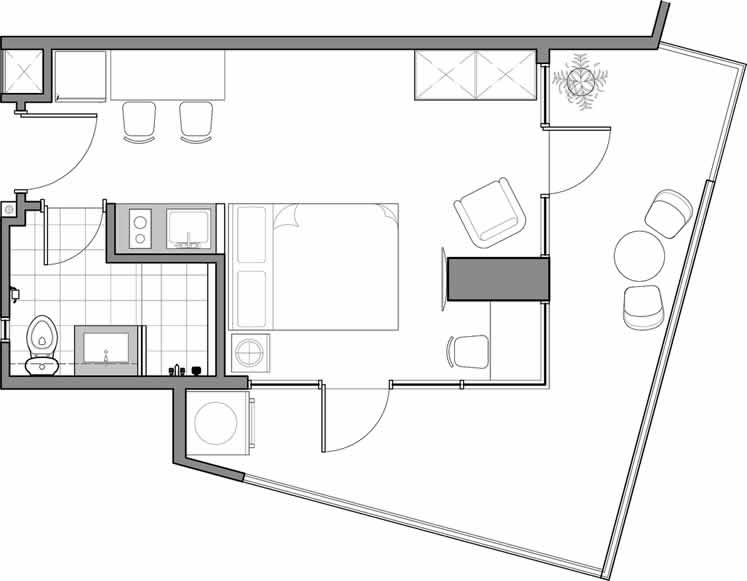 CORNER STUDIO UNIT

Price Range : PHP. 3.1m to 3.9m
Living/ Sleeping Area: 14.42 sqm
Kitchen/Dining: 5.81 sqm
Toilet and Bath: 4.50 sqm
Balcony: 16.24 sqm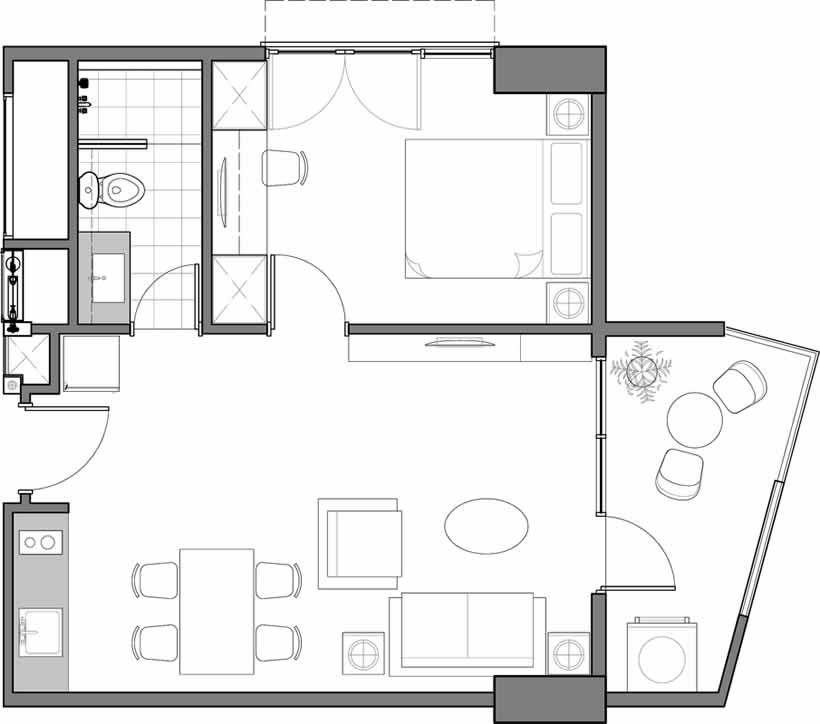 ONE BEDROOM UNIT

Price Range : PHP. 4.3million to 4.6million
Living/ Sleeping Area: 24.75 sqm
Kitchen/Dining: 12.22 sqm
Toilet and Bath: 4.30 sqm
Balcony: 7.28 sqm
TOTAL FLOOR AREA: 48.55 SQM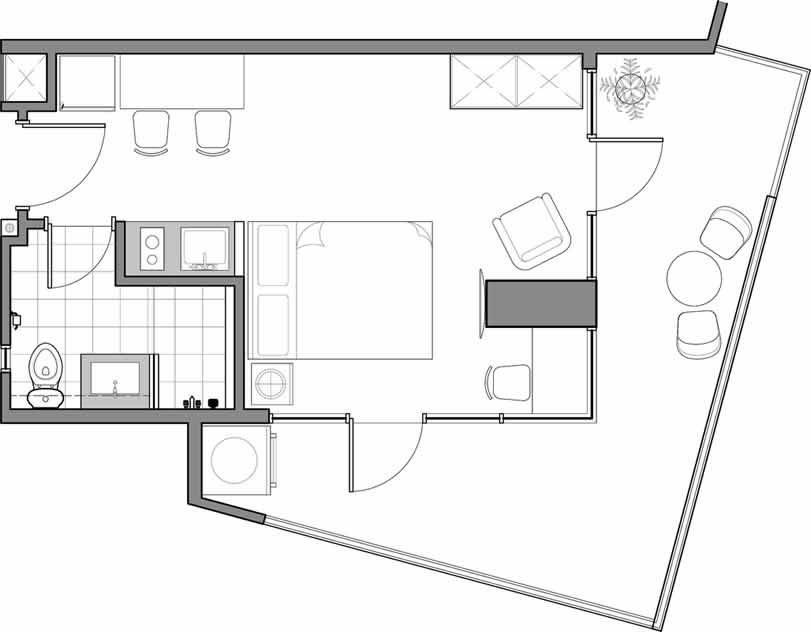 TWO BEDROOM UNIT

Price Range : PHP. 4.3m to 4.6m
Living/Dining /Kitchen 14.34 sqm
Bedroom 1 12.22 sqm
Bedroom 2 10.41 sqm
Toilet and Bath 4.30 sqm
Balcony 7.28 sqm
TOTAL FLOOR AREA48.55 SQM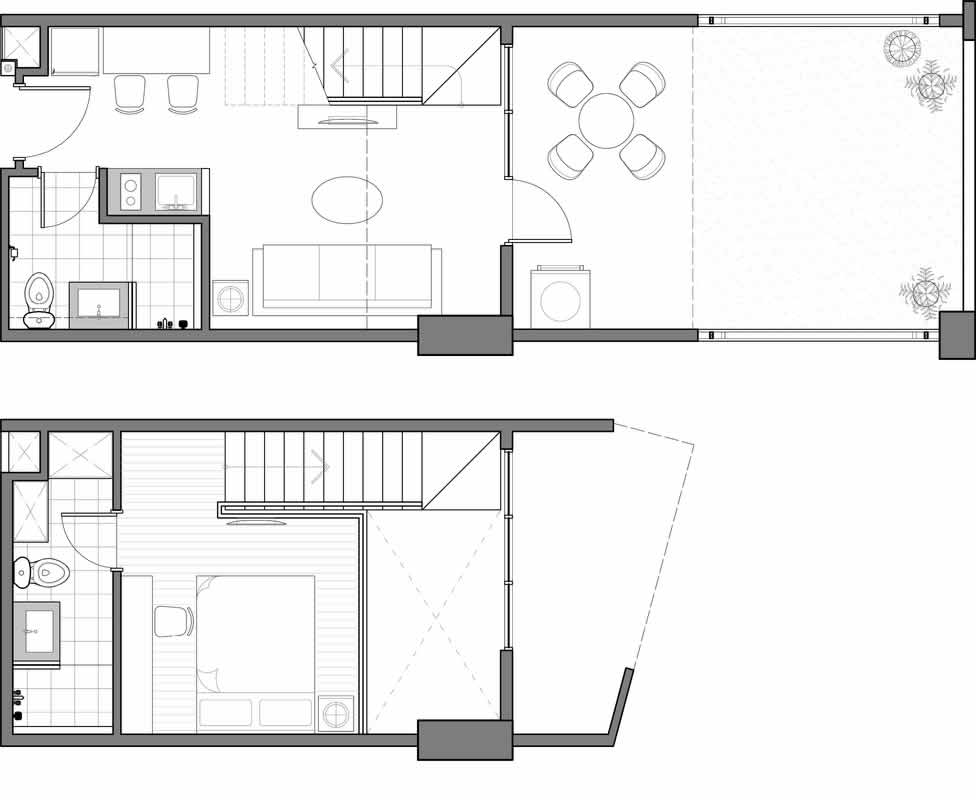 STANDARD LOFT UNIT
Price Range: PHP. 4.6m to 4.7m
Living:15.12
Loft/Sleeping Area10.76
Kitchen/Dining: 5.14
Toilet and Bath 1: 4.50
Toilet and Bath 2: 5.29
Balcony: 7.28
TOTAL FLOOR AREA: 48.09 SQM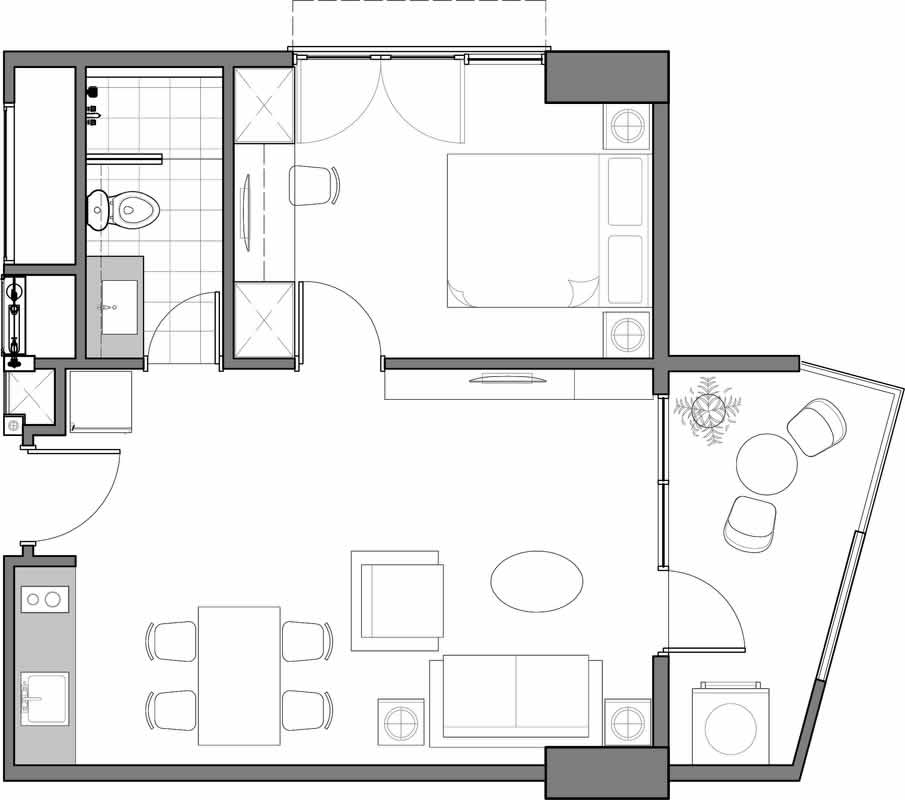 CORNER LOFT UNIT

Price Range : PHP. 4.5m to 4.6m
Living: 15.02
Loft/Sleeping Area: 10.00
Kitchen/Dining: 5.81
Toilet and Bath 1: 6.29
Toilet and Bath 2: 8.28
Balcony: 15.69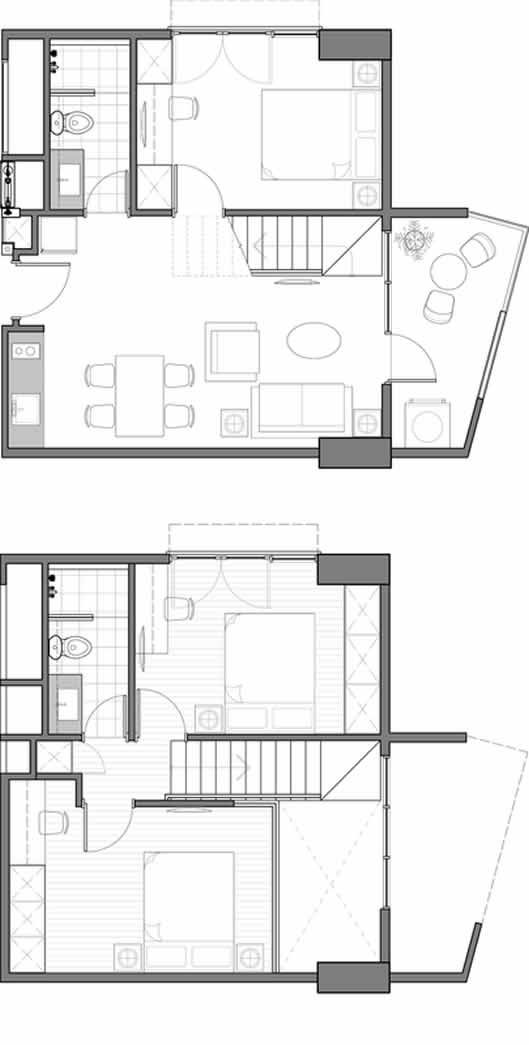 CORNER LOFT UNIT

Price Range : PHP 4.5milion to 4.6million
Living: 15.02
Loft/Sleeping Area: 10.00
Kitchen/Dining: 5.81
Toilet and Bath 1: 6.29
Toilet and Bath 2: 8.28
Balcony: 15.69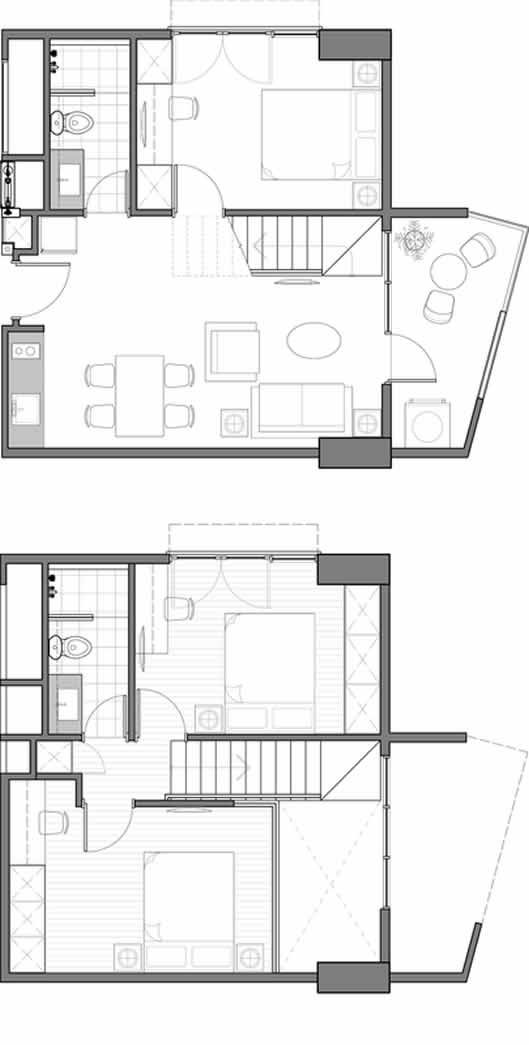 IMPORTANT REMINDERS:
WE DON'T HAVE RENT TO OWN IN CEBU ANYMORE. FOR THE CHEAPEST CEBU
R
EADY
F
OR
O
CCUPANCY, YOU NEED TO SECURE AT LEAST PHP 400,000.00 CASH ON HAND TOGETHER WITH LOAN GUARANTEE COMING FROM BANK/PAG-IBIG IF YOU LIKE TO MOVE IN THE UNIT RIGHT AWAY.
FOR BUYER'S WHO CAN'T AFFORD YET TO BUY THE
RFO
UNIT I MAY SUGGEST TO PREFER GET THE PRE-SELLING ONE, DUE TO LONG TERM EQUITY/DOWNPAYMENT THAT SURELY YOU CAN AFFORD IT. ONCE THE THIRD MACTAN BRIDGE WILL BE FINISHED BY YEAR 2022 ABSOLUTELY ALL REAL ESTATE PROPERTIES IN CEBU BECOME VERY EXPENSIVE AND THE POSSIBILITY OF NO MORE HOUSING SUBDIVISION, ONLY CONDOMINIUM MAY THE PROJECTS DURING THAT TIME
.
20 YEARS OF SOLID SELLING EXPERIENCED WITH GOOD TRACK RECORD AS ONE OF THE TOP SELLER IN CEBU!
"FOR FREE COMMON SITE TRIPPING VEHICLE THE BUYER MUST INFORM ME AT LEAST ONE DAY AHEAD ( using develpoer's vehicle). FOR A PERSONAL AND EXCLUSIVE SITE TRIPPING BUT THE BUYER DON'T HAVE CAR, HE/SHE MIGHT PAY THE MINIMAL COST OF FUEL EXPENSES ( to be refunded once will reserve a unit ) EXCLUSIVE SITE VIEWING."
BE AWARE OF THE PRICE HIKE IF YOU CAN'T RESERVE NOW!
I'M NOT OVERPRICING HERE FOR 19 YEARS!
Provider For All Types Of Affordable Cebu Real Estate Properties, House and Subdivisions, Lowcost Housing and Condominiums For Sale!