It is inspired by the New City life Principle and Filipino Asian Modern Architecture an envisioned of simplify life.
It is imaginary for beauty and simplicity of life. That's the beauty of Pristina North.Located in Talamban, Cebu, just 8.5 kilometers away from the bustling business district, Pristina North is proud to be the metropolis first integrated residential community.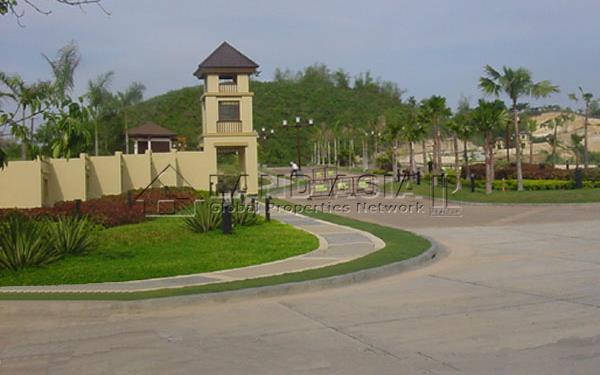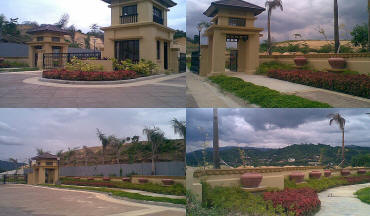 Combined Community
The residential areas, retail and entertainment area, office park, Village Center and Town Square are all within convenient distances from each other Pedestrian-friendly.

You ll know you have come to a special place once you set foot and immerse yourself in the scenery.
* Savor an uncluttered view of the beautiful surroundings as power cables, water tanks and utilities are tucked underground.
* Relax or read a book at the Zen, Balinese, Filipino and Thai themed pocket gardens.
* Feel at home in a familiar setting, inspired by Filipino Asian contemporary architecture.

From your home, it only takes 10-minute walk to reach the Village Center, the Town Square and the commercial office park. Pathwalks make it easy and more convenient for residents to visit friends living even blocks away.
A sense of place
The entire community is inspired by Filipino-Asian architecture. Utilities such as power cables are even tucked underground to provide you an undisputed view of the beautiful surroundings.
Artists of Pristina North
Pristina North s innovative masterplan was designed in cooperation with world class technical and design consultants.

The Pristina North Subdivision, Talamban Cebu City house and lot is a kind of classy combined community where a good place to live, play, shop and even work.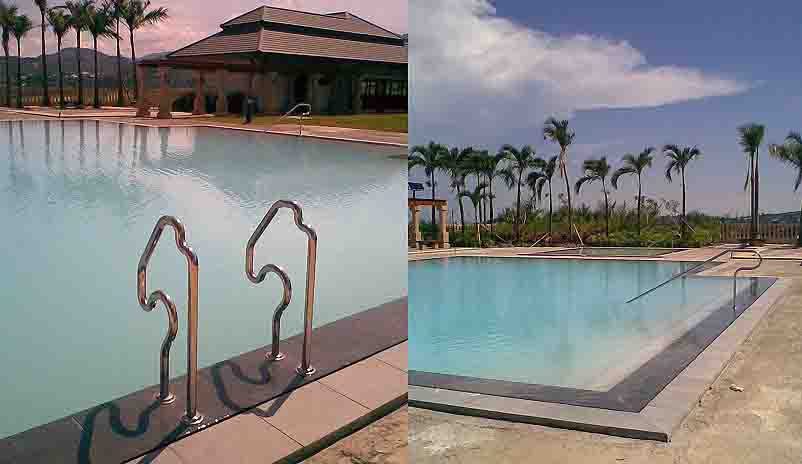 Amenities:
Village Center * Clubhouse (Celebration Hall,coffee, shop area) 20-meter lap pool Splashing pool Outdoor color surface basketball court with bleachers
Kids playground Serenity gazebo Patio Garden The Centerpiece,a 3.244 sq.m. rotunda Ovation park (2.391 sq.m. rotunda) Wastewater treatment facilities Underground utilities (electrical system.drainage.sewer.water tanks, telephone and cable TV conduits) 2 entrances to The Neighborhood
2 entrances to the Town Square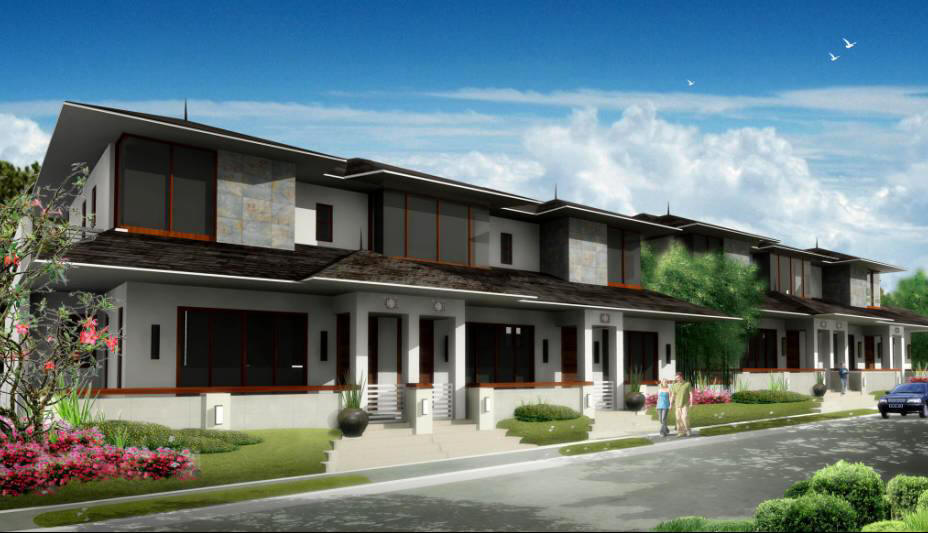 Downhill Ground Floor Plan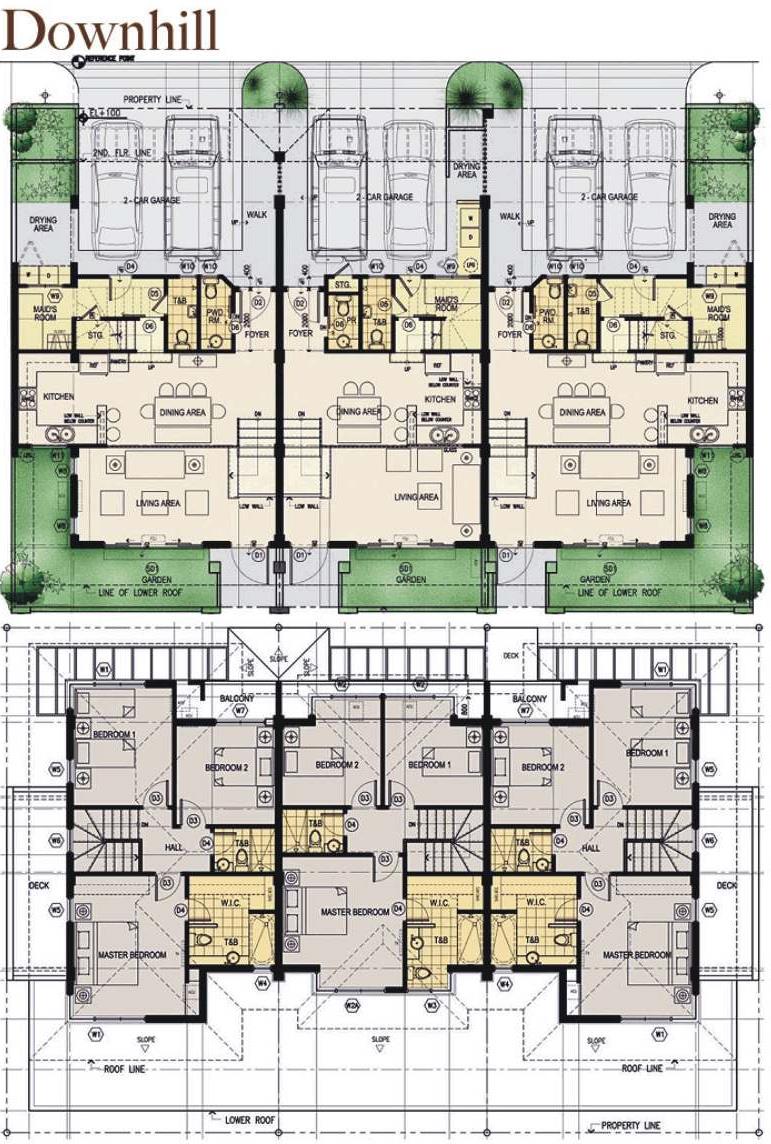 DOWNHILL UNIT
Total Floor Area (Mid Unit):
150 sq.m.
Total Floor Area (End Unit):
163 sq.m.
Price Range: P8.2M - P9.9M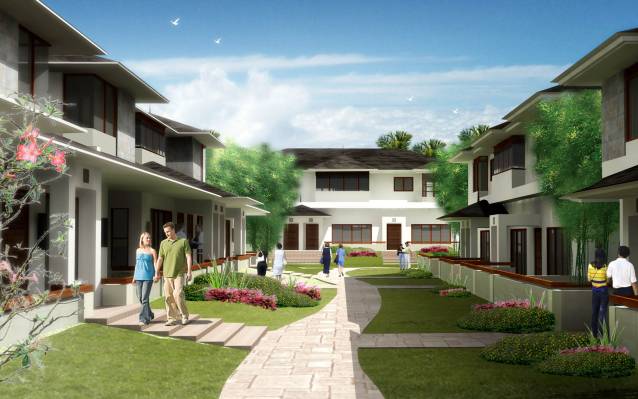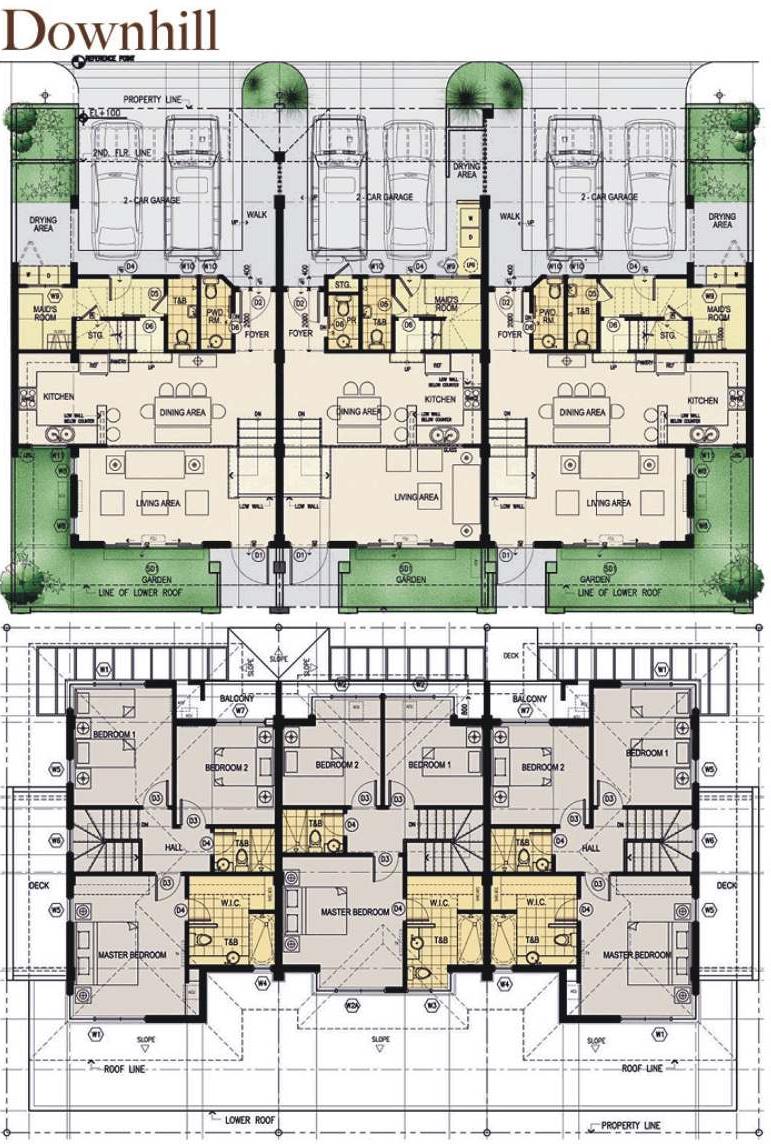 GARDEN UNIT
Downhill: Mid 150 sqm.
End 163 sqm.
Downhill: Price P8-9M
Uphill: Mid 162 sqm.
End 175 sqm.
Uphill: Price P8-9M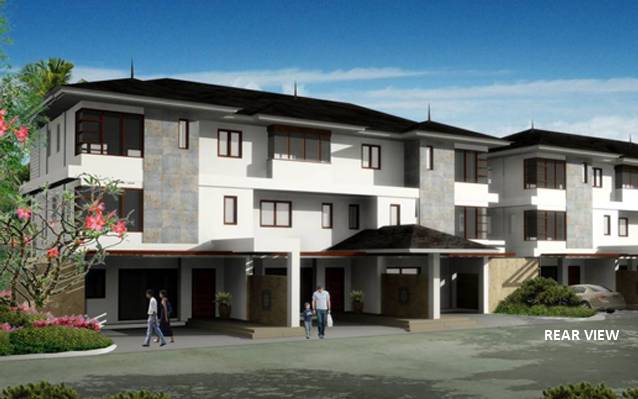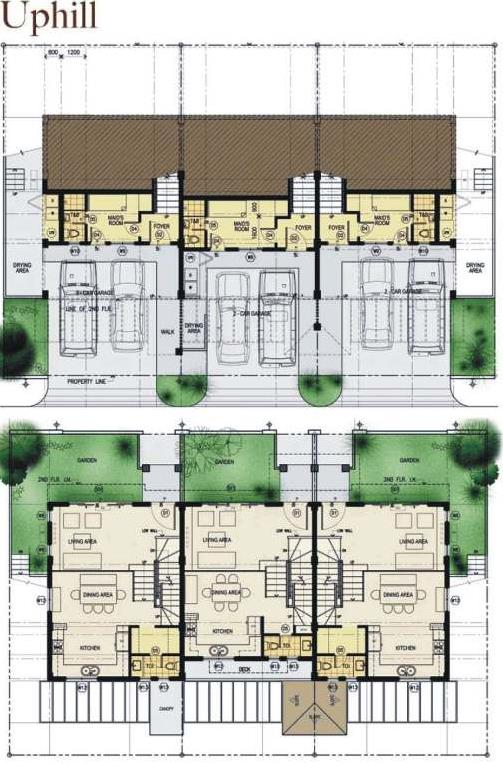 UPHILL UNIT
Total Floor Area (Mid Unit): 150 sq.m.
Total Floor Area (End Unit): 163 sq.m.
Price Range: P8.6M - P9.6M

Subdivision Map
( Pls. click to zoom in! )
Subdivision Map
( Pls. click to zoom in! )
Subdivision Map
( Pls. click to zoom in! )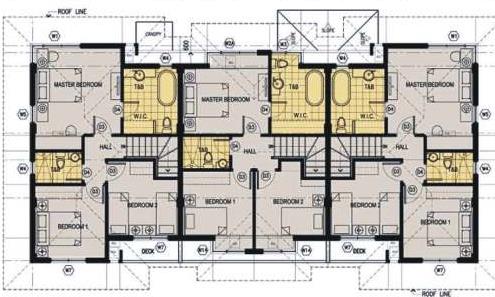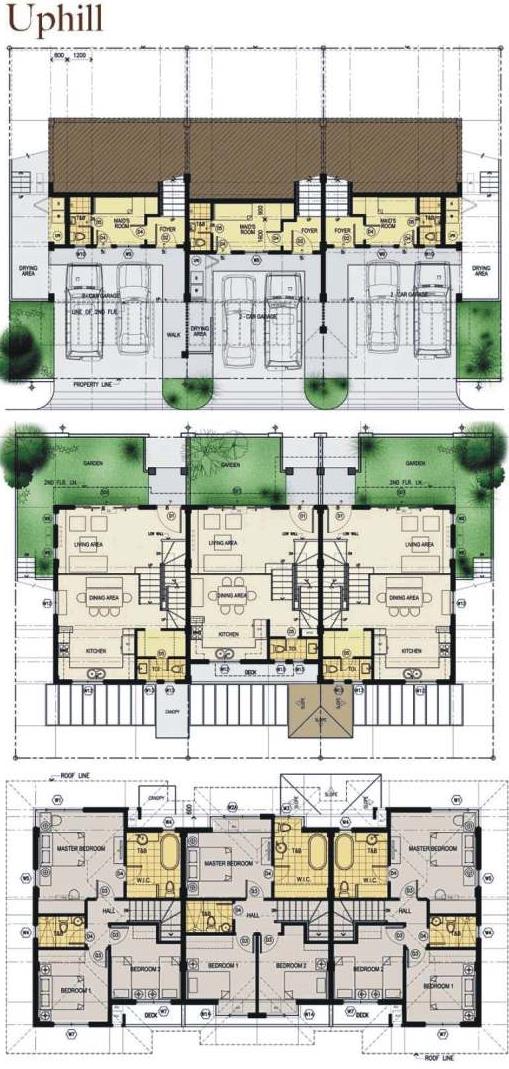 Unit Specifications
Structure Reinforced concrete
WallExteriorPainted finish on concrete wall
Accent wallStone wall cladding
InteriorSemi-gloss latex paint finish on concrete wall
T&BPainted finish above ceramic tiles
Roof Balinese shake profile - metal stone coated roofing
CeilingGround & 2nd floorPainted finish on gypsum board
Toilet & bathPainted finish on moisture-resistant gypsum board
Windows Kenneth & Mock
DoorMain & Rear doorsSolid wood Tanguile
Bedroom & T&BRibbon grain flush
FloorLiving, dining & kitchenHomogenous tiles
Second floorWood laminate flooring
StairsSolid wood
T&BHomogenous tiles
Bedrooms with built in closets
Bathroom Vessel type lavatory for Master s & Powder room
Pedestal type lavatory for Common bathroom
Dual flush watercloset
Premium shower head fixture
Soap & tissue holder
Towel ring
Exhaust fan
Kitchen Granite countertop
Double bowl undermount stainless steel with single level faucet
Stainless steel grease trap
Overhead & undercounter cabinetries with laminated finish
Others Anti-termite soil treatment
Waterproof 2nd floor toilet & baths
Provision for water heater in the T&B
Telephone and cable provisions (roughing-in only)

3 BedroomsWIC (Walk-In Closet)Storage Area
3 Toilet & BathMaids Quarters (w/ own T&B)Service Area
1 Powder Room2 Carports

Pristina North Residences Investment Options
As of November 5, 2010
(investment options are subject to change without prior notice)
WITH DOWNPAYMENTUnionBank Amortizations
20% Downpayment80% Balance
20% DP Total
AmountMonthly
Downpayment
(15 months)Through
UnionBank
or
Cash Payment80% Balance
@ 9% Interest
p.a. Fixed for 1 Year

Pristina North (Lot Only) Investment Options
As of February 15, 2011 (investment options are subject to change without prior notice)
WITH DOWNPAYMENT
20% Downpayment80% Balance
20% DP Total
Amount20% DP
Spread Over
10 months
With No
InterestThrough
UnionBank
or
In-House Financing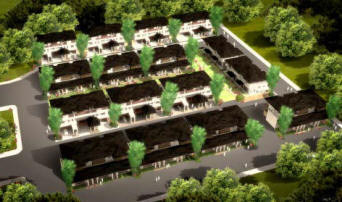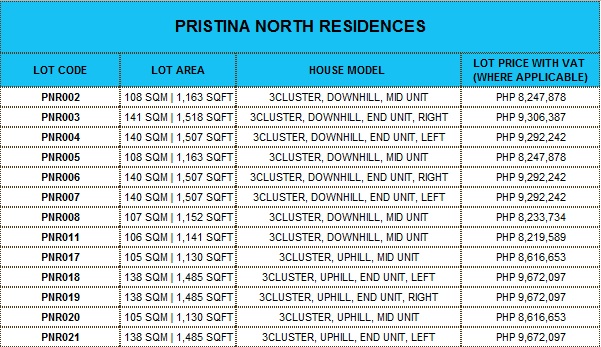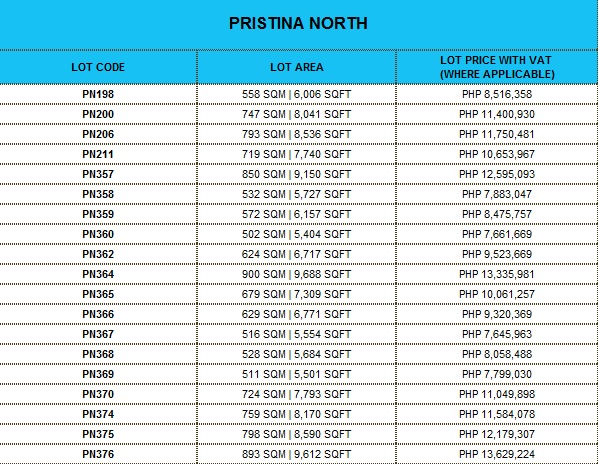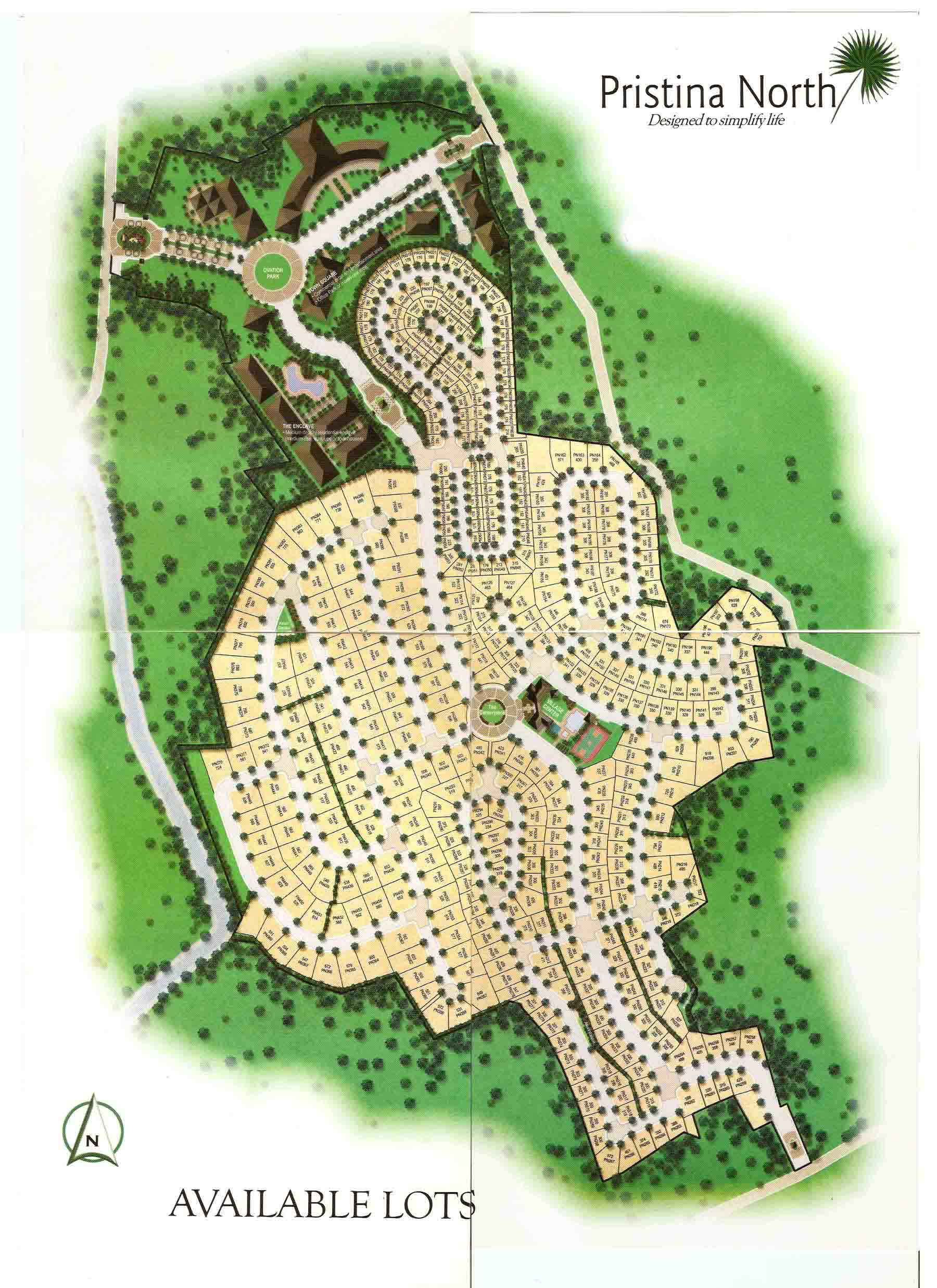 PRISTINA NORTH TALAMBAN HOUSE AND LOT FOR SALE
Bacayan, Talamban, Cebu City
IMPORTANT REMINDERS:
WE DON'T HAVE RENT TO OWN FOR HOUSE AND LOT IN CEBU ANYMORE. FOR THE CHEAPEST CEBU
R
EADY
F
OR
O
CCUPANCY HOUSING, YOU NEED TO SECURE AT LEAST PHP 100,000.00 CASH ON HAND TOGETHER WITH LOAN GUARANTEE COMING FROM BANK/PAG-IBIG IF YOU LIKE TO MOVE IN THE UNIT RIGHT AWAY.
FOR BUYER'S WHO CAN'T AFFORD YET TO BUY THE
RFO
UNIT I SUGGEST TO PREFER GET THE CEBU PRE-SELLING SUBDIVISION. IT'S BECAUSE OF THE LONG TERM EQUITY/DOWNPAYMENT THAT SURELY YOU CAN AFFORD IT. ONCE THE SM SEASIDE MALL WILL OPEN BY THIS YEAR OF 2015 ALL PROPERTIES IN CEBU BECOME VERY EXPENSIVE AND PROBABLY YOU WILL BE RENTING FOREVER
.
Authorizing to Sell Certificate of Registration: HLURB-CVRFO-A-12/17-0198 LUZDIMINDA C. LABISTE

17 YEARS SOLID SELLING EXPERIENCED WITH GOOD TRACK RECORD AND ONE OF THE TOP SELLER IN CEBU!
"FOR FREE COMMON SITE TRIPPING VEHICLE THE BUYER MUST INFORM ME AT LEAST ONE DAY AHEAD ( If the developer has a service vehicle). IF THE BUYER LIKE A PERSONAL TRIPPING BUT DON'T HAVE CAR, HE/SHE MIGHT PAY THE MINIMAL COST OF FUEL EXPENSES ( to be refunded once will reserve a unit ) FOR THE PRIVATE AND EXCLUSIVE SITE VIEWING."
Provider For All Types Of Affordable Cebu Real Estate Properties, House and Subdivisions, Lowcost Housing and Condominiums For Sale!