VILLA LARA LILOAN LOWCOST HOUSE AND LOT SUBDIVISION
Jubay, Lilo-an, Cebu
VILLA LARA SUBDIVISION specially designed for socialized housing project, to address the urgent needs of Cebuano people to have own their own decent lowcost house and lot in cebu. It is located in Sitio Tuburan, San Roque, Jubay, Liloan, Cebu.

Presently consider as the most affordable house and lot of entire province of Cebu, which is no doubt that everybody who are working in a company or with business can avail this through Pag-ibig Loan or thru In-House financing. Why endure renting while you can own a decent home in installment basis?
ABOUT THE SUBDIVISION:
* 8-meter wide Subdivision roads
* underground drainage system
* no Guardhouse
* no Perimeter Fence
Major road entrance: Concreted
Wider Subdivision roads
Underground drainage System
Individual Septic Tank
Ready Power supply
Ready Water Supply Connection
BUILDING SPECIFICATIONS: BARE UNIT DELIVERY
Floor Plan
Architectural
3 units flush doors with door jambs
5 panels 12-blade jalousie windows with jambs
7 panels 8-blade jalousie window with jambs
1 panel 5-blade jalousie window with jambs+
Interior floor and wall - plaster finish
Exterior walls - plaster finish
Roofing - Pre-painted long span sheets
Roof framing - C-purlins with Red Lead Primer
No ceiling / no wall partition
2 additional reinforced concrete columns at center of firewall
With kitchen sink and faucet

Electrical
8 light bulbs at 18 watts (Energy Saver)
5 light switches (2 single gang / 3 double gang)
6 units duplex convenience outlets at 200 watts
Electrical supply provision

Plumbing
Toilet bowl without water tank
No tiles on toilet floor and walls
4" x 4" plastic floor drain
Individual septic tank
Water supply provision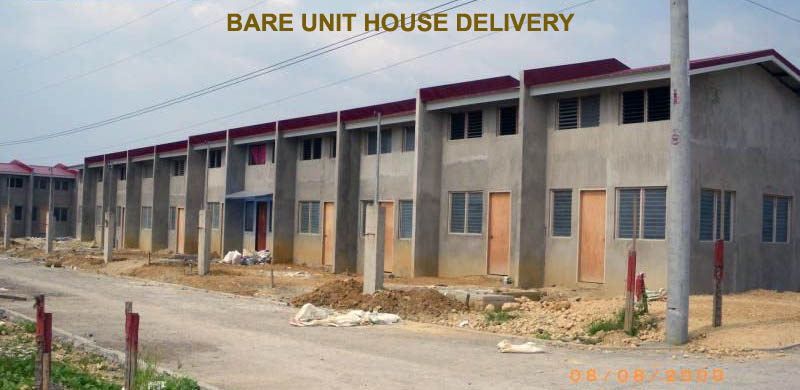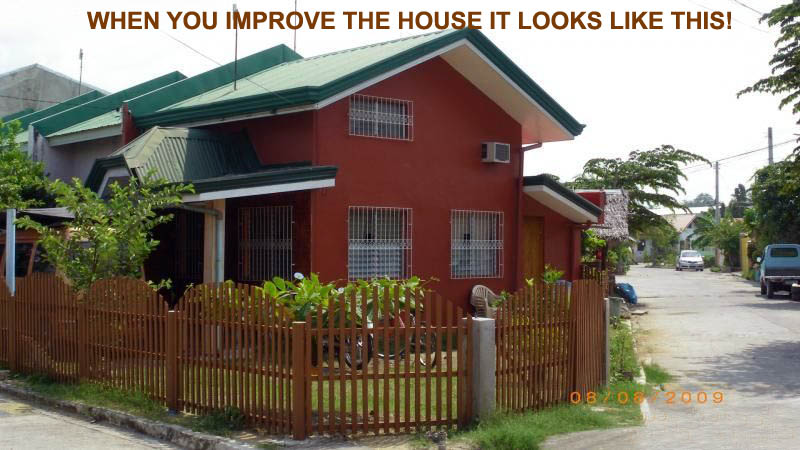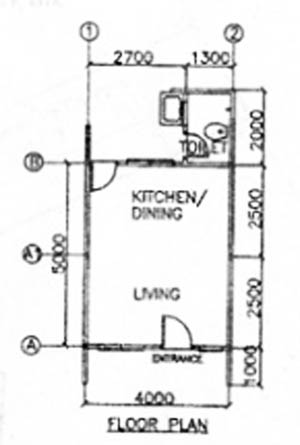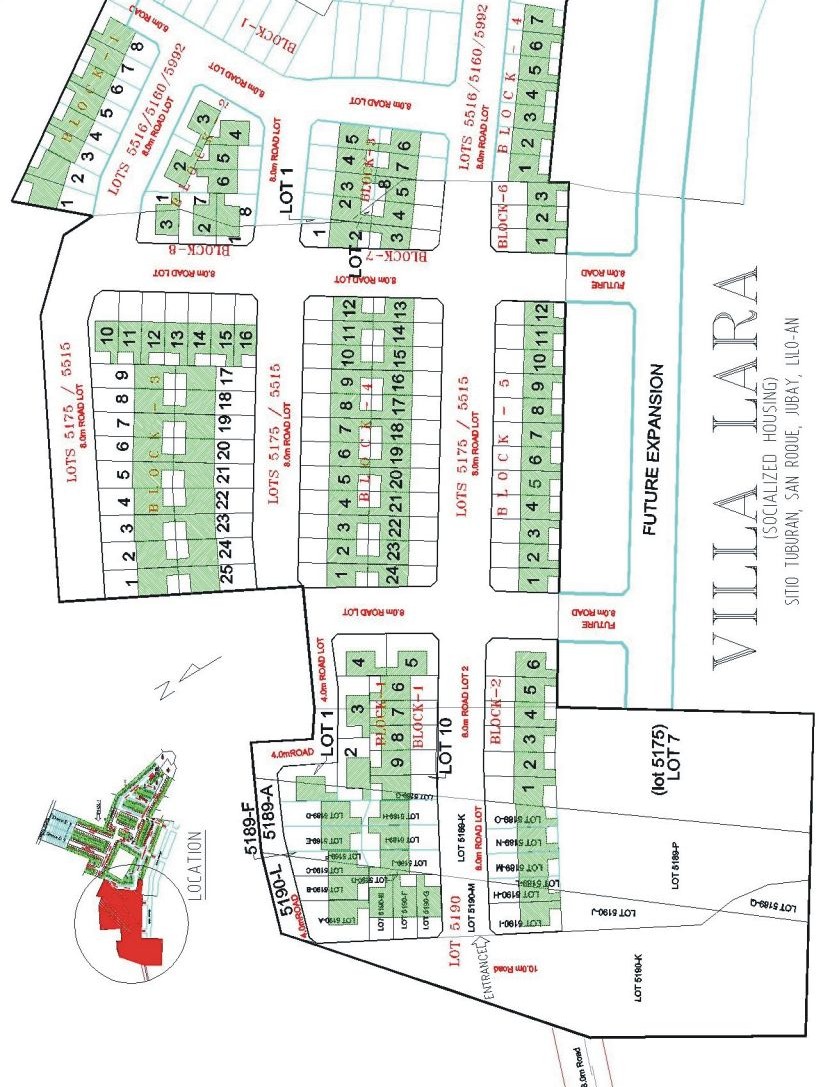 BARE TYPE HOUSE DELIVERY
HOUSE DETAILS:
1 Storey Rowhouse - height ready for 2nd floor
Bare Unit (no wall partition, no ceiling)
Living, Dining, Kitchen
1 Toilet and bath
With Kitchen sink and faucet
Toilet Bowl w/o Water Tank
Floor Area: 22.50 sq. m
Lot Area : 48 sq. m
Total Package Price: P 510,000.00
Reservation Fee: P 5,000.00

SAMPLE COMPUTATION: PAG-IBIG FINANCING
Total Package Price (House and Lot) P 500,000.00
Plus: Reservation Fee 5,000.00
Processing Fee 5,000.00
P 510,000.00 ( Including Misc. Fee )

Equity Payment Terms:
1st month to 4th month payment = 6,000.00 per month
5th month to 18th month payment = 5,428.57

Balance: P 400,000.00 ( Loanable to Pag-ibig )
Monthly Amortization Excluding Insurances
20 years to pay - P 3,342.03/mo.
25 years to pay - P 3,083.29/mo.
30 years to pay - P 2,930.88/mo.

SAMPLE COMPUTATION: IN-HOUSE FINANCING
Total Package Price P 500,000.00

Downpayment 100,000.00
Plus: Reservation Fee 5,000.00
Processing Fee 5,000.00

Downpayment 100,000.00 is 3 months to pay at P 33,333.33/month

Balance - P 400,000.00 - 5 years to pay at 12% Interest per Annum
5 years to pay - P 10,667.00/month

MOVE IN REQUIREMENTS:
Water Connection = 6,500.00 / Realty Tax = 4,000.00 / VECO = 1,000,000.00 & 24 MONTHS POSTDATED CHECKS FOR PAG-IBIG AMMORTIZATION

Requirements for In-House Financing:
PDC, Proof of Billing, SSS ID, TIN. Birth Certificate/Marriage Contract.
SPA with passport ID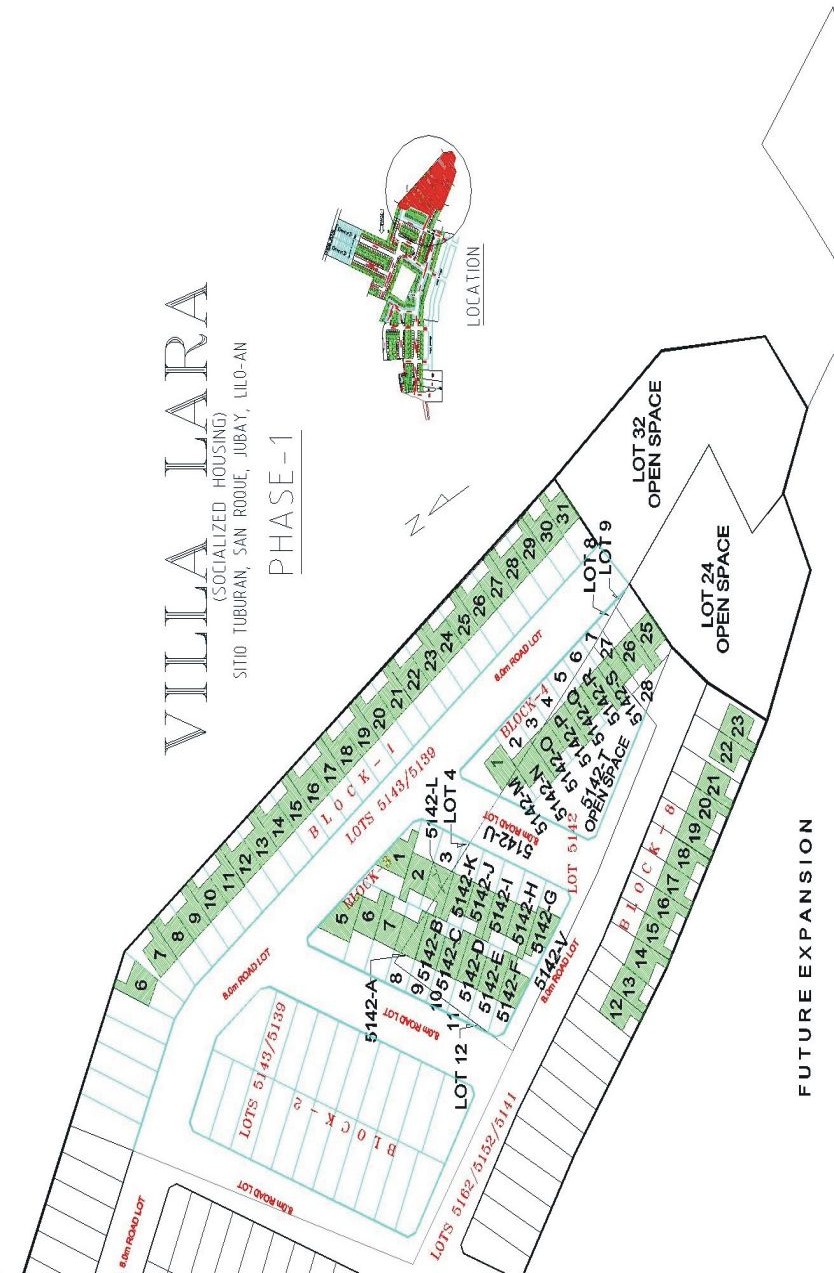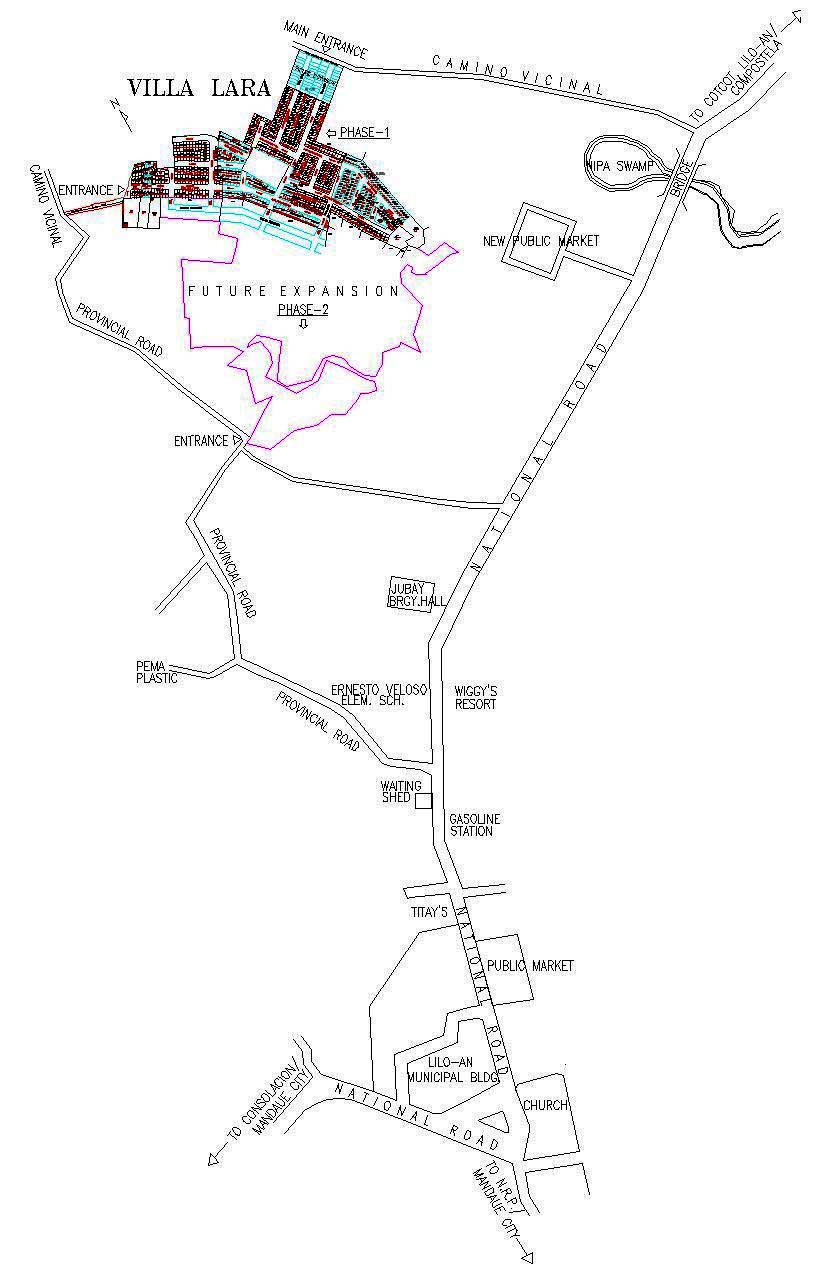 PHASE 1-A
PHASE 1-B
PHASE 1-C
SITE TRIPPING REQUIREMENTS:
If ever you are interested and would like to request for a site tripping, I would suggest to bring with you the Php 5,000.00 reservation fee, as a sign of desire to buy property. After visited the place you must reserve for the unit that you realy have chosen or else it will be sold to other buyer by the next day. In some cases that you don't like the project, just bring back home your money.
PHASE 1-C
PHASE 1-A
PHASE 1-B
An earlier decision might bring you to the goodness of your plans...usually cebu real estate property now is appreciating by 20% to 30% annually. However if you're hesitant to decide in this time probably you might not get anymore the property you have really chosen with the same price later.












ONLY INSIDE OF THIS PORTIONS ARE FOR SALE
- SOLD OUT UNIT AS OF 6-25-12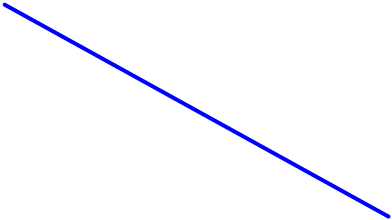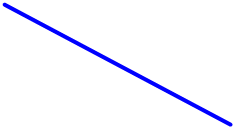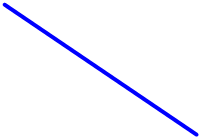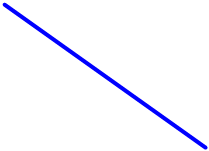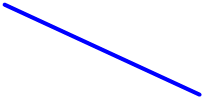 ONLY INSIDE OF THIS PORTIONS
ARE FOR SALE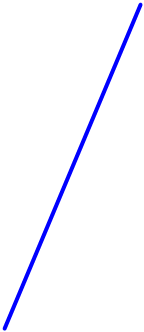 ONLY INSIDE OF THIS PORTIONS
ARE FOR SALE

PRICE UPDATED AS OF
APRIL 02, 2013
SOLD OUT ALREADY!
SOLD OUT ALREADY!




IMPORTANT REMINDERS:
WE DON'T HAVE RENT TO OWN IN CEBU ANYMORE. FOR THE CHEAPEST CEBU
R
EADY
F
OR
O
CCUPANCY, YOU NEED TO SECURE AT LEAST PHP 400,000.00 CASH ON HAND TOGETHER WITH LOAN GUARANTEE COMING FROM BANK/PAG-IBIG IF YOU LIKE TO MOVE IN THE UNIT RIGHT AWAY.
FOR BUYER'S WHO CAN'T AFFORD YET TO BUY THE
RFO
UNIT I MAY SUGGEST TO PREFER GET THE PRE-SELLING ONE, DUE TO LONG TERM EQUITY/DOWNPAYMENT THAT SURELY YOU CAN AFFORD IT. ONCE THE THIRD MACTAN BRIDGE WILL BE FINISHED BY YEAR 2022 ABSOLUTELY ALL REAL ESTATE PROPERTIES IN CEBU BECOME VERY EXPENSIVE AND THE POSSIBILITY OF NO MORE HOUSING SUBDIVISION, ONLY CONDOMINIUM MAY THE PROJECTS DURING THAT TIME
.
Authorizing to Sell Certificate of Registration: HLURB-CVRFO-A-12/17-0198 LUZDIMINDA C. LABISTE

18 YEARS SOLID SELLING EXPERIENCED WITH GOOD TRACK RECORD AND ONE OF THE TOP SELLER IN CEBU!
"FOR FREE COMMON SITE TRIPPING VEHICLE THE BUYER MUST INFORM ME AT LEAST ONE DAY AHEAD ( If the developer has a service vehicle). IF THE BUYER LIKE A PERSONAL TRIPPING BUT DON'T HAVE CAR, HE/SHE MIGHT PAY THE MINIMAL COST OF FUEL EXPENSES ( to be refunded once will reserve a unit ) FOR THE PRIVATE AND EXCLUSIVE SITE VIEWING."
Provider For All Types Of Affordable Cebu Real Estate Properties, House and Subdivisions, Lowcost Housing and Condominiums For Sale!