Note: Developer reserves the right to correct any typographical errors
Prices are subject to change without prior notice
The developer reserves the right to alter the material specification as may deemed necessary
Registration expenses for transfer of title shall be on buyer s account
Buyer can only move in upon full payment of total contract price and transfer expenses
The suggested price is for basic standard unit only.

Requirements upon Reservation:
• TAX IDENTIFICATION NUMBER (TIN #)
• 2 GOVERNMENT ISSUED ID's
• XEROX of PASSPORT
• NOTARIZED SPA (if necessary)
Capitol Residences Cebu Subdivision is the newest house and lot property in addition to the specialized pocket developments of URBAN ENCLAVES, INC.. It is an exclusive subdivision with an entrance gate, perimeter wall, 24/7 security and quietness environment.
Exclusive model designed for two storey townhouses with better modern concept that caters to first time homeowners, young professionals, and those who are just starting out.
Imagine living with the privacy and security you wish for your family while having easy and convenient access to the big city nestled on the hills where one gets a cool breeze from the hills. Perfect for urban living, It is situated just about 5 to 10 minutes drive to business districts, schools, churches, hospitals, and markets in Cebu City.
URBAN ENCLAVES, INC. is a Filipino corporation, owned and managed by JOHN MICHAEL D. TAN. It is also partly owned by ARCENAS DEVT. CORP., a subsidiary of HANDUMANAN DEVT. CORP., the developers of Green Meadows Subdv., Paseo San Ramon, Casa Rosita Homes, Midlands, Casa Rosita Villas, and the Ridges.

SUBDIVISION AMENITIES:
* Concrete Road and Gutters
* Underground Drainage System
* Entrance Gate with Guardhouse
* Perimeter Security Fence
* Landscape Entrance
* Open Space
HOUSE FEATURES:
• 1 car park
• kitchen, dining & living room
• 2 bedrooms
• 2 toilet & bathroom (american standard)
• Hafele Door Locksets
• Mobelhaus Modular Kitchen
• Stainless post & Stair Railings
• Ceramic Floor Tiles ( Ground Floor)
• Formica Vinyl Flooring Woodgrain Planks
on 2nd Floor
• Balcony
• Service Area
Click Images Below: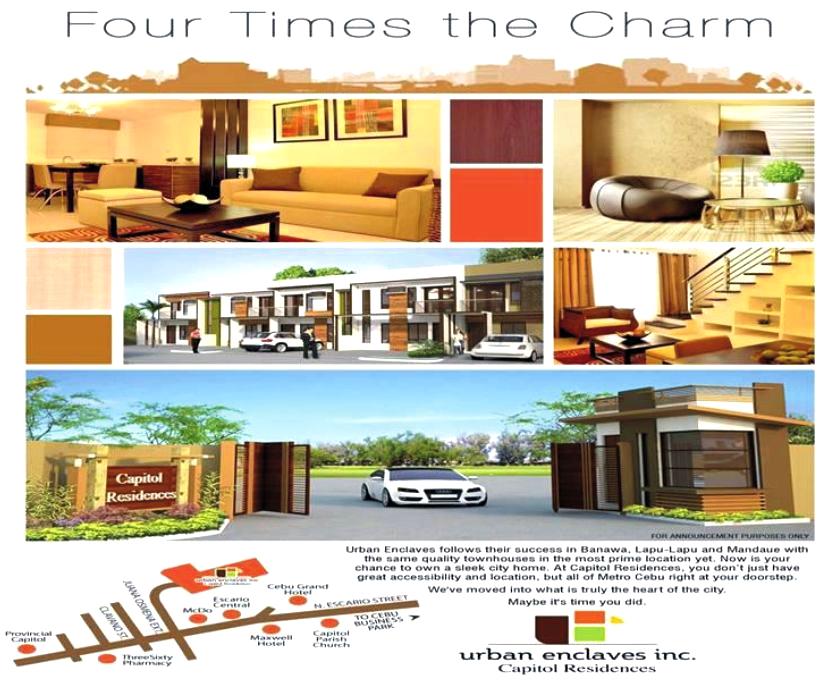 It is an exclusive subdivision with an entrance gate & it secured with a perimeter fence wall.
These 2 storey townhouse have a MODERN concept and design that caters to first time homeowners, young professionals and those who are just starting out.

sample computation:
LOT AREA: 66 sqm.
FLOOR AREA: 54 sqm.

PAYMENT SCHEME:
TOTAL CONTRACT PRICE: Php 3,972,000.00 (excluded of transfer fee expenses of title)
RESERVATION: 20,000 (non-refundable)

OPTION 1: IN-HOUSE FINANCING (1 year to pay TCP)
30% Equity/Downpayment: Php 1,191,600 payable in 12 months 0 interest.
12 months to pay = 97,633.33/mo.
70% balance: 2,780,400 payable in 12 months

OPTION 2: BANK FINANCING
RESERVATION: 20,000.00 (non refundable)
30% Equity/Downpayment: Php 1,191,600.00 payable 24 months 0 interest
24 months to pay = 48,816.66/mo.
70% Balance: 2,780,400.00 ( FOR BANK FINANCING )

20 years to pay = 21,556.41/ monthly
15 years to pay = 24,991.02/ monthly
10 years to pay = 32,282.80/ monthly
5 years to pay = 55,055.25/ monthly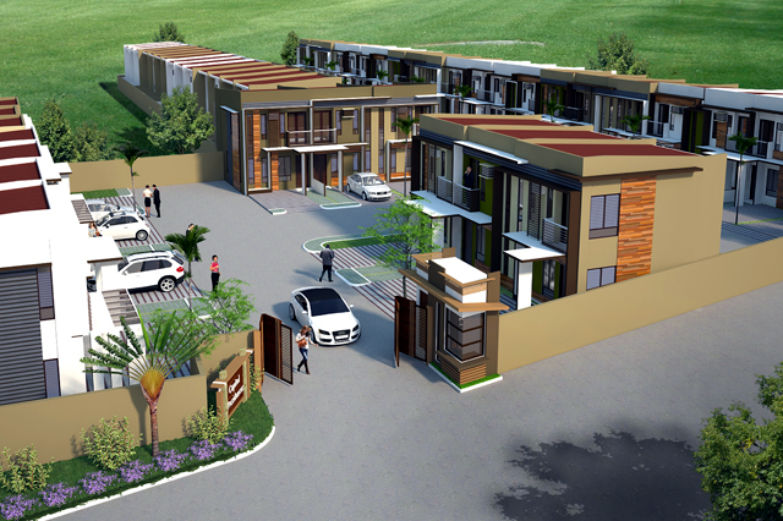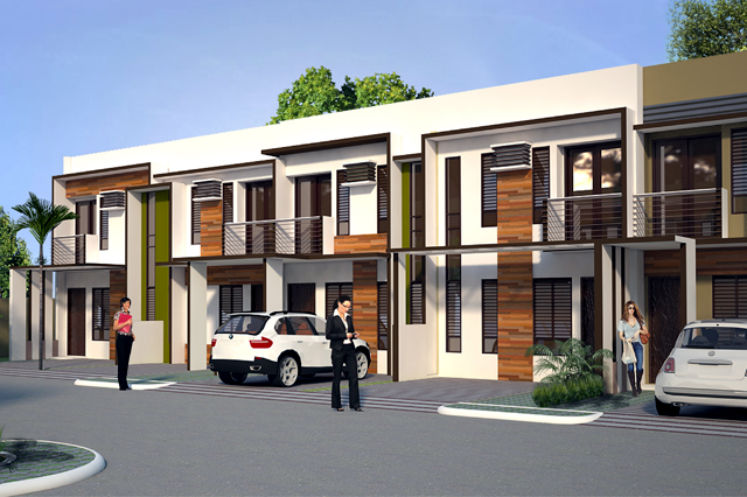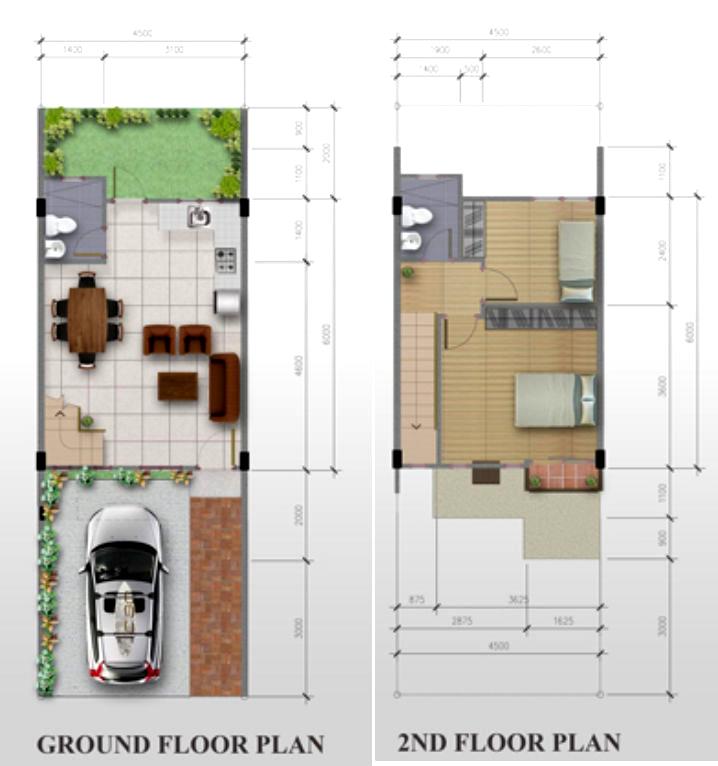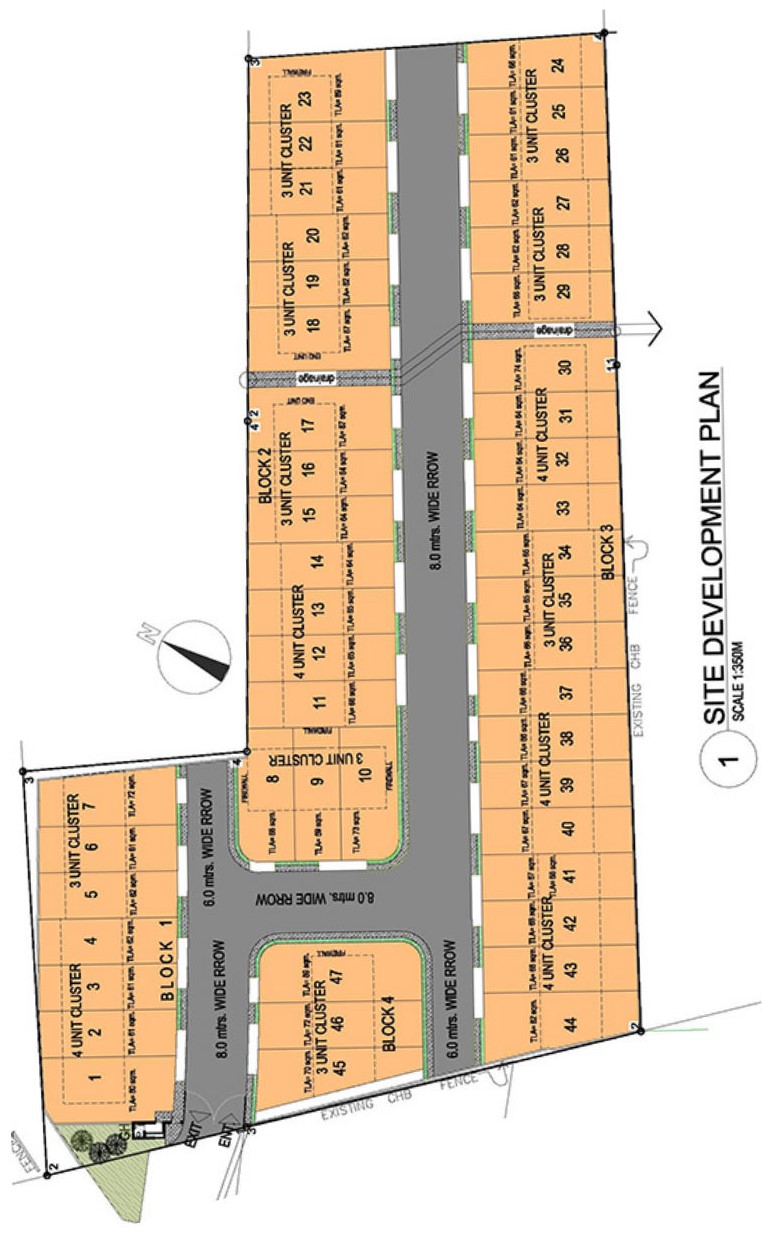 DON'T GO ALONE TO THE SITE, BECAUSE THE SECURITY GUARD WILL ASK IF THE BUYER ACCOMPANIED BY
AN ACCREDITED BROKER/AGENT!
UPDATED AS OF 09-30-14

X - SOLD OUT UNIT
X
X
X
X
X
X
X
X
X
X
X
X


CAPITOL RESIDENCES SUBDIVISION CEBU CITY PROPERTY

Banawa, Cebu City
IMPORTANT REMINDERS:
WE DON'T HAVE RENT TO OWN IN CEBU ANYMORE. FOR THE CHEAPEST CEBU
R
EADY
F
OR
O
CCUPANCY, YOU NEED TO SECURE AT LEAST PHP 400,000.00 CASH ON HAND TOGETHER WITH LOAN GUARANTEE COMING FROM BANK/PAG-IBIG IF YOU LIKE TO MOVE IN THE UNIT RIGHT AWAY.
FOR BUYER'S WHO CAN'T AFFORD YET TO BUY THE
RFO
UNIT I MAY SUGGEST TO PREFER GET THE PRE-SELLING ONE, DUE TO LONG TERM EQUITY/DOWNPAYMENT THAT SURELY YOU CAN AFFORD IT. ONCE THE THIRD MACTAN BRIDGE WILL BE FINISHED BY YEAR 2022 ABSOLUTELY ALL REAL ESTATE PROPERTIES IN CEBU BECOME VERY EXPENSIVE AND THE POSSIBILITY OF NO MORE HOUSING SUBDIVISION, ONLY CONDOMINIUM MAY THE PROJECTS DURING THAT TIME
.
20 YEARS OF SOLID SELLING EXPERIENCED WITH GOOD TRACK RECORD AS ONE OF THE TOP SELLER IN CEBU!
"FOR FREE COMMON SITE TRIPPING VEHICLE THE BUYER MUST INFORM ME AT LEAST ONE DAY AHEAD ( using develpoer's vehicle). FOR A PERSONAL AND EXCLUSIVE SITE TRIPPING BUT THE BUYER DON'T HAVE CAR, HE/SHE MIGHT PAY THE MINIMAL COST OF FUEL EXPENSES ( to be refunded once will reserve a unit ) EXCLUSIVE SITE VIEWING."
BE AWARE OF THE PRICE HIKE IF YOU CAN'T RESERVE NOW!
I'M NOT OVERPRICING HERE FOR 19 YEARS!
Provider For All Types Of Affordable Cebu Real Estate Properties, House and Subdivisions, Lowcost Housing and Condominiums For Sale!
As Number One Website We Guarantee Of No Overpricing Here!