It is the only subdivision development in the heart of the city with a 20-meter entrance avenue, nestled on the hills where one gets a cool breeze from the hills and perfect for urban living. It is situated just about 5 to 10 minutes drive to business districts, schools, churches, hospitals, and markets in Cebu City .
The whole Arcenas Estate was master planned to be a complete community with posh residences, a commercial district, and an I.T. Zone. Presently, one of the locators at the PEZA-registered Arcenas IT Building is Convergys Phils. Services Corporation, the local subsidiary of the largest call center operator in the US .
Elegant, grandest and beautiful
house and lot subdivision in Cebu City
, constructed on a 7.5 hectare residential development strategically located in the vast 20-hectare ARCENAS ESTATE, along Duterte Street, Banawa, Cebu City . It is another quality residential development by Handumanan Development Corporation, the real estate division of the ARCENAS GROUP OF COMPANIES, the same Developers who developed the posh PASEO SAN RAMON
The Ridges at Casa Rosita Cebu is nicely nestled on a rolling terrain that gives you a good view of the hills and the sea and a portion of the City.
Strangely
stylish and spacious and nicely nestled on a rolling terrain that gives you good view of the hills and sea and a portion of Cebu City and fronting Casa Rosita Villas.
Accessibility:
* it is near to IT-Convergys
* it is just about 5 to 10 minutes drive to major Cebu districts, churches, hospitals and malls and dining places.
AMENITIES:
Parks and playgrounds
Clubhouse and swimming pool
Wading pool for kids
Activity lawns
Concrete activity pad
12M wide road
Perimeter Security Fence
Guard House with 24/7 Security Guards at Casa Rosita

HOUSE DETAILS:
3 Bedrooms
2 Toilet and Bath
Maid s Room with T & B
Service Area
2-car garage
Pantry

PAYMENT TERMS for Phase 1 and Phase 2:
In-House Financing, Int. free
Reservation Fee: P 50,000.00
20% Downpayment - Payable in 12 equal monthly installments
20% Balance - Payable in 12 equal monthly installments
Bank Financing:

AND NOW... PHASE 3 AND PHASE 4 ARE NOW OPEN FOR SALE!!!
PHASE 3 AND PHASE 4:
Lot Area: 100 to 140 sq. m
Floor Areas: 133-140 sq. m.
Phase 3: Payment Options:
Resevation Fee: P 50,000.00
a) Total Contract Price Payable in 36 equal payment for In-House financing, Interest free
b) 30% DP payable in 24 months
70% Balance through Lump Sum or Bank Financing up to 20 years at 10.5% interest per annum



SAMPLE COMPUTATION FOR BANK FINANCING


Phase 2, Block 9, Lot 17 Model 2C
Lot area: 148 sq.m.
Floor area: 140 sq.m.

Total Contract Price: Php 7,982,688.00
Reservation Fee: 50,000.00 ( non-refundable )

30% Equity/Downpayment: 2,394,806.40 ( payable within 6 months 0 interest )
6 months to pay = 390,801.06 per month

70% Balance = 5,587881.60 ( loanable to Bank BPI at 5.5% rate fixed for one year )
20 years to pay = 38,438.33 per month

1. Total Contract Price is valid only for 30 days and is inclusive of Value Added Tax (VAT).
2. Reservation Fee is non-transferable.
3. Only Fifty Percent(50%) of the Reservationi fee is refundable.
4. Bedroom cabinets, lighting fixtures and landscaping are not included.
5. Registration and other expenses for the Transfer of Title shall be for Buyer's account.
6. Real Estate Taxes shall be for Buyer's account starting on the date the UNIT TURN-OVER FORM is signed by Buyer even if the Contract to Sell or the Deed of Absolute Sale has not yet been signed or completed, regardless of the reasons or causes.
NOTE: YOU CAN COSTUMIZE YOUR HOME AT RIDGES WHICHEVER YOU LIKE IN ACCORDANCE OF CONCEPT DESIGN STANDARD!
Related search option: cebu city house and lot, cebu houses, house and lot in cebu city, house for sale in cebu!
Introducing the famous RIDGES Cebu City house and lot for sale in Arcenas Estate, Banawa, Cebu City.
It is a middle end development of Casa Rosita Villas, fronting itself now laying a modern Duplex Homes - another quality project of Handumanan Development Corp., the developer of Paseo San Ramon and Casa Rosita within a 30 hectare Arcenas Estate at Banawa, Cebu City.
Bizarrely stylish and spacious and nicely nestled on a rolling terrain that gives you good view of the hills and sea and a portion of Cebu City and fronting Casa Rosita Villas.
The COMMERCIAL AREA of Arcenas Estate will initially consist of the PASEO CENTER, a town center to service the needs of the residents of Paseo San Ramon and Casa Rosita, as well as the employees of the IT locators.
The anchor store at Paseo Center is RUSTANS SUPERMARKET, one of the most well-known supermarket chains in the Philippines.
STARBUCKS, JOLLIBEE, SAWADEE SPA, & CHAINS BOUTIQUE also recently opened its doors to the public. We shall open the rest of the commercial establishments at Paseo Center in the next couple of weeks (consisting of Red Moon Cafe , David s Salon, . . . and other specialty restos, shops, and banks).
Casa Rosita is the only residential homes project with a TOWN CENTER/COMMERCIAL AREA.
With the development of the commercial area, investors and homeowners of Casa Rosita will surely get a high appreciation and a high yield of return for their investment.
CASA ROSITA RIDGES will also have parks and playgrounds, clubhouse and swimming pool, wading pool for kids, activity lawns, concrete activity pad, etc... It is a community of all single-detached homes (over 150 units).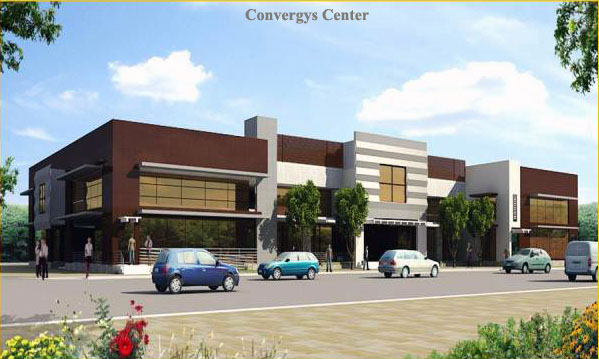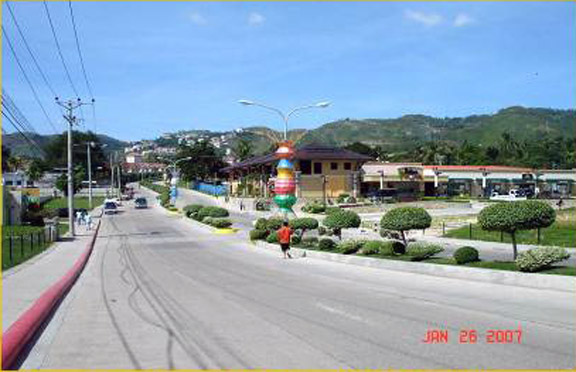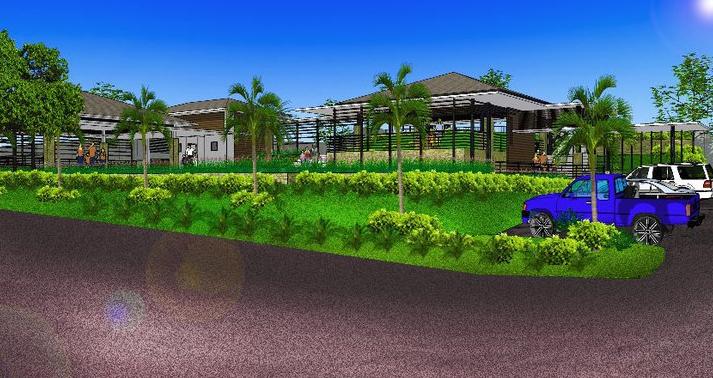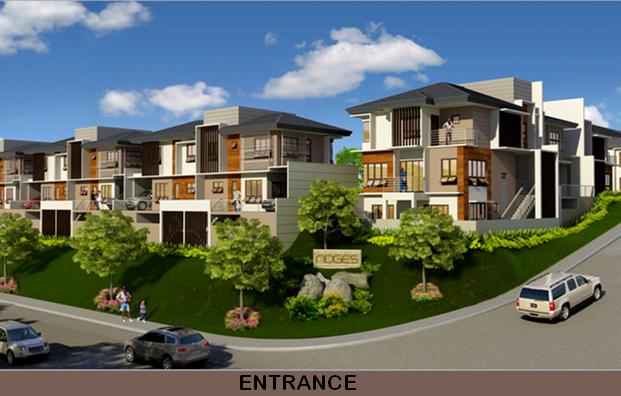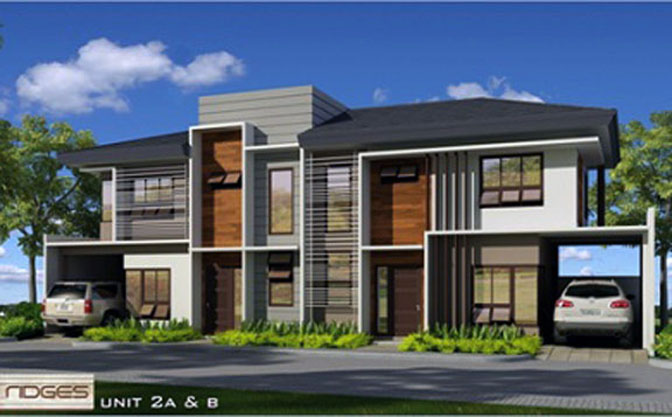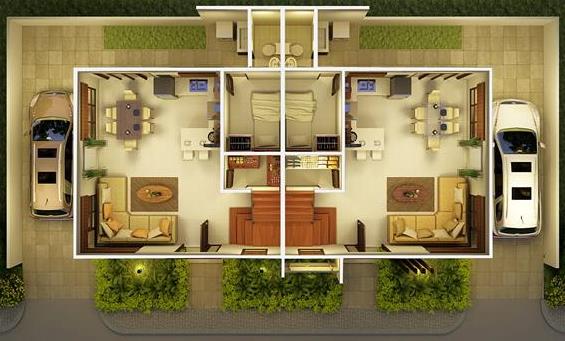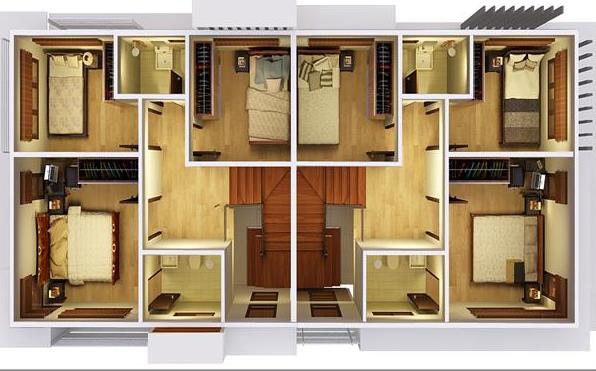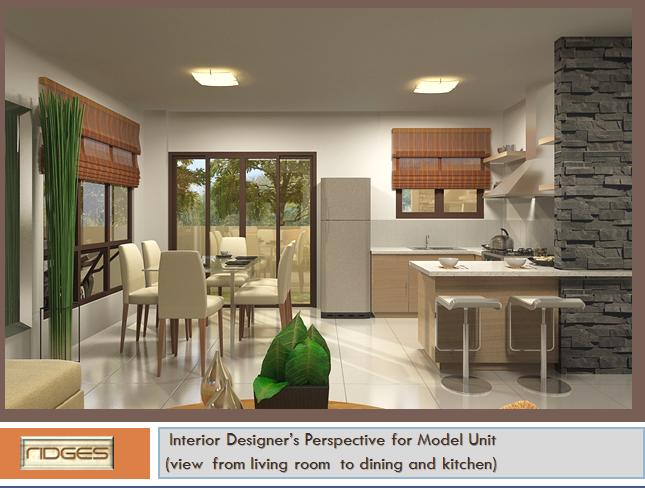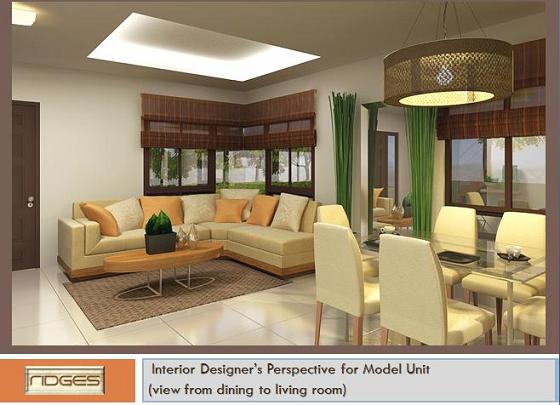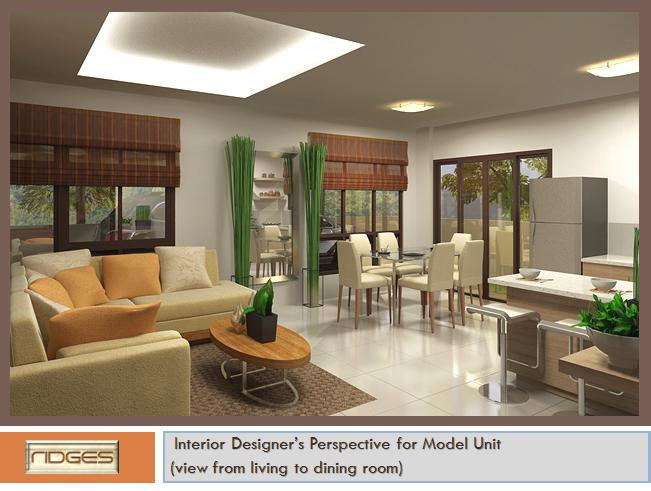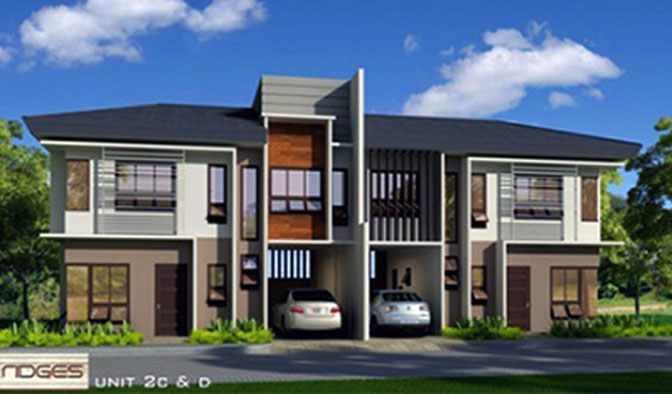 HOUSE MODEL UNIT 2A & B ( Duplex Design )
HOUSE MODEL UNIT 2C & D ( Duplex Design )
HOUSE MODEL INTERIOR HOUSE PERSPECTIVE DESIGN
Pls. click images below to make it larger!
UPDATED AS OF SEPTEMBER 21, 2015


OUTDATED PRICE. FOR NEWLY

UPATE PRICELIST KINDLY REFER BELOW.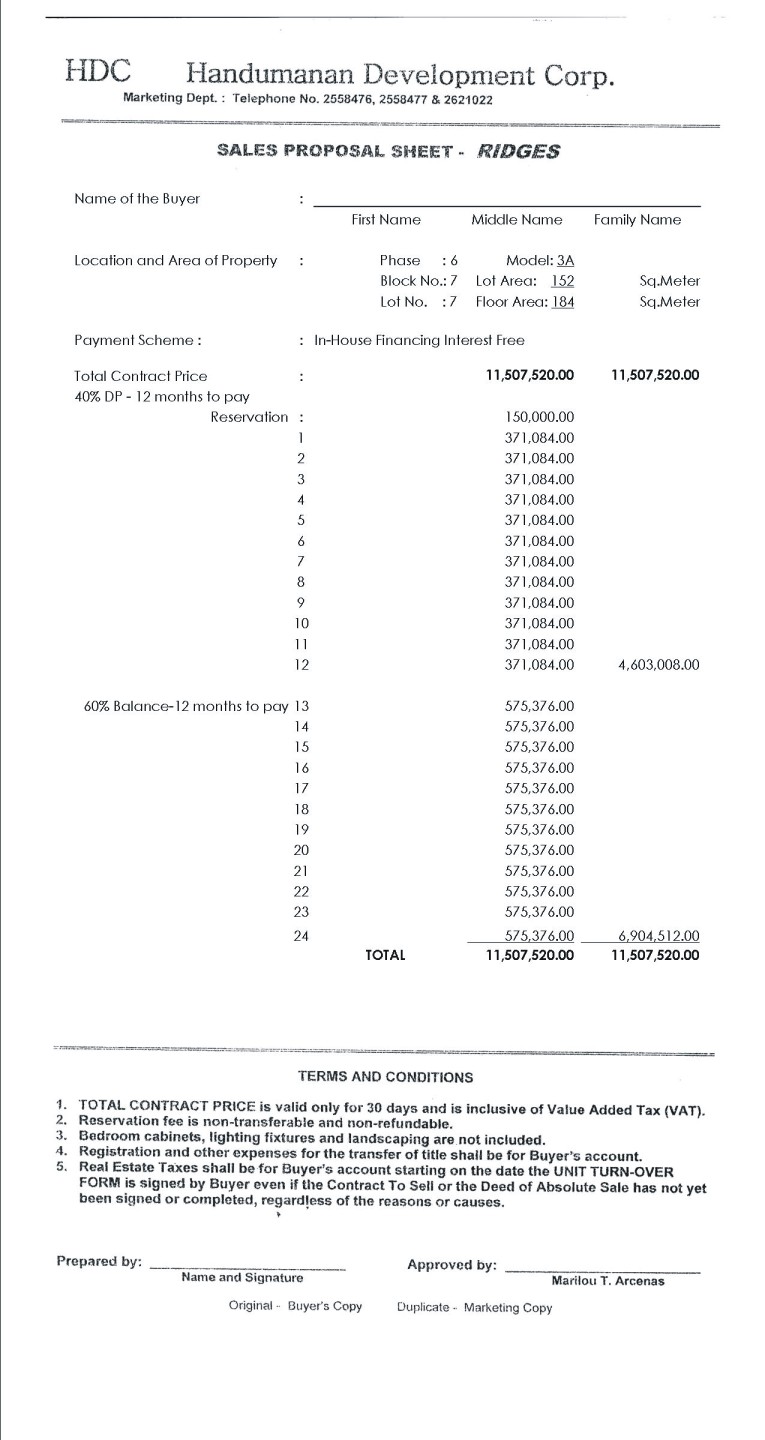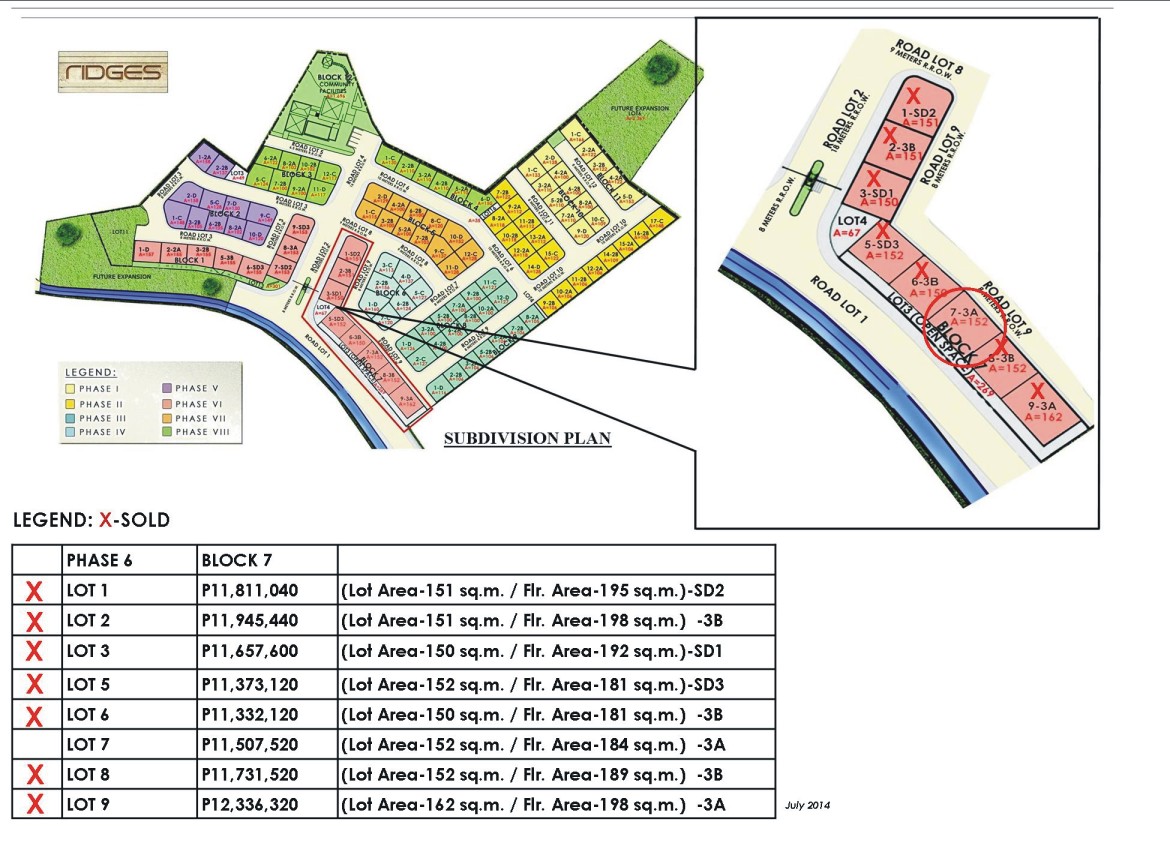 THE RIDGES AT CASA ROSITA CEBU CITY - ELEGANT HOUSE AND LOT
Banawa, Cebu City
UPDATED AS OF SEPTEMBER 21, 2015
IMPORTANT REMINDERS:
WE DON'T HAVE RENT TO OWN IN CEBU ANYMORE. FOR THE CHEAPEST CEBU
R
EADY
F
OR
O
CCUPANCY, YOU NEED TO SECURE AT LEAST PHP 400,000.00 CASH ON HAND TOGETHER WITH LOAN GUARANTEE COMING FROM BANK/PAG-IBIG IF YOU LIKE TO MOVE IN THE UNIT RIGHT AWAY.
FOR BUYER'S WHO CAN'T AFFORD YET TO BUY THE
RFO
UNIT I MAY SUGGEST TO PREFER GET THE PRE-SELLING ONE, DUE TO LONG TERM EQUITY/DOWNPAYMENT THAT SURELY YOU CAN AFFORD IT. ONCE THE THIRD MACTAN BRIDGE WILL BE FINISHED BY YEAR 2022 ABSOLUTELY ALL REAL ESTATE PROPERTIES IN CEBU BECOME VERY EXPENSIVE AND THE POSSIBILITY OF NO MORE HOUSING SUBDIVISION, ONLY CONDOMINIUM MAY THE PROJECTS DURING THAT TIME
.
20 YEARS OF SOLID SELLING EXPERIENCED WITH GOOD TRACK RECORD AS ONE OF THE TOP SELLER IN CEBU!
"FOR FREE COMMON SITE TRIPPING VEHICLE THE BUYER MUST INFORM ME AT LEAST ONE DAY AHEAD ( using develpoer's vehicle). FOR A PERSONAL AND EXCLUSIVE SITE TRIPPING BUT THE BUYER DON'T HAVE CAR, HE/SHE MIGHT PAY THE MINIMAL COST OF FUEL EXPENSES ( to be refunded once will reserve a unit ) EXCLUSIVE SITE VIEWING."
BE AWARE OF THE PRICE HIKE IF YOU CAN'T RESERVE NOW!
I'M NOT OVERPRICING HERE FOR 19 YEARS!
Provider For All Types Of Affordable Cebu Real Estate Properties, House and Subdivisions, Lowcost Housing and Condominiums For Sale!